Out of 22 agents in the current Valorant roster, Goo "Rb" Sang-min has played a total of 15 at a competitive level. That's a lot considering most pros specialize in one role and one to three agents.
So which are the hardest roles in Valorant? The most flexible pro player on DRX and possibly the whole scene, tells us in this exclusive interview with ONE Esports.
From running and jumping on his signature Neon on Fracture, to nailing down Killjoy setups and timings on Haven, to filling the initiator role when sixth man duelist Jung "Foxy9" Jae-sung takes the stage in place of Kim "Zest" Gi-seok, Rb has done it all at the highest level.
---
---
DRX Rb ranks the hardest roles in Valorant and explains why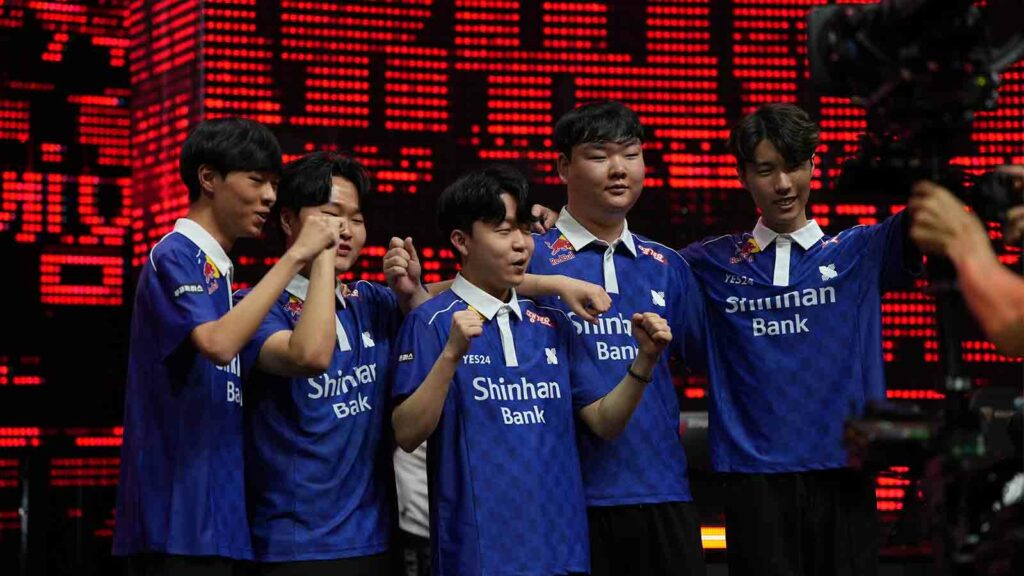 Rb didn't think much about his in-game name — an abbreviation of Robinhood that holds no meaning and is just one of pure preference — but he sure thinks deeply about the agents he practices. Out of all the roles, he finds duelist the hardest.
"Because you have to shoot well, but also communication is very important," Rb explains to ONE Esports. "Initiator is the second most difficult role for me, and the third most difficult is smokes because you have to communicate well with your teammates and gather information at the same time."
Changing agent roles doesn't just affect him, of course. It also affects team dynamics because the way he plays and even leads, is totally different.
"When I play duelist, it's a fast pace agent, so playing in a more unpredictable way is something we try to change," said Rb.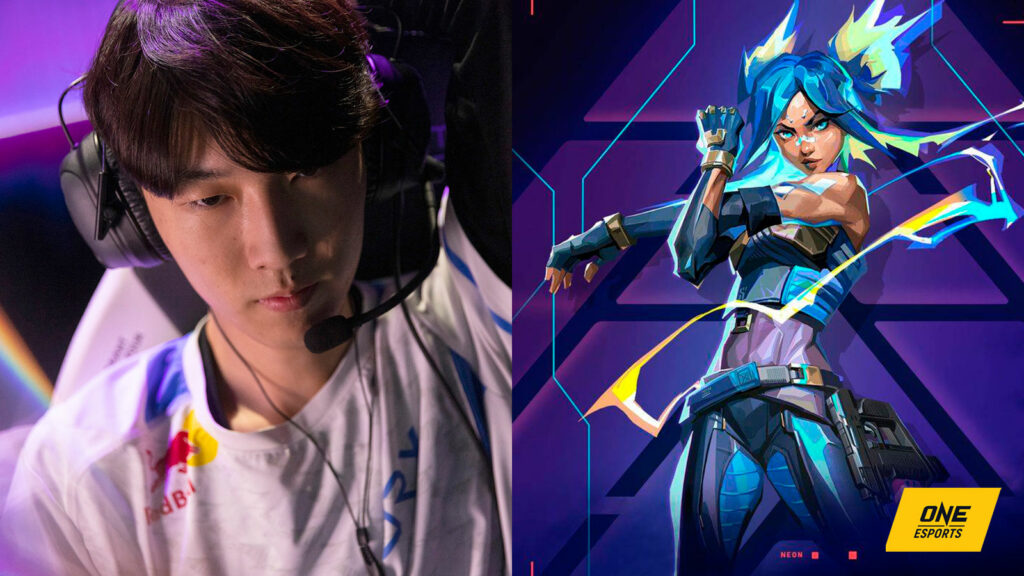 The high energy nature of duelists contrasts greatly with his usually calm demeanor. Describing himself as a "quiet" person, he tends to concentrate and stay focused on the game instead of showing his emotions outwardly like his more expressive teammates Kim "stax" Gu-taek and Byung-chul "BuZz" Yu.
Even then, he's human, and there are definitely times when he finds it difficult to contain his feelings.
"Moments when we find ourselves in difficult clutches, or games where our performance is better than expected, that's when I'm usually not calm," he said. "But because we practice a lot, and we're in these kinds of situations often, I get used to it after a while."
Find out about DRX's unusual decision-making process in this exclusive interview with ONE Esports. Follow us on Instagram and TikTok for more Valorant exclusives.
READ MORE: Exclusive: Why Overwatch's DPS GOAT chose not to be a duelist in Valorant