T1's duelist, Ha "Sayaplayer" Jung-woo, has made a significant impact in the world of competitive gaming, showcasing his skills in both Overwatch and Valorant.
Known for his exceptional aim, Sayaplayer has established himself as one of the top Widowmakers in the Overwatch League and now has solidified his position as one of the best duelists in the VCT Pacific League.
Sayaplayer made his first Valorant debut with T1 in 2021 before joining The Guard for the 2022 season, where he won VCT Challengers. During the VCT 2022: North America Stage 1 Challengers, The Guard emerged victorious in a closely contested series, defeating Optic Gaming with a score of 3-2.
Their remarkable performance secured a top seed qualification for VCT 2022 in Reykjavík which bypassed the group stages. They concluded the tournament with a 7th and 8th place finish, after they lost to Paper Rex 0-2.
Now back at home for the 2023 season, representing T1 once again in the VCT Pacific League alongside other esteemed figures in the Pacific Valorant scene, including Byeon "Munchkin" Sang-beom, Son "xeta" Seon-ho, and former Overwatch League star Lee "Carpe" Jae-hyeok, ONE Esports spoke to Sayaplayer in an exclusive interview, where he shared his esports journey and contemplated what his life might have been like without the world of gaming.
---
---
Sayaplayer wanted to become a real life counter-terrorist before he became an esports player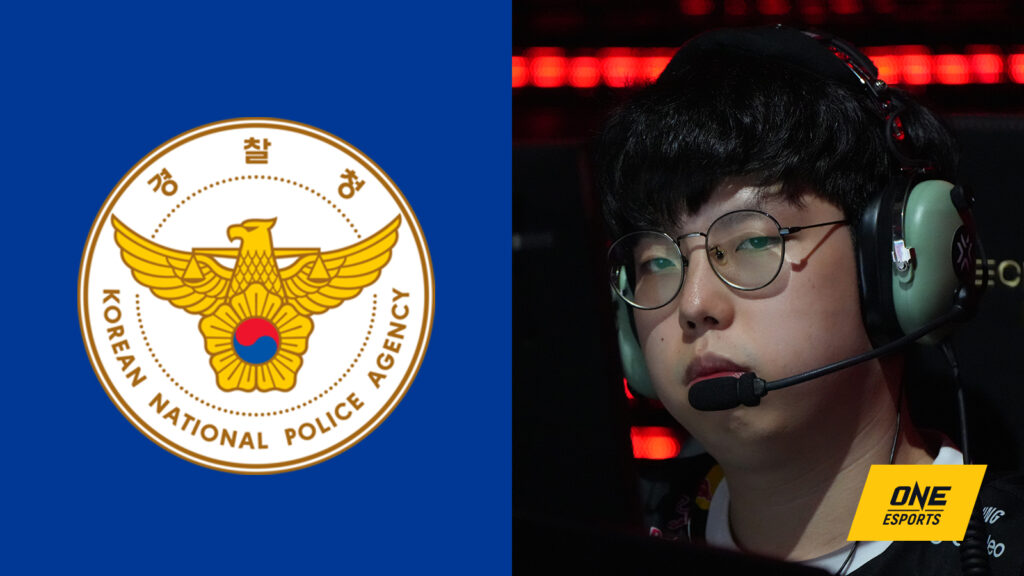 Before Sayaplayer embraced his role as T1's duelist or even stepped foot into esports in the Overwatch League playing for Florida Mayhem, his aspirations revolved around a completely different career path – joining the Korean National Police Agency.
"I always dreamed of being a cop ever since I was young; I thought it was very cool," he revealed, expressing his fascination with detectives and positions in the police special forces that involved a lot of physical activity.
However, while he was preparing for a future in law enforcement, Overwatch was released, altering the course of his life.
He first started off playing casually. However, his aspirations quickly changed after consistent high ranked finishes. Motivated by his impressive statistics, he decided to try out for major Overwatch pro teams—successfully passing all trials.
"This got me thinking about my potential in this field," he said. "Which led to a conversation with my parents about my interest in pursuing this path."
Determined to follow this newfound ambition, Sayaplayer expressed his intentions to his parents. He felt that his current age provided the perfect opportunity to embark on this journey. "When I shared my plans, my parents naturally had their concerns, but they had never seen me so resolute and certain about anything before," he said. "And that made them recognize the depth of my commitment."
---
From police to Overwatch to now Valorant, a natural progression?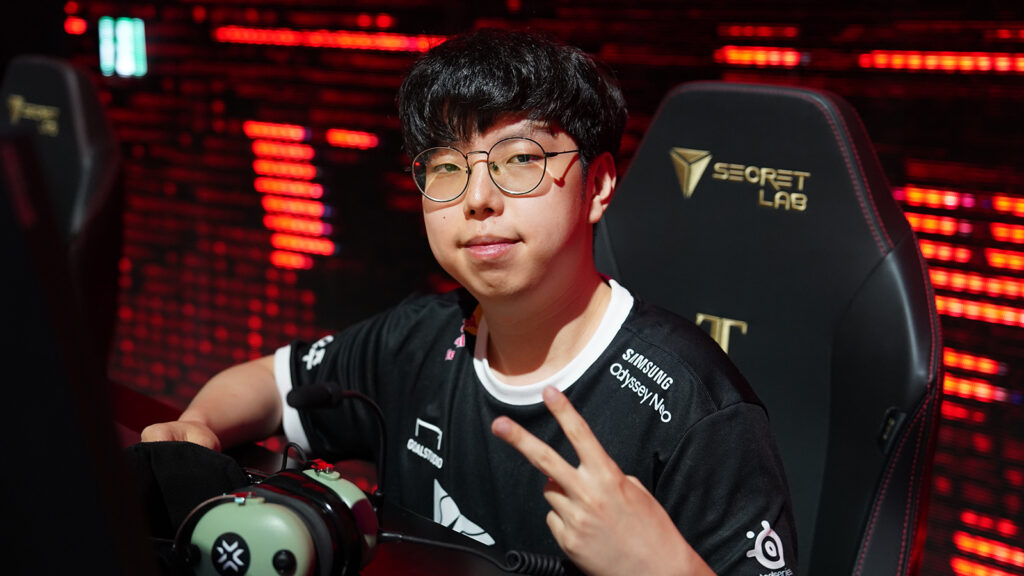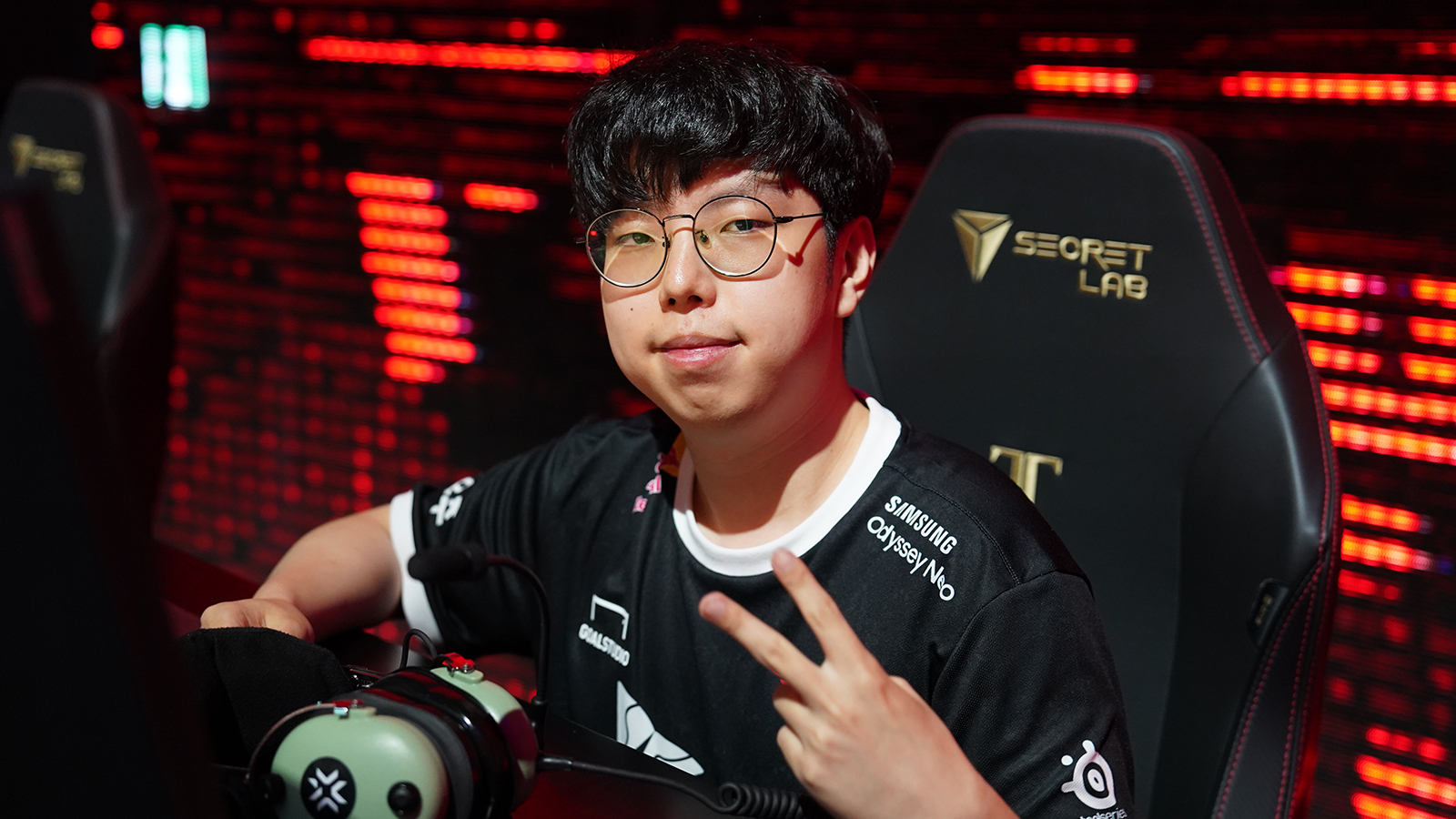 His journey in Overwatch, while rewarding, was also challenging on many fronts. During his stint with Florida Mayhem in the Overwatch League, the team encountered a persistent losing streak. Florida Mayhem ended the Inaugural Season in 11th place out of 12 teams, followed by a last-place finish in 2019.
"During my time with the Florida Mayhem, we were constantly losing, during matches and in scrims, which made me question my capabilities," he Sayaplayer recalled. "But I learned that I must persevere, regardless of the situation."
In their third year in 2020, Florida Mayhem bounced back, finishing 6th in the regular season and making it to the playoffs for the first time in franchise history. While Sayaplayer and the Florida Mayhem were enjoying one of their best seasons, everything changed for him when Valorant was released that year — he instantly fell in love with the game.
Prior to Overwatch, Counter-Strike was the game that ignited his passion for gaming. When he started to play Valorant, he realized the game combined aspects of both Counter-Strike's tactical FPS gameplay and Overwatch's unique and exciting abilities. For Sayaplayer, it felt like a logical evolution in his gaming career.
"Counter-Strike was kind of like my first love. I thought that it was time for me to move on and give Valorant a try," he said.
In October 2020, Sayaplayer's departure from Florida Mayhem was announced, signaling the conclusion of his Overwatch journey. Shortly thereafter, T1 welcomed Sayaplayer, then known as Spyder, to their Valorant roster in 2021, marking the beginning of his venture into the world of Valorant.
During the 2021 season, T1 achieved 7th and 8th place finishes in both VCT 2021: North America Stage 1 Challengers 3 and VCT 2021: North America Stage 2 Challengers 2. He then moved on to join The Guard in 2022, and is now back with T1, representing the team in the Pacific League as one of the league's standout duelists.
And as for his police career?
"If my brain still allows me to, I would seriously consider being a cop again after I retire from esports," Sayaplayer smiled.
Follow ONE Esports on Facebook and Twitter for more Valorant news, guides, and highlights.
READ MORE: Paper Rex seizes inaugural VCT Pacific League championship with a reverse sweep