Updated on August 17, 11:24 a.m. (GMT+8): Improved relevancy.
This year's inaugural VCT Pacific finals MVP is PaperRex's duelist Ilya "something" Petrov.
In the five-game series against powerhouse DRX, he racked up an astounding 95/64/25 KDA on Breech, Reyna, and Jett with an average 241 ACS.
On the deciding map Bind, he shone bright on Reyna, hauling his team over the finish line with 292 ACS and a positive 22/12/3 KDA.
Just three months earlier, he made history at another playoffs event — Valorant Challengers Japan Split 1 — where he scored 120 kills followed by 136 kills in two matches in two days.
These achievements on the big stage are a result of the hours upon hours he's put into Valorant ranked where he built a strong foundation playing Jett. In this exclusive interview with ONE Esports, something reveals his best ranked habits and how he hit rank one multiple times.
Something is doing something you're not on the Valorant ranked ladder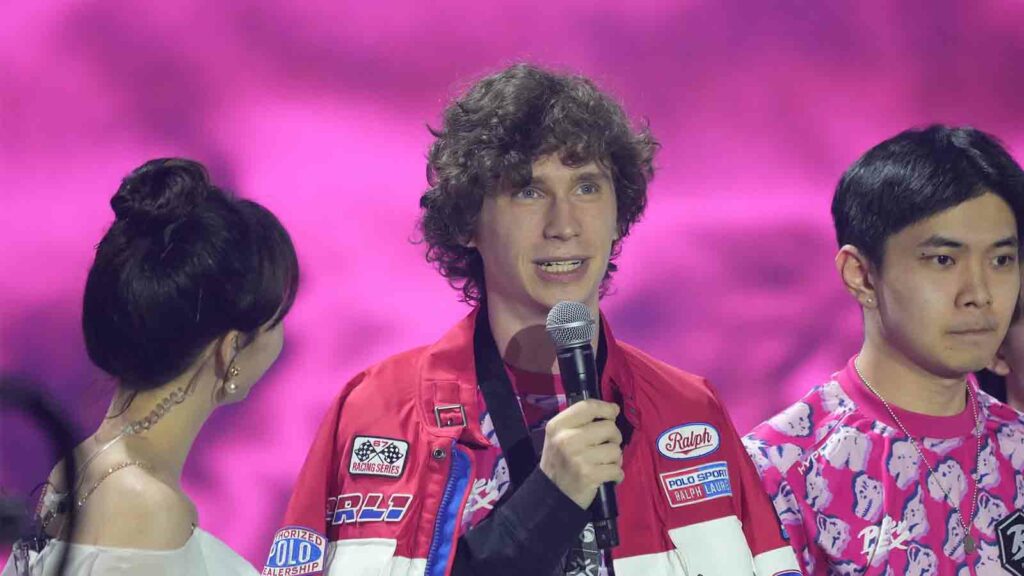 Something played two competitive titles before Valorant. In Dota, he accumulated 5,000 MMR and reached Divine, which is just one tier below Immortal, the highest rank in the game.
It is also through Dota that he got his in-game name. "To be honest, I stole this nickname from a Dota player from Ukraine. He was playing pubs on a smurf account and his nickname translated to 'something' in English," he recalled, but can't explain why he adopted it. "I don't know. Just random. I like his nickname and I steal."
Moving on from the MOBA, he then jumped into CS:GO. While he never went pro, he did participate in competitions on FACEIT and did well. Even in CS:GO, something was playing with high sensitivity, which he continues to adopt in Valorant. Combining his experience in these two titles, he now has 12 years of FPS experience under his belt.
"In Valorant, I have been playing for three years, 10 hours a day, so it's not hard to reach rank one," something told ONE Esports. "I did this on two occasions. It's not hard. Just play and you'll get it.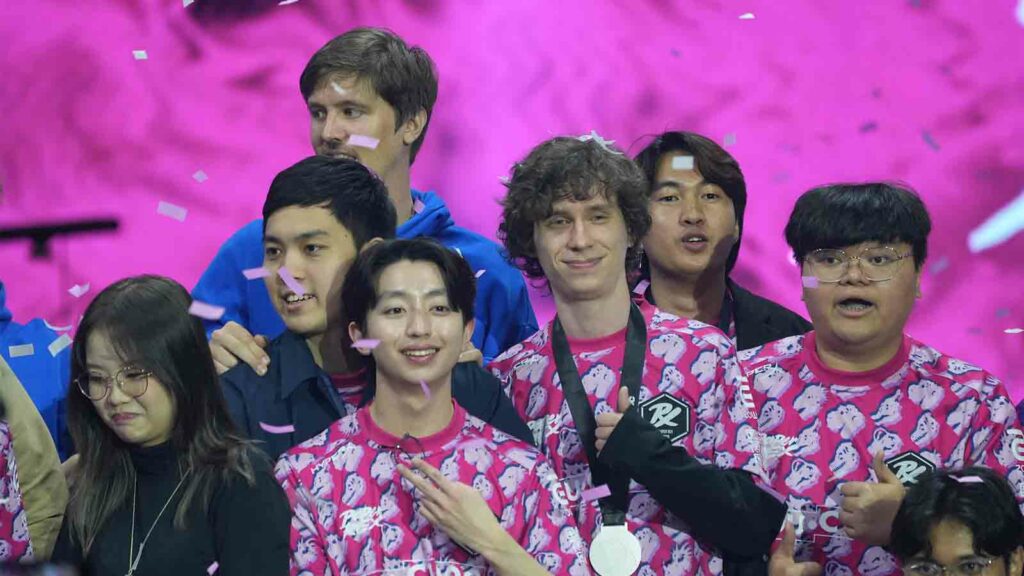 When he ranks up, he instantly reviews his plays as he progresses. For example, if he pushes an angle and fails, he won't repeat his actions. Instead, he will attempt to make more plays, try something different, and "analyze what's the problem" by asking himself why he did it and why his agent died as a result.
Even though he sometimes feels tired of grinding ranked, it's rare. "Because I want to win. I enjoy playing Valorant," he said.
"It's not a secret – just play, just grind. That's all you need. Just spend a lot of hours, and one day you will grow and rank up," something added.
While his name is now synonymous with Jett in the pro scene, the very agent he set those kill records on, he actually started out playing Viper during the beta, then Reyna, before settling on Jett where he developed his own truly unique individual style.
"To be honest, I never watch how other Jett players play," something said. "I just play my game, never stealing anything from other players."
Follow ONE Esports on Facebook and Twitter for more Valorant news, guides, and highlights.
READ MORE: Exclusive: Paper Rex CigaretteS' agent tier list places unconventional picks in S-Tier