Valorant fans rejoice! Superstar Twitch streamer Michael "Shroud" Grzesiek is looking to stick around the professional Valorant scene.
Three weeks after the announcement of his return to pro play, he's now busy practicing with his new squad, Sentinels, as they prepare for the VCT North America Last Chance Qualifier.
In a recent stream, Shroud shared more about what he thinks will need to happen for him to continue to compete professionally.
---
---
Shroud lays down two factors that'll keep him in the professional Valorant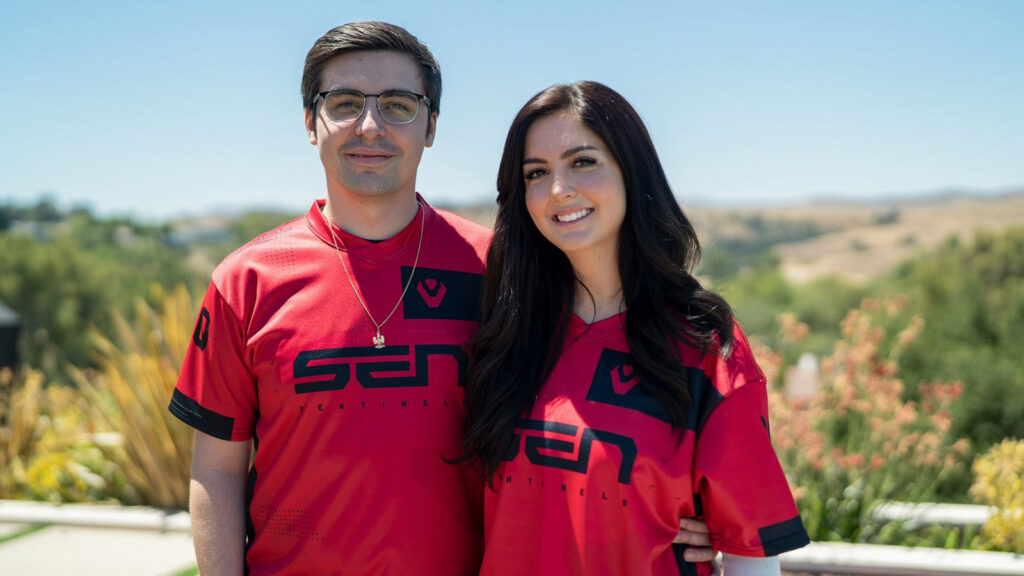 After retiring from CS:GO in 2018 and spending the last four years as a full-time content creator, Shroud surprised everyone when he made a sudden return to esports.
The 28-year-old joined Sentinels last month to compete in the upcoming VCT NA LCQ. He explained that, at that time, the whole thing was a spur-of-the-moment decision, and has since changed his mind, he told viewers in a recent stream.
"If franchising is a thing and it's in LA, there's a very good chance I will continue to play professional Valorant," he said.
Shroud left his US$9.4 million mansion in California to join Sentinels' boot camp in Texas at Complexity Gaming's headquarters.
Riot Games' new partnership model is another major concern, as it is currently reshaping the competitive Valorant scene. The VCT 2023 season will only include teams that have been approved to be part of Riot Games' new partnership model.
Several organizations have already failed to advance to the next phase of this partnership selection, which is why teams and players are exiting the competitive Valorant scene. Sentinels recently had trouble finding teams to scrim against because of this, according to Shahzeb "ShahZaM" Khan.
The CS:GO-turned-Valorant pro said that he wasn't sure if Sentinels are going to secure a franchising slot at the end of Riot Games' partnership selection, which makes him uncertain about whether his involvement with Sentinels will continue.
"Is it with Sentinels?" he said, "I don't know, are they in franchising? I don't know. I have no idea."
---
---
Fans can expect more details to come to light after the boys in red complete their VCT North America Last Chance Qualifier run.
Shroud and company will face The Guard in their opening match in the upper bracket quarterfinals on August 4. To watch the match, fans can tune in to Riot Games' official Valorant Twitch and YouTube channels.
READ MORE: Exclusive: How Evil Geniuses went from 0-5 in Stage 1 to top VCT NA LCQ contender