Esports is one of the fastest growing markets around in terms of value and marketability. If you need proof of that, just take a look at Complexity Gaming's brand-new esports headquarters.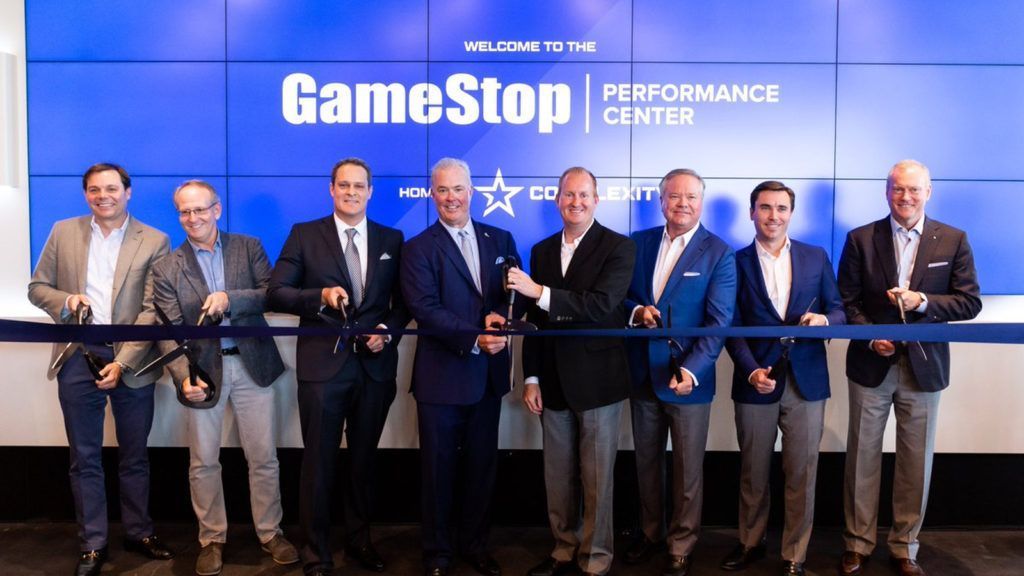 On May 20, one of North America's earliest esports organizations opened its doors to the GameStop Performance Center. Complexity boasts that it is a first-of-its-kind facility that shows their commitment to advancing the esports industry.
"We see the opening of our new headquarters as a critical step toward the professionalization of the esports industry overall and our vision for Esports 3.0," said Jason Lake, Founder and CEO of Complexity Gaming.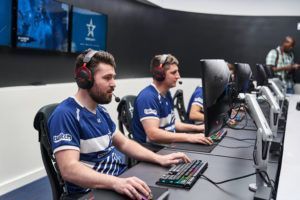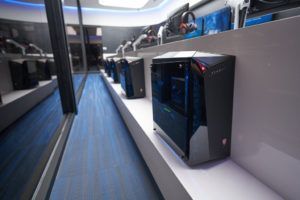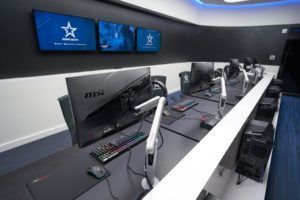 Located at The Star in San Francisco, the GameStop Performance Center is an 11,000 square feet base that was conceptualized by ICRAVE, a leading design firm. The facility boasts advanced training rooms, a mind gym, a decompression porch, an innovation lab, the Miller Lite player lounge, and a streaming studio. There's also a public area for fans, which includes retail stores that sell Complexity merchandise, and an 18-foot video wall that streams esports content as well as live tournament coverage.
Tablets will be available to casual gamers interested in playing popular mobile game titles, while high-powered gaming stations allow esports enthusiasts to go head-to-head in the latest PC games.
You'll notice Complexity's new star logo all over its headquarters. The logo is part of Complexity's rebrand with the star's five points symbolizing the company's brand pillars (or its five Cs): Competition, Community, Culture, Cause, and Convergence.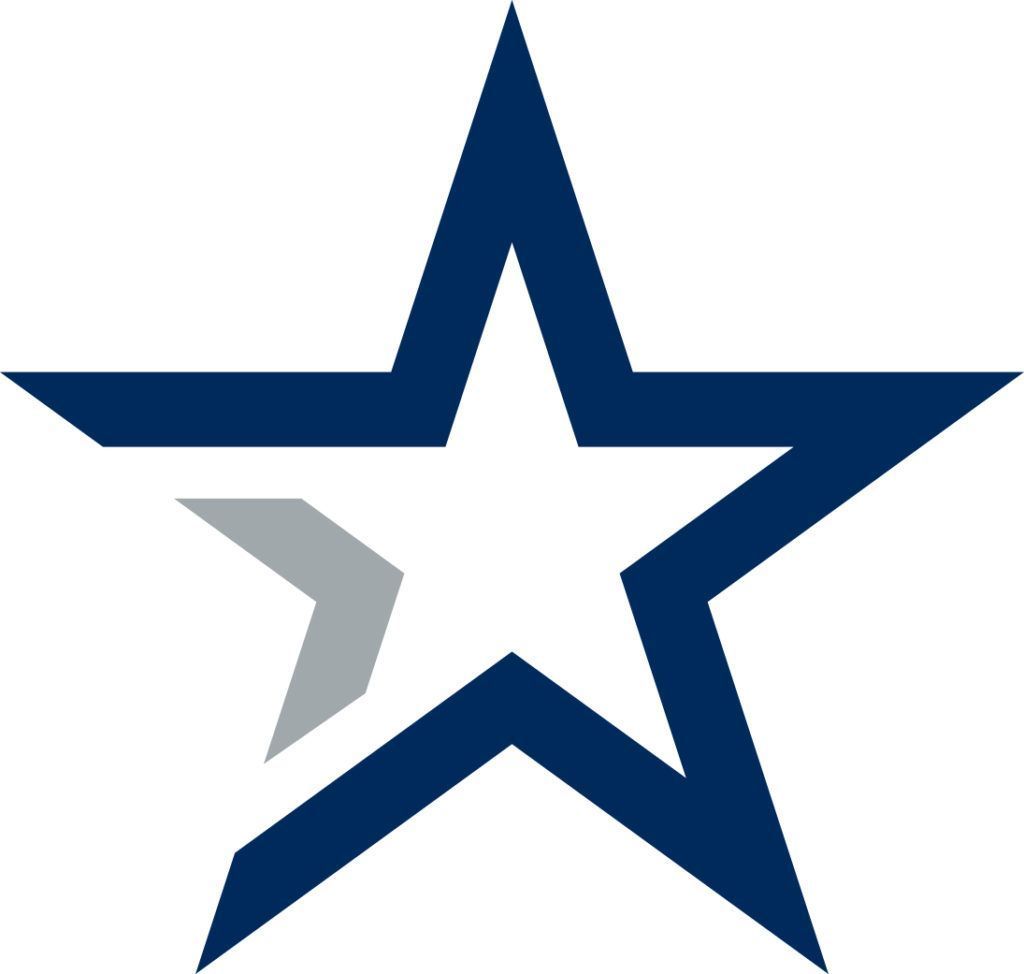 Complexity also introduced an updated manifesto, "This is Our Game", which represents its focus on inclusion, access, and support for the next generation of esports players and fans.
Of course, the star logo is also a nod to Complexity's new owner, Jerry Jones, who also owns the Dallas Cowboys (who use a similar star logo). Jones, and former real estate investment company owner, John Goff, bought majority stakes in Complexity Gaming back in November of last year.
READ MORE: Here are the 14 teams that have qualified for Epicenter Moscow Major 2019