By the time the dust settles in the VCT 2023 offseason, few teams will look the same.
Sentinels announced the signing of XSET prodigy Zachary "zekken" Patrone, the first step in a long rebuilding process on the part of the famed North American organization.
However, the new addition was not without its own share of controversy. In-game leader Shahzeb "ShahZaM" Khan's reaction to the signing made waves on the internet, after the 28-year-old appeared to have been blindsided by the news.
According to the team captain, he was left in the dark, only finding out that he was not part of the team's plans for 2023 after roster leaks surfaced while he was streaming.
"I just found out with you guys," he said. "Three years on a team and I found out like this."
---
---
Sentinels decide not to resign ShahZaM for the VCT 2023 season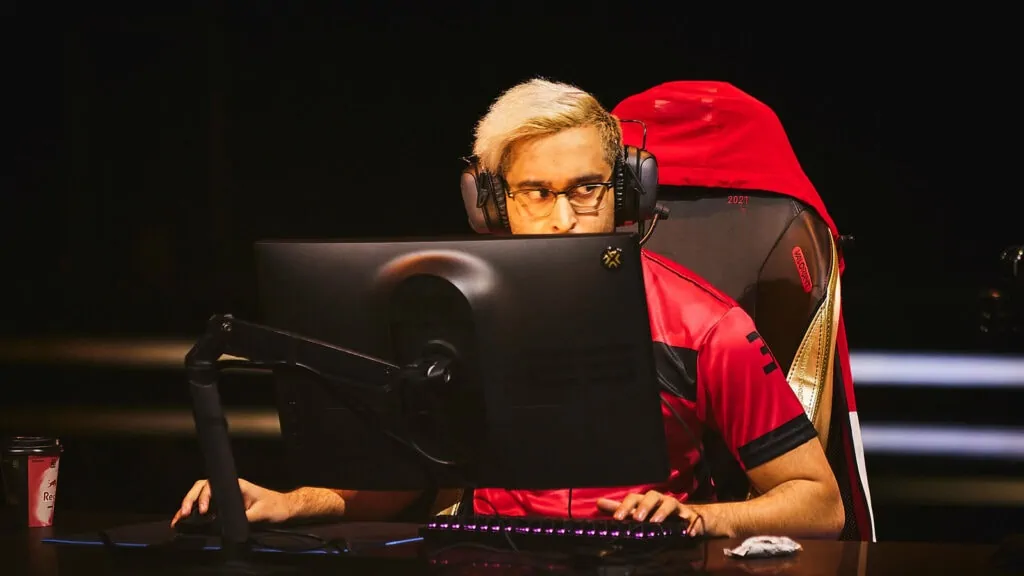 A roster change seemed inevitable for Sentinels after the team's lackluster VCT 2022 season.
The Masters Reykjavik 2021 champions struggled to replicate the success they had in the previous season. They were unsuccessful in their VCT NA Stage 1 and 2 Challengers runs and failed to qualify for any international events this year.
While they had experimented with various roster changes over the course of the year, including the addition of Michael "Shroud" Grzesiek and Jordan "Zellsis" Montemurro during the Last Chance Qualifier, the core of the roster had remained unchanged throughout the year.
But when news surfaced that Sentinels were expected to sign former XSET players zekken and Rory "dephh" Jackson, courtesy of Dot Esports' George Geddes, it came as a surprise to ShahZaM. This was the first time he heard about the news, he said.
Sentinels' CEO Rob Moore took to Twitter to tell the organization's side of the story, contradicting some of ShahZaM's statements.
"On September 21, I reminded him that he did not have a contract for next season," said Moore. "We were most likely bringing in new coaches and they would decide the new roster. He was free to contact other teams."
"He had a long talk with our coaches and no contract was offered," Moore continued. "Before we signed new players, George Geddes leaked our roster moves while ShahZaM was on stream. That was not an announcement from the team, and the timing was unfortunate but certainly not a surprise."
ShahZaM responded to Moore and said that his disappointment was because of the "lack of communication" from the team he's been with for most of his Valorant career.
"Deciding they want to restart is entirely their choice, but the timing of the leak, along with being in the dark created the emotional response you saw on stream," he said.
Moving forward, ShahZaM intends to keep competing, saying that he was open to joining VCT partnered teams or Tier 2 squads competing in the Challengers circuit next year.
READ MORE: Former XSET player AYRIN is joining India's Global Esports in the Pacific league