Riot Games will help support and build the collegiate Valorant scene in North America, alongside the Riot Scholastic Association of America (RSAA).
Together, the two want to provide the necessary infrastructure to foster growth and competition at the collegiate level, working with colleges nationwide to create a robust ecosystem for players.
Riot Games to help grow the collegiate Valorant ecosystem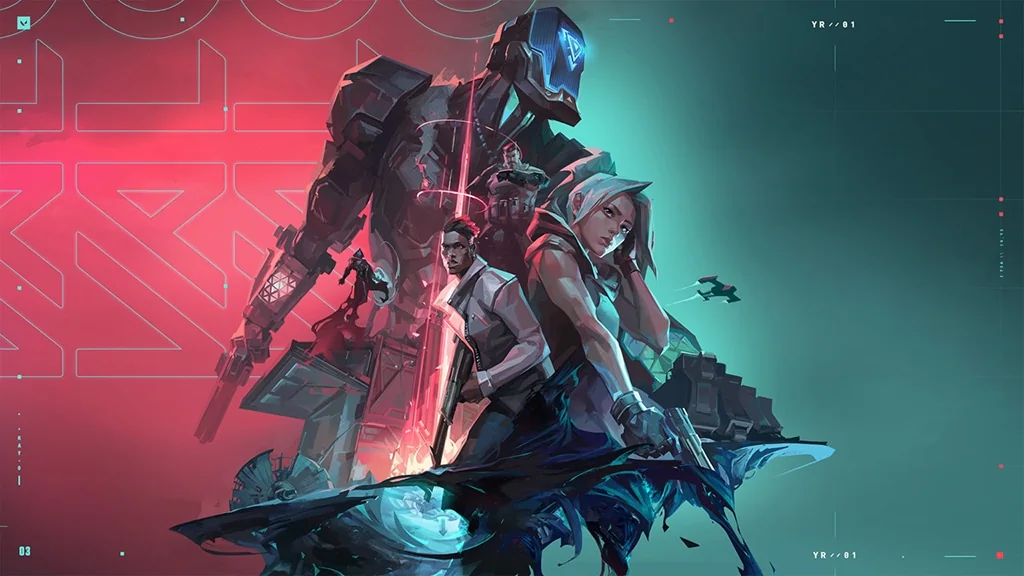 The RSAA already runs League of Legends tournaments at the college level, which currently comprise four regional conferences competing in a six-week Swiss Format regular season and multiple Partner Conferences. But given the difference between the two games, its Valorant esports circuit may not be the same as the one for Riot's wildly popular MOBA title.
However, the organization's goals remain the same and the new ecosystem will be built around the RSAA's three pillars: Students First, Long-term Stability, and Competitive Integrity.
The goal is to have the infrastructure ready to begin new collegiate competitions in Fall 2022, which gives interested universities and colleges enough time to prepare and shore up their Valorant programs for tournaments later in the year.
In the meantime, Riot and the RSAA say they will continue to update the community regarding the dates, competition guidelines, systems, and rules.
---
---
What is the RSAA?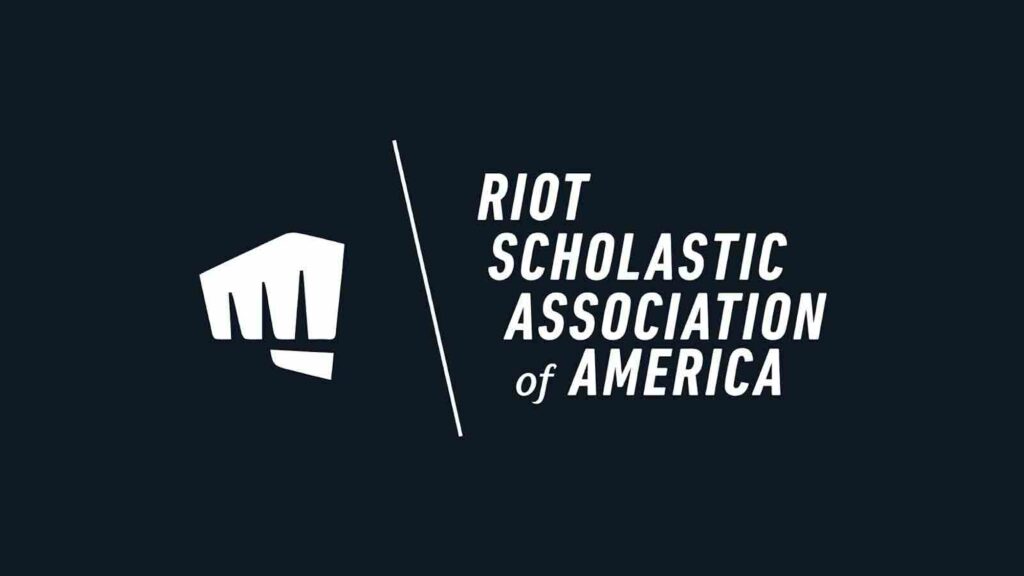 The RSAA is the organization responsible for governing college and high school League of Legends and Valorant. It is deeply involved in fostering the development of gaming as a meaningful and complementary part of the college experience.
The organization has already hosted multiple League of Legends competitions with various schools and is looking to create the same opportunities for Valorant. In 2021, the League of Legends College Championship paid out US$190,000 in scholarship money to the winning teams.
For Valorant, the RSAA will focus on the collegiate level only, with no plans to operate any first-party events for the high school ecosystem yet. However, it is leaving the door open for third parties wishing to step in and fill the gap, but they must adhere to the Valorant Community Competition Guidelines.
For more information, you can visit the RSAA's website or follow the association on Twitter.
READ MORE: Valorant patch 4.03: New changes to Deathmatch will get you less tilted