Wang "Jinggg" Jing Jie never aspired to become a pro player.
During an interview with his mom on ZULA, he shared that he was with a group of four friends when Singapore organization Reality Rift reached out to recruit them to form a complete team of five. Even though he didn't really want to compete, he didn't want to cause them the trouble of finding a fifth man by backing out either.
That was back in 2020. Now, he's now one of the top esports athletes from Singapore making a big splash on Valorant's international stage on Paper Rex.
ONE Esports caught up with Jinggg after their third place finish at Masters Tokyo 2023 to find out how things were going since their non-stop competition schedule started in VCT Pacific, how he accommodated Ilya "something" Petrov when he was added to the roster, and his esports goals for the future.
---
---
Paper Rex plays without expectations, but that doesn't mean Jinggg doesn't want to win trophies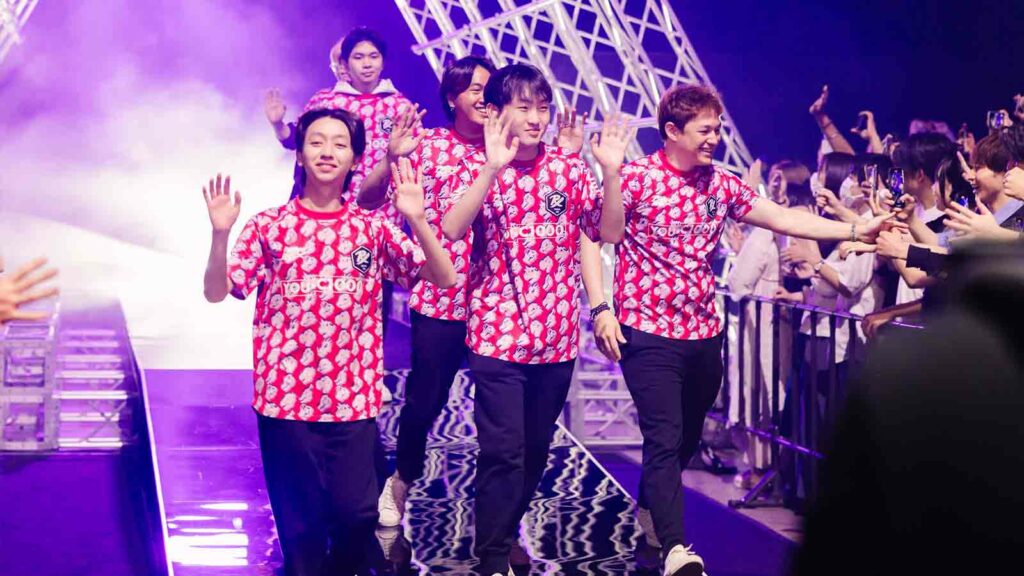 Every Singaporean would be able to relate to Jinggg's reasons for gaming. "I just wanted to play for fun. It was just a hobby kind to kill time during holidays," he told ONE Esports.
But ever since he chose to prioritize his friends over his personal wants when they joined Reality Rift, his pro player career escalated quickly. With Team SMG for a short stint, he cemented his career with Paper Rex in the last quarter of 2021 and has never looked back.
"When I qualified for the first Masters, it wasn't really a goal. I never expected to go overseas and play in a tournament, and now I've been to so many countries," said Jinggg.
He qualified for his first Masters with Paper Rex in 2022. At Masters Reykjavík, they finished fourth after ZETA Division defeated them 2-1 in the lower bracket semifinals. At Masters Copenhagen three months later, they made a dominating run through the upper bracket all the way to the grand finals, but lost to FunPlus Phoenix 3-2 to finish second.
Masters Tokyo is their third Masters appearance. This iteration of the roster, however, differs from the last two. At the start of this year, Paper Rex recruited star duelist something, won the VCT Pacific championship, made the decision to bench Benedict "Benkai" Tan for Masters Tokyo, and were forced to compete with substitute Patiphan "CGRS" Posri after it was confirmed that something would not make it to the tournament due to Visa issues.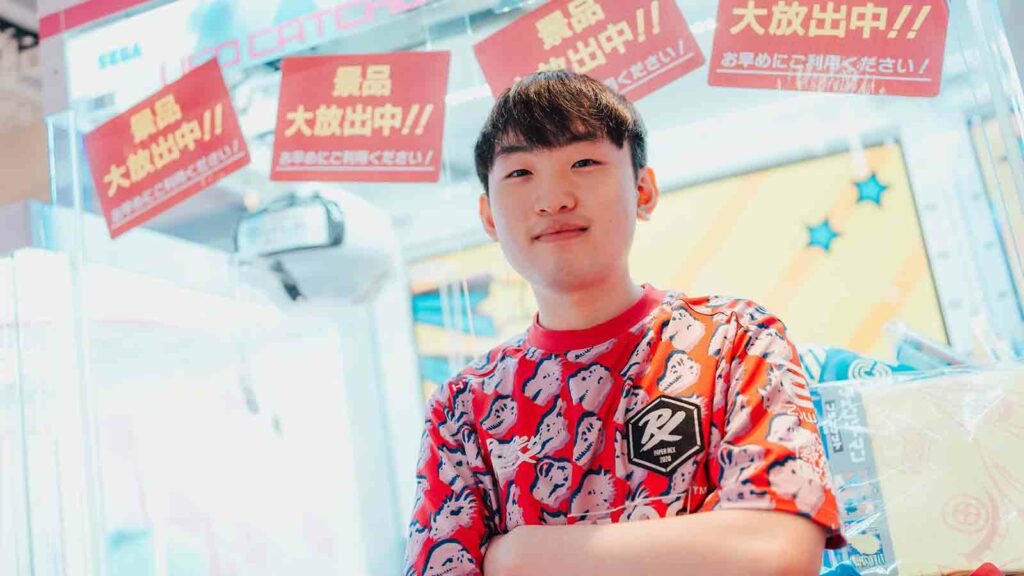 Defying expectations, the team still managed to make a deep playoffs run, overcoming DRX, losing to Fnatic, then beating NRG Esports before falling to Evil Geniuses in the lower bracket final to finish third despite not fielding their main roster.
"I'm grateful I have a good team. We may lose, but nobody is angry at each other. We have a good atmosphere. There are some teams where they're just teammates and not really friends. For us, we're all really close, and we're like a family," Jinggg shared. "Everyone on the team is nice. That's what I'm most grateful for. And, of course, the opportunity to compete."
In the post-match press conference, head coach Alexandre "alecks" Sallé confirmed that regardless of results, their intent is still to compete with something on their main roster at the upcoming Valorant Champions 2023. The team first met him in March when he flew to South Korea for VCT Pacific. Immediately, his impact was felt — Paper Rex won eight straight series in a row, including the grand final reverse sweep against rivals DRX.
"I didn't think it would be hard to integrate him because he was already a really good player. For me personally, I try to let him call and let him do what he's comfortable with while I take a step back," Jinggg shared on how they eased him in.
"Once he's comfortable, I'll start adding my own thoughts and what I want to do. Making a new teammate comfortable gives him a lot of confidence. I think that's really important, so that's what I tried to do."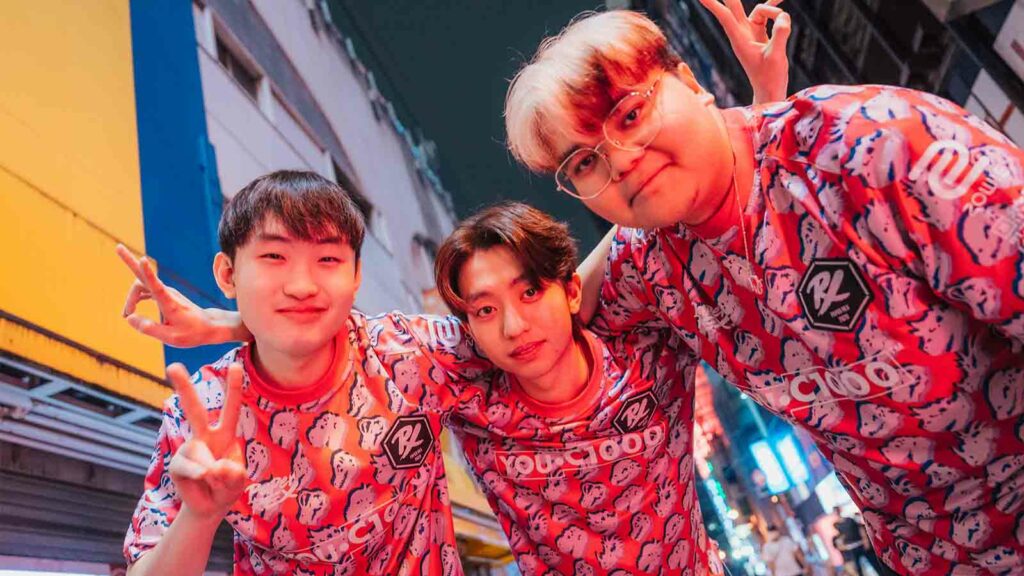 With something, the way Paper Rex makes calls also differs. According to Jinggg, when something is on the line up, "whoever is feeling it, we'll let them call," and surprisingly, they rarely call over each other. With CGRS, three players tend to be more vocal — himself, Jason "f0rsakeN" Susanto, and Khalish "d4v41" Rusyaidee, while the others chip in ideas.
At an individual level, gaining so much experience on the international stage has also seen Jinggg mature as a pro player. In order to be the best, he believes that he had to "fix" certain things.
"On the world's stage, the players of a higher caliber, so you get punished easily for doing plays that are not optimal," he explained. "If you want to be the best player, you have to know when to take risks and when not to."
And even though the team competes with no expectations — because they don't want to be impacted if they lose on the first map in a series they expect to win — he still has aspirations.
"Now what I want to do is win a Masters or Champions, but that's not really a… I mean, okay, yes, I guess that's a goal," said Jinggg.
Follow ONE Esports on Instagram and TikTok for more Valorant exclusives.
READ MORE: Exclusive: How do you put together a successful Valorant roster? Let Evil Geniuses potter cook