Christine "potter" Chi has been with the Evil Geniuses Valorant roster since the start of 2021 first as a player, then as their head coach.
Under her leadership, they finished top four at VCT 2022 NA Stage 1 and 2 Challengers open qualifiers, but ended the year in disappointedly in last place at the North America Last Chance Qualifier.
In the first international LAN event in 2023 at LOCK//IN São Paulo, they swept Team Heretics in the first round before losing to Talon Esports in the second, which ended their run.
During the VCT 2023 Americas League regular season, Evil Geniuses finished 6th to take the last and final playoffs spot — which was the turning point for this roster. In the first round, they defeated NRG Esports 2-1 and swept Cloud9, before losing to LOUD in the upper bracket semifinals. In the lower bracket finals, they weren't able to overcome NRG a second time, and bowed out.
Making it top three however, qualified them for Masters Tokyo 2023 — the one NA team that no one expected, what more, make such a deep run in the tournament, again in the top three. Their success leading up to Masters has been one of gradual growth, supported by meticulous planning and goal setting, potter tells ONE Esports in an exclusive interview.
---
---
This increasingly successful Evil Geniuses Valorant roster was no accident — because they're led by potter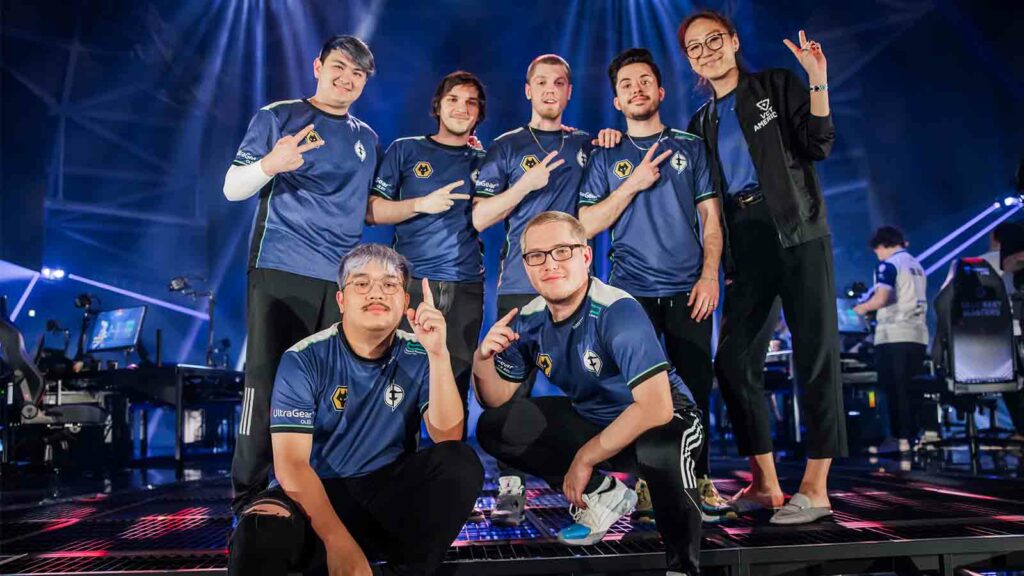 EG first shocked when they upset VCT Pacific powerhouse DRX 2-0 in the group stage.
Proving that that win wasn't just a one-off series, they went on to upset VCT 2023 Americas champion and Valorant Champions 2022 winner, LOUD. They then swept VCT 2023 EMEA champion Team Liquid in the upper bracket semifinals before narrowly losing to Fnatic in the upper bracket final, 2-1.
"We definitely have not hit our skill ceiling yet. There's so much untapped potential, and that is what's fantastic about this game," potter told ONE Esports. "It really allows you to be as nerdy as you want, with as much stuff as you want."
Jett main Max "Demon1" Mazanov only joined the team earlier this year, and has already achieved so much. It is also IGL Kelden "Boostio" Pupello and Alexander "jawgemo" Mor's first year playing at this competitive level, which is why potter believes they're only "just getting started."
A team that focuses more on honing their own game than counter-strategies, they do so by optimizing everything. "All the prep leading up to this event, as far as being in the right position at the right time, or having each player react appropriately, are things we put a lot of focus on prior to the event, so were ready," said potter.
The first step in her optimization process involves reviewing the tools that she has: each individual player's strengths. From there, she makes day-to-day adjustments, preparing weeks in advance for a week of practice such that there are clear goals set each day.
"Let's say we practice seven days a week. Throughout the seven days, maybe three of those days, I'll be talking a lot, and then for four days, not as much. It just depends on if it's a performance day or a scrim day," potter explained. "I have a lot of intent per day."
Every single improvement the Evil Geniuses Valorant roster experienced to get where they are at Masters Tokyo has been carefully managed by potter since day zero in 2021 when she took over as head coach.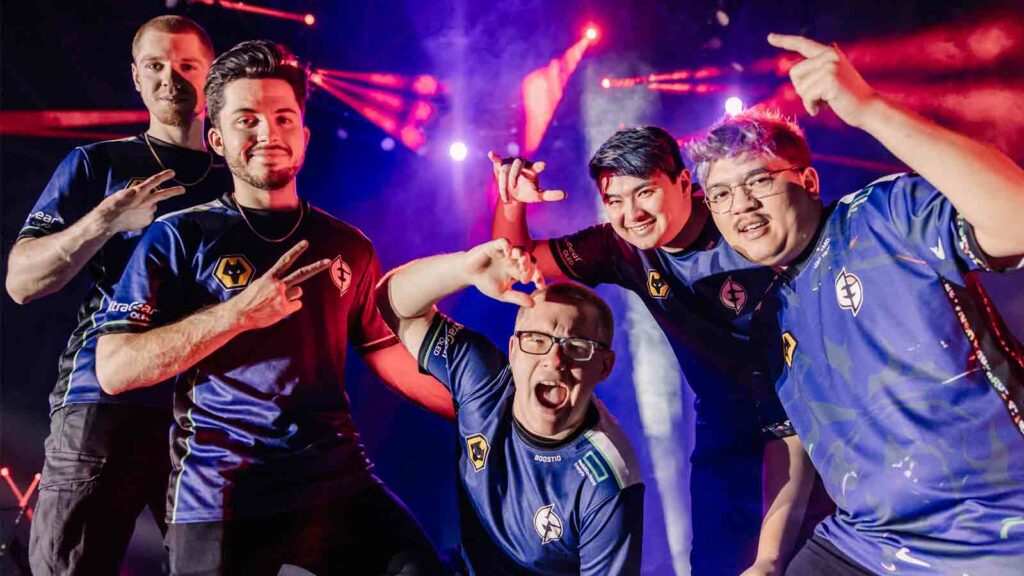 "EG has not been willing to spend money on the players. They put a lot of focus on the development aspect of rosters. And that's something that I knew coming into it. So the types of players we were capable of getting were very different from what other franchise organizations could get," she shared.
The organization's philosophy aligns with hers, one that stems from her experience as a pro CS:GO player for twelve years from 2006 to 2018 which made her realize the most important lesson: the grass is never greener on the other side.
"Most of the players I picked up were not players that had options across the board. And that's just factual. The players I picked up were left behind. They didn't have a bunch of teams coming after them. They didn't have offers on the table. They didn't have to choose between EG and another team," said potter, who made it a point to set expectations right from the start. "On day one, that's something I discussed with the players: hey, we're all in this together. It's not like we had any other options to begin with."
EG's upward journey in Valorant the last two years has proven that potter's transition from pro player across two FPS titles has definitely been a successful one. After all, not all pro players make good coaches, and not all good coaches are former pro players.
She attributes her success to two reasons — her interest in esports started way back in 2001 when she watched her very first game, which has pursue developing her own game IQ for many years, which has given her a different perspective.
"The most important thing is because I've been losing for so long. I've been losing for so long. I haven't been on the best of the best teams, so figuring out how to win as a team when you don't have the best teammates or the best strategies, or the best of the best — that perspective means a lot, especially when you're first starting out as a squad," said potter. "So that unique perspective gives us the edge."
Follow ONE Esports on Instagram and TikTok for more Valorant exclusives.
READ MORE: Exclusive: Paper Rex's coaching staff is made up of one and half men