Few things give Paper Rex's Wang "Jinggg" Jing Jie reason to pause.
He has looked fearless so far on the Valorant world stage, where nothing ever seems to faze him. But if he had to pick one player that has been the toughest to play against, it would be OpTic Gaming's Jaccob "yay" Whiteaker, he told ONE Esports in an exclusive interview.
Paper Rex may have sent OpTic to the lower bracket in Masters Copenhagen, but yay still topped the server with a 57/42/6 KDA and 285 Average Combat Score (ACS).
---
---
Yay is one of the best Chamber players, says Paper Rex Jinggg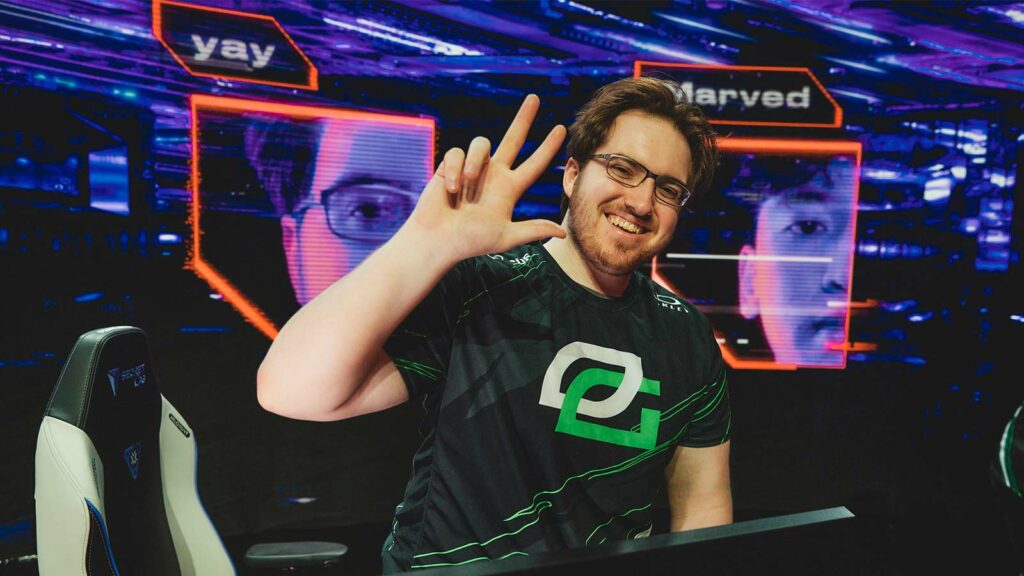 "He's definitely one of the best Chamber players," said Jinggg. "It's really fun to play against him."
However, yay's success comes not from the aggression that Chamber enables, but rather his understanding of the pace of each game.
"His timings are really good and he understands when to push or peek," explained the PRX star. "His positioning is also really good. And he has excellent mechanics as well, and everything combines to make him a really good Chamber and a really good player."
Yay was the most consistent player on his team during the series against Paper Rex, leading the scoreboard on every map.
His impact on every round was also palpable. "He was always picking us off and stuff," recalled the 19-year-old.
Both PRX and OpTic may have a chance to face each other again at Valorant Champions 2022 in Istanbul. While they have been placed in different groups, both teams are favorites to advance to the playoffs, where OpTic will have a chance at revenge.
Valorant Champions 2022 runs from August 31 to September 18. All matches will be broadcast live on the official Valorant Twitch and YouTube channels.
READ MORE: Could teams that did not play Masters Copenhagen have an advantage at Champions?