The Masters Copenhagen champion was not impressed with the Filipino squad's 2-0 upset win against Team Liquid on the seventh day of the tournament.
NRG Esports' European player Ardis "ardiis" Svarenieks shared his thoughts on Team Secret's run at VCT LOCK//IN.
He also wasn't a fan of Jessie Cristy "JessieVash" Cuyco's calling Team Liquid's players "kids who are easy to read" after Secret's win.
---
---
NRG Esports ardiis called out Team Secret after VCT LOCK//IN run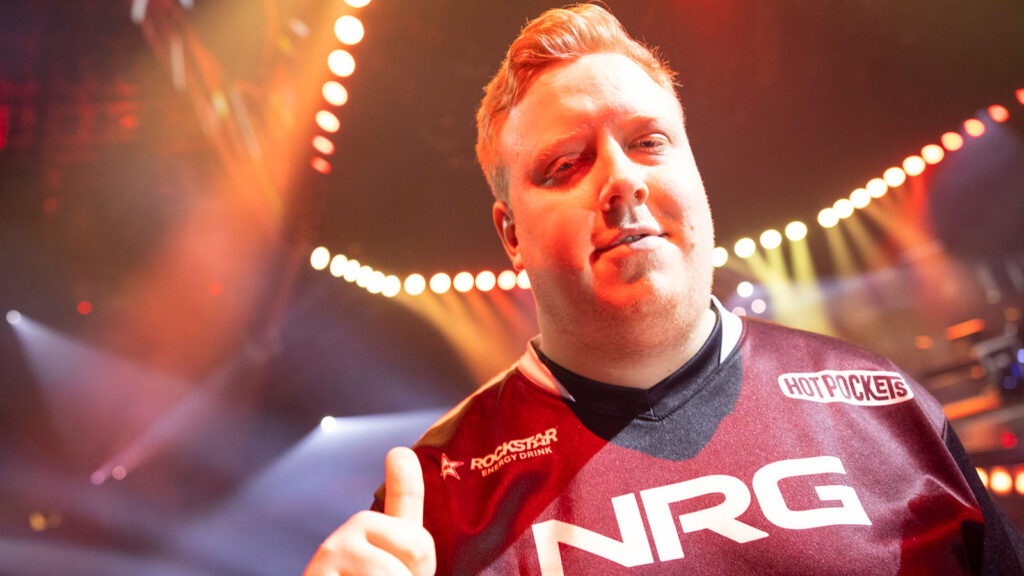 After NRG lost a close 2-1 elimination match against LOUD on the fifth day of VCT LOCK//IN, ardiis returned to North America, where he began streaming regularly on Twitch.
On his second stream, the European star evaluated the squads that participated in the first international Valorant LAN event of 2023 and shared his honest opinion about Secret.
"Team Secret is abysmal compared to Team Vitality," he said.
Ardiis was also surprised that JessieVash, the second oldest player at the tournament, called out Liquid's players in Secret's post-game press conference after the match.
"This guy was throwing shade out," he said. "He was just happy to be there."
"I'm not hating on him bro, but he should be happy to be there, and that's in the nicest way possible," he continued. "He's 33, and he's the best player. Exactly my point."
---
---
---
Ardiis then said that NAVI eliminating Secret 2-0 on the tenth day of VCT LOCK//IN was an expected outcome.
NRG Esports and Team Secret are preparing for their upcoming international league runs. Should NRG and Secret finish top three in their respective leagues, both teams could match up against one another in the second international LAN event of the year at Masters Tokyo.
READ MORE: Riot reveals Valorant Premier competitive system beta — an in-game path to pro