Former TSM star Matthew "Wardell" Yu has potentially lost most of his life savings after his crypto wallet was hacked.
The Valorant player turned to Twitter after the incident, asking for help tracking down the culprit.
"I can't just let them walk away with my life savings for free," he said.
---
---
Wardell did not transfer his digital assets to a cold wallet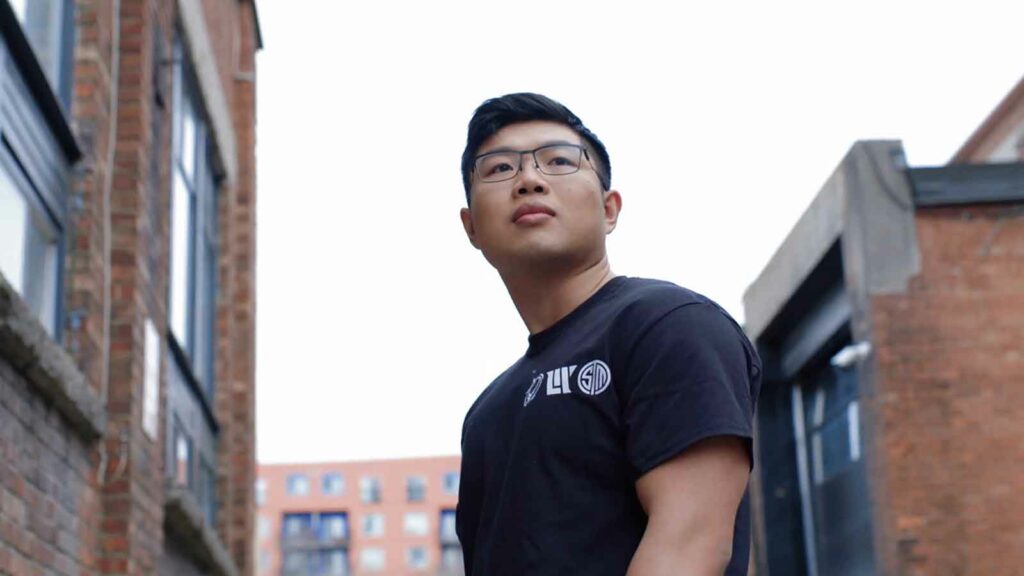 Fans were quick to point out that the 23-year-old had made a rookie mistake by not transferring his holdings to cold storage. This refers to a hardware device that stores your cryptocurrency and other digital assets offline, which helps guard against online attacks.
On the other hand, an online (or hot) wallet is connected to the internet, which makes it much more vulnerable to malicious actors. Some cryptocurrency holders choose to leave their coins on an exchange because it is easier to trade, stake, or cash out on profits, but it remains an incredibly risky move.
"I didn't click any links or download anything. The person just unstaked everything I had and transferred it over," Wardell said on his Twitter account dedicated to cryptocurrency.
He posted a list of wallet addresses that his cryptocurrency and non-fungible tokens (NFTs) had been transferred to, which are presumably linked to the hacker. While the player acknowledged that he probably would not be able to recover his assets, he still appealed for help in exposing the hacker.
On stream, the former pro spoke candidly about losing his savings. "I was so sad. I sat in bed all day for three days in a row," he said.
READ MORE: Riot Games drops official first look at Fade, Valorant's new initiator