With some of the biggest gaming personalities under its banner and a sprawling social media and content creation machinery, FaZe Clan is one of the world's most recognizable esports organizations.
It is also one of the most valuable. FaZe is on track to become a publicly-traded company in 2022, after a merger with a special purpose acquisition company (SPAC) that would see it launch with a US$1 billion valuation. That's a steep jump from Forbes' estimated US$305 million valuation in 2020.
Not everyone thinks that the Los Angeles-based organization is the unicorn it wants to be, however. During Tarik "tarik" Celik's recent VCT Stage 1 Masters Reykjavik 2022 watch party stream, G2 Esports CEO and founder Carlos "ocelote" Rodríguez Santiago did not mince his words.
"FaZe Clan doesn't have a business. They have this little family bakery store. The founders almost don't own anything," he said.
---
---
G2 Esports CEO calls FaZe Clan a 'family bakery store'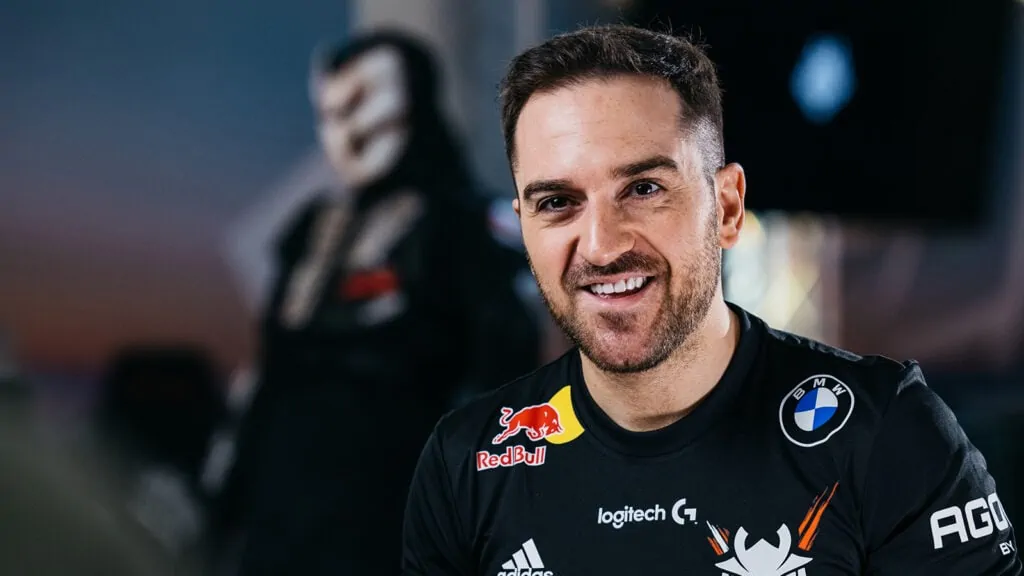 Ocelote acknowledged that FaZe was much larger than G2, but he insisted that their business model didn't make any sense.
"They lose 17 million dollars a year. It's a mess. It's not a business. The only thing they have is a brand," the G2 CEO said. In comparison, while the Spanish organization still trails FaZe in terms of revenue, G2 is profitable, according to ocelote.
This isn't the first time that the former League of Legends player turned entrepreneur has criticized FaZe. Last December, ocelote fired back after streamer Guy "Dr Disrespect" Beahm said that esports organizations didn't make money, with the exception of FaZe.
"FaZe made negative 17 million in EBITDA with just above US$50 million in revenue," he said. "G2 and a couple others' actual business looks miles ahead of theirs and it's not even close."
EBITDA is an acronym for "earnings before interest, taxes, depreciation, and amortization", and is a measure of a company's overall financial performance. A negative EBITDA would mean that FaZe is operating at a loss.
The North American organization's revenue is inflated by acting like a bank, where they sign individual sponsorship deals for their talent, said the G2 founder. "[Their] business is a literal hole," he wrote on Twitter.
READ MORE: The Guard coach mCe explains what went wrong at Masters Reykjavik 2022