DRX have survived an opening playoffs scare against Latin American top seed Leviatán, mounting an impressive comeback to take the series 2-1.
The South Korean powerhouse remains a strong contender for the title at Masters Copenhagen, showing off a new level of adaptability where they are no longer as reliant on the structured, set plays they are known for.
At the same time, a rivalry is also brewing between DRX and North American first seed XSET. Brendan "BcJ" Jensen and Jordan "AYRIN" He have singled out Kim "stax" Gu-taek and Kim "MaKo" Myeong-kwan, arguing that they are overrated as players.
Never one to back down, stax has responded with blithe confidence — BcJ will get what he deserves for targeting them, he said, setting the stage for a potential clash between the two teams.
---
---
We need a showdown between BcJ and stax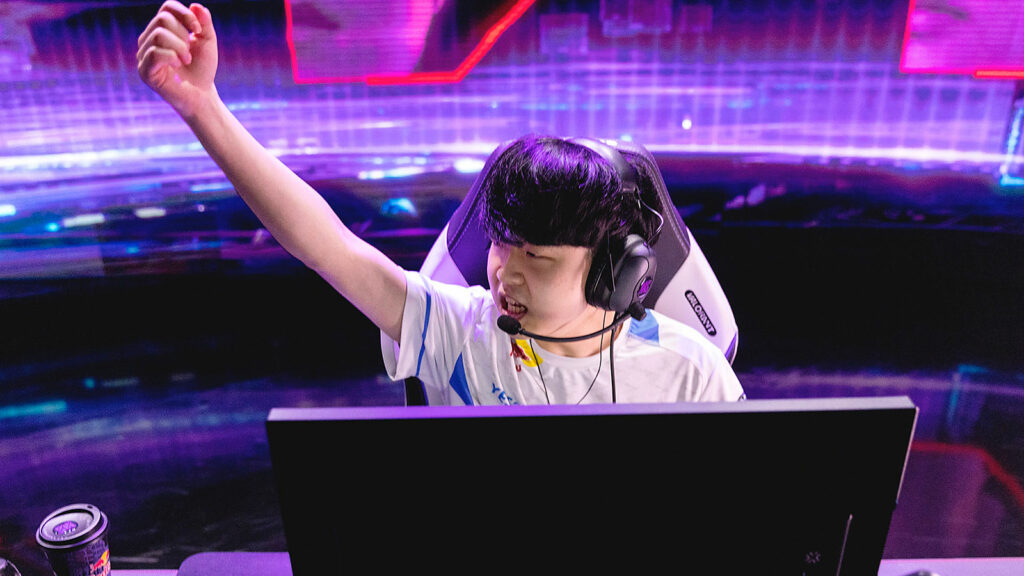 "We're innocent here," stax said during the post-match conference after their playoffs victory. "I'm not really sure why he's targeting us. But he will get what he deserves for targeting us."
Previously, BcJ had said that stax often received too much credit for being the best initiator in the world, especially since he came from a "worse region."
Separately, AYRIN had also set his crosshairs on MaKo, widely regarded as one of the most clutch players in the game, saying that he wanted to face him to prove that he wasn't as good as people said he was.
The Korean team put on an impressive show of resilience in their match against Leviatán. Despite a difficult 6-13 loss on Ascent, which included a devastating 1-11 first half, DRX dug deep and took Breeze 13-5 in dominant fashion.
---
---
Haven was a far more closely contested affair. Despite DRX running ahead to a 9-3 first half, Leviatán nearly came back into the game, winning five straight rounds on attack before the Korean squad could close it out.
On XSET's end, they did not have the start they wanted in their international debut, falling 2-0 to regional rivals OpTic Gaming.
It's not yet clear whether we'll actually get to see a meeting between DRX and XSET on the Copenhagen stage, but if that happens, fans will truly be in for a treat.
DRX play their next match against OpTic Gaming on July 18 at 2:00 a.m. GMT+8 | July 17, 11:00 p.m. PT | July 17, 6:00 p.m. GMT. All matches will be broadcast live on the official Valorant Twitch and YouTube channels.
READ MORE: KAY/O's buffed molly now destroys Killjoy's Lockdown ultimate through walls