Since its introduction in October 2020, Valorant's Icebox map has drawn its fair share of ire from the community. Riot Games already reworked it once in patch 1.14, but further Icebox changes may still be afoot.
Valorant data miner floxay has uncovered several potential updates to Icebox in the game's files, including a major rework to Yellow on B site.
These updates could be part of the tweaks to existing maps that are planned for Episode 4 Act II, part of Riot Games' push to improve the overall health of Valorant in the next act. That said, the map changes haven't been confirmed by Riot yet, so we might only see some of them – or none at all.
---
What are the possible Icebox changes coming to Valorant?
Despite the earlier map changes to simplify A site and reduce the height of some of the vertical areas on the map, Icebox still has a couple of pretty awkward angles to hold.
The map changes discovered by floxay could further streamline what it's like to play on defense and make it more balanced, particularly for B site.
Here's a look at some of the more significant Icebox changes that could be in the works.
---
Yellow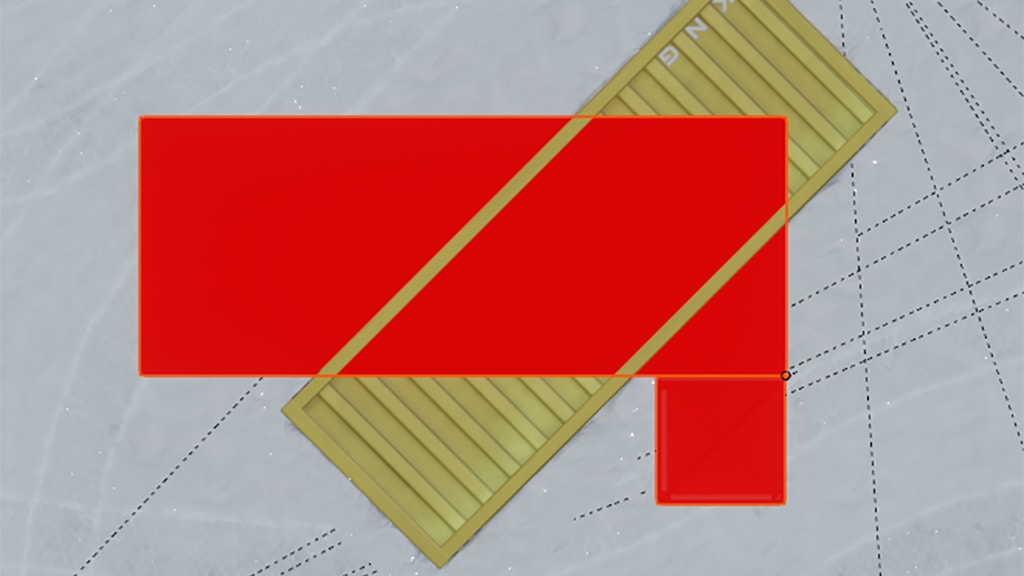 Among the biggest potential Icebox changes are the shape and angle of Yellow box on B site. The current 45-degree angle serves mainly to provide cover for attackers, and there is little space for defenders to stand their ground, especially if they don't have abilities that let them escape quickly, such as Jett's Tailwind or Chamber's Rendezvous.
The new L-shape and 90-degree angle could give defenders more space to play around with, and also make Yellow a more hotly contested position.
It could also change how post-plant situations are played, because the new angle makes it more difficult for multiple attackers to hide behind Yellow.
---
---
B site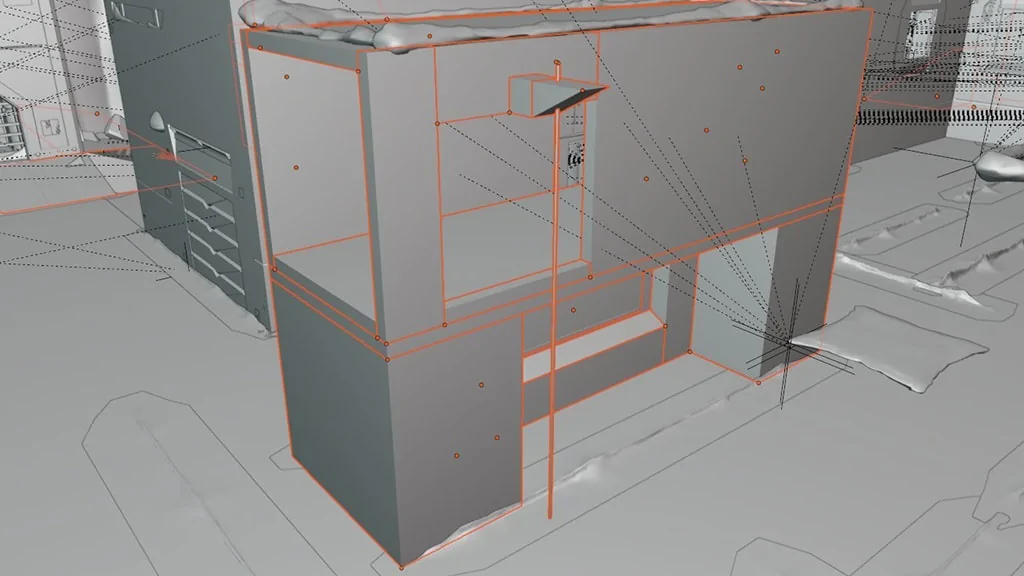 B site itself is also seeing some possible adjustments. There appears to be a larger opening at the side, getting rid of the passageway below.
However, a lot of detail is clearly still missing from this render, so the final result might look completely different.
---
B Garage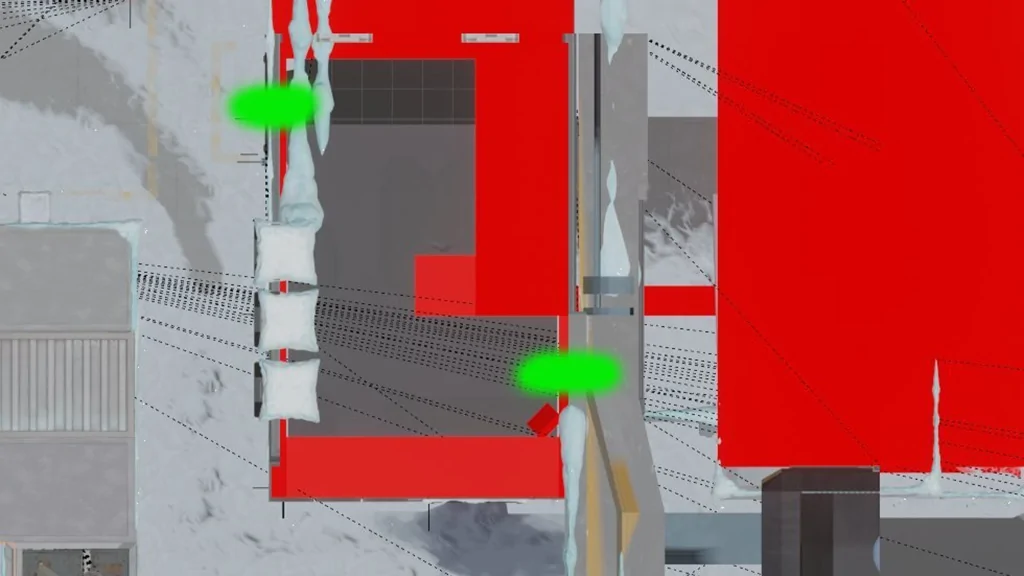 B Garage also has a new look. There's now an additional partition on the rear wall, possibly making it slightly easier to methodically clear angles in Garage.
---
A site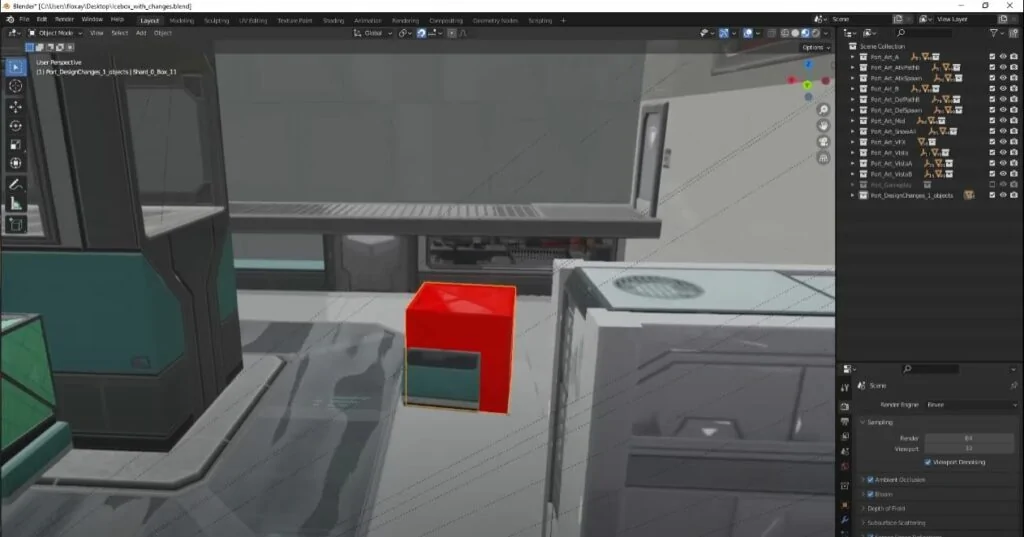 Riot may also be reverting the tweaks to the double-stacked Radianite crates on the first iteration of the map. The half-box on A site could be replaced by a single box, providing more cover for defenders.
It's not yet clear whether this will be a Radianite crate that can be wall banged.
Other smaller map changes include a smaller door on A Screens, a narrower ramp on mid-boiler, and a minor modification to the angle of the table in Kitchen.
For a look at all the potential Icebox changes, you can check out floxay's video below.
READ ALSO: Why was T1 disqualified from the VCT NA open qualifier?