Riot has just unveiled Valorant's upcoming map for Act III, and it's called Icebox.
The frozen tundra is set in a shipping port with metal containers and giant cranes. There's also an office setting with a kitchen and training facility that seems to be designed for close gunfights.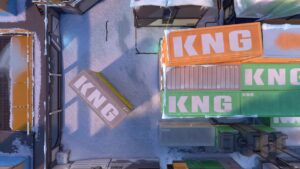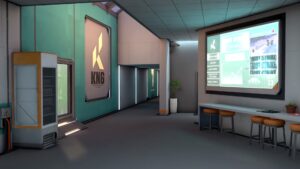 Based on the teaser trailer, the map is vast. It is still going to contain narrow hallways and choke points that players will look to take control of. And it seems like there are a lot of elevated areas players can zip line towards and defend in the new map.
---
---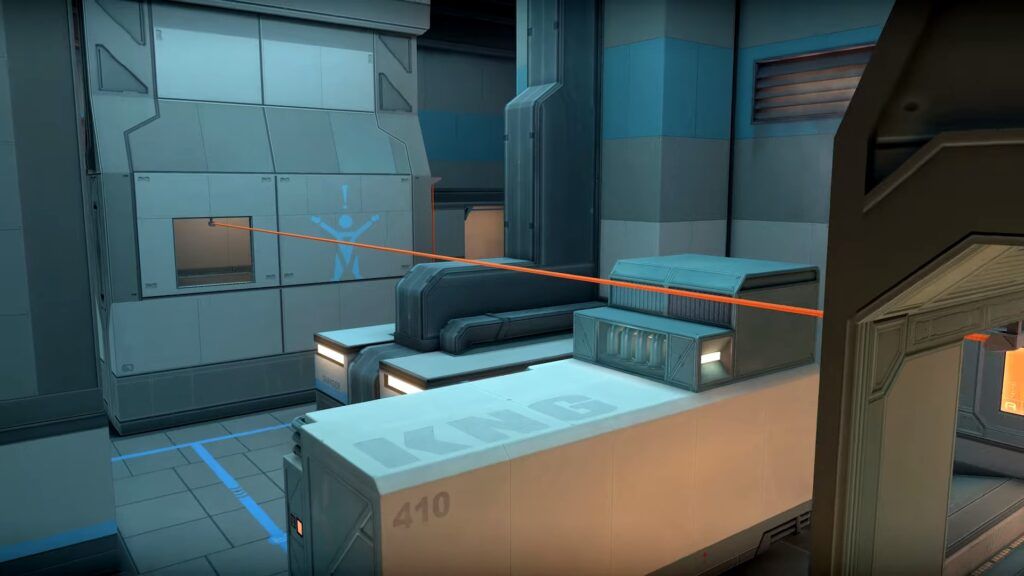 Icebox is going to be Valorant's fifth map after the release of Ascent when the game debuted. And, in Act II, Riot only decided to add Killjoy to the game.
Valorant's Act III is scheduled to begin next week and will include the new Icebox map, a new Battle Pass, updates to Competitive matchmaking, and a brand new agent.
READ MORE: Asuna and Diceyzx complete the 100 Thieves Valorant roster