FunPlus Phoenix have set up a lower bracket final with OpTic Gaming, after a thrilling victory against EMEA rivals Fnatic at Masters Copenhagen.
Fnatic have been FPX's kryptonite, boasting a perfect 4-0 record against the team in recent months. However, FPX finally cracked their code in Copenhagen, taking down the EMEA juggernauts 2-1.
The CIS team had to soldier through an uncertain start to the tournament, playing with Alliance's Mathias "SEIDER" Seider as a stand-in for the group stage and their first playoffs match.
However, Dmitry "SUYGETSU" Ilyushin's debut on the international stage appears to have been a key difference maker. FPX look revitalized as a true title contender — the team we never got to see in Stage 1 at Masters Reykjavik is finally here to play.
---
---
FunPlus Phoenix get revenge on Fnatic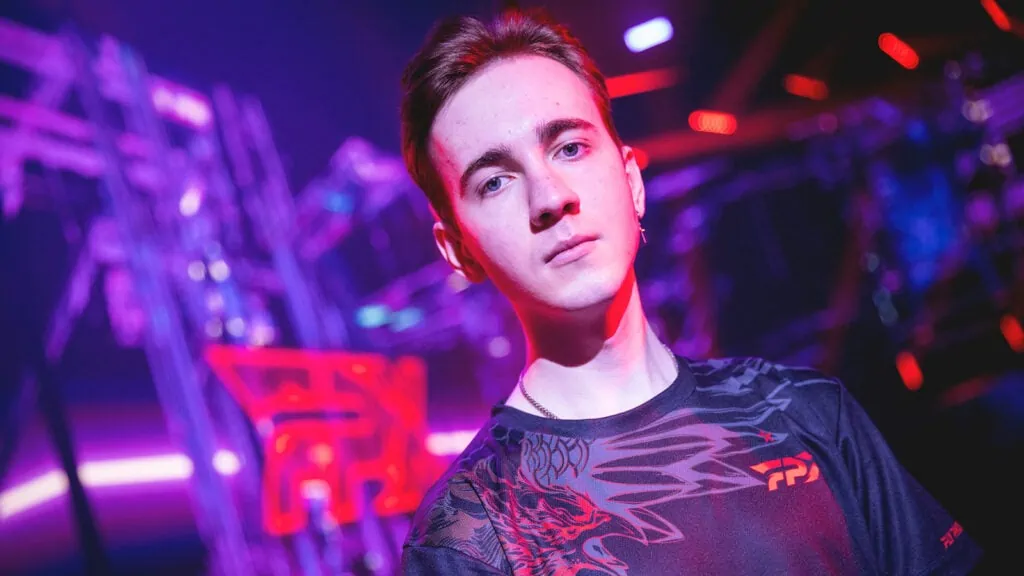 SUYGETSU was the MVP for his team, notching a 72/41/12 KDA and 289 Average Combat Score (ACS) on Killjoy and Viper.
FPX started out hot on all three maps, always finding the early lead after winning the opening pistol and bonus round. The game went down to the wire on Split, but it was Fnatic who eventually walked away with the 15-13 victory in double overtime.
---
---
Despite the close loss, FPX soon hit back on Bind and Fracture, powered by stellar play from SUYGETSU. FPX appeared flawless in their trades, never letting a kill go unpunished for long.
Heroics from Nikita "Derke" Sirmitev's Raze could not stop FPX from running away with Bind, sending the series to a third map.
Clutch master Andrey "Shao" Kiprsky stepped up to the plate on Fracture, winning a 1v3 in Round 6. In the next round, he shut down Fnatic's push at A Main, answering Emir Ali "Alfajer" Beder's opening kill with three of his own.
Jake "Boaster" Howlett and his team would not get one on the board until Round 7, but the half would end 9-3 in FPX's favor. While Fnatic would find two more rounds on their defending half, FPX quickly responded with three in a row to put themselves on match point.
With the score at 12-5, Fnatic crumbled in a 5v5 retake on B site, running into the FPX meat grinder from Canteen and getting caught in multiple crossfires.
FPX will play OpTic on July 23 at 11:00 p.m. GMT+8 | 8:00 a.m. PT | 3:00 p.m. GMT. All matches will be broadcast live on the official Valorant Twitch and YouTube channels.
READ MORE: Sentinels add new analyst, ShahZaM calls him their 'secret weapon'