The highly anticipated VCT Masters Tokyo is just around the corner, and two teams from the Pacific region, DRX and Paper Rex (PRX), are favorites of the tournament. 
These teams have demonstrated their potential to make deep runs at international Valorant LAN events, with DRX securing a commendable 3rd-4th place finish at VCT LOCK//IN. Meanwhile, PRX claimed the runner-up title at Masters Copenhagen last year.
As the teams prepare for the second global tournament of the 2023 season, star players from DRX and PRX, Byung-chul "BuZz" Yu and Jason "f0rsakeN" Susanto, shared their thoughts during the pre-tournament press conference. 
---
---
What fans can expect from DRX and PRX at Masters Tokyo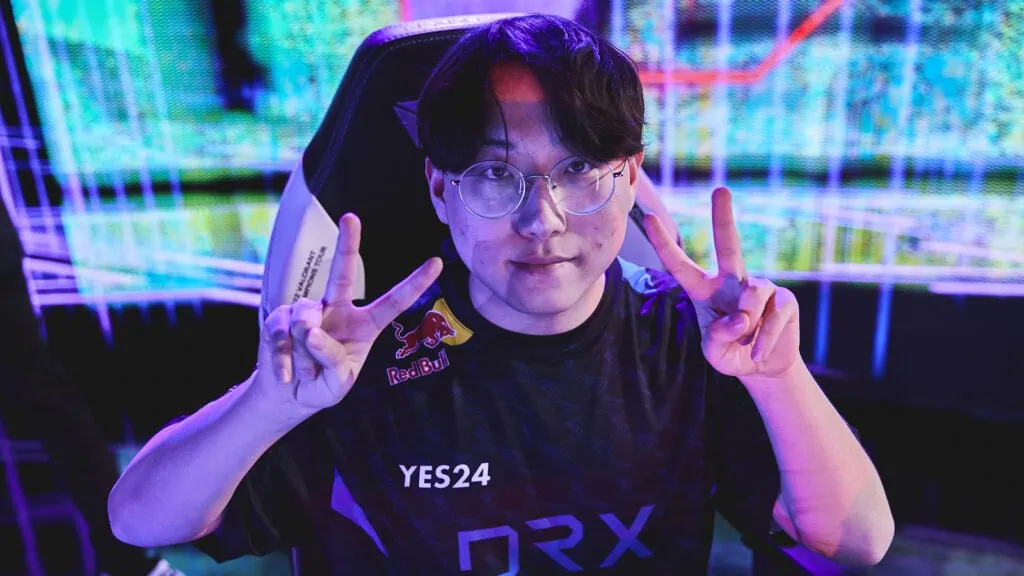 BuZz opened up about the impact of their 3-2 reverse sweep loss to PRX in the grand final of the VCT Pacific, describing it as a pivotal moment for their team.
According to BuZz, the loss served as a wake-up call, exposing their vulnerabilities and providing valuable lessons.
BuZz explained that they meticulously analyzed their weaknesses, leading them to make adjustments to their map pool and playstyle in preparation for Masters Tokyo.
While BuZz refrained from revealing specific strategies, he expressed confidence in their team's preparations for the tournament. BuZz also emphasized the need for personal improvement, acknowledging his responsibility to deliver exceptional performances and elevate DRX to new heights.
The Korean powerhouse squad has a remarkable track record that reflects their consistent growth on the global stage. From their 5th-6th place finishes at Masters Reykjavik 2022 and Masters Copenhagen 2022 to their impressive 3rd-place rankings at Valorant Champions 2022 and VCT LOCK//IN, DRX has steadily climbed the ladder of success.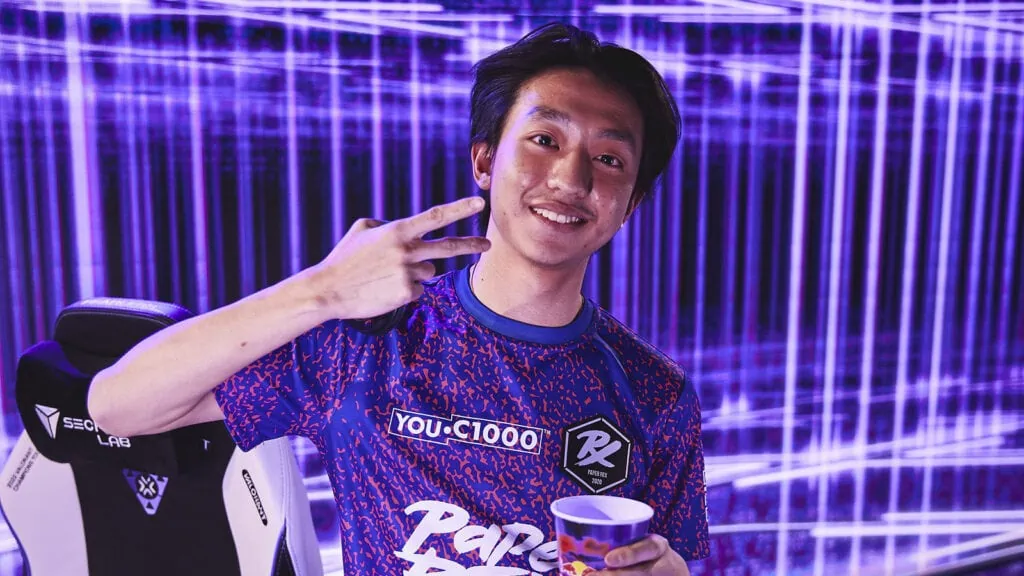 In contrast, VCT Pacific champions, PRX, have embarked on a journey of adaptation after they made the decision to bench their long-standing IGL (in-game leader), Benedict "Benkai" Tan. Since Week 4 of the VCT Pacific League's regular season, Ilia "something" Petrov replaced Benkai on PRX's starting lineup, contributing to the team's remarkable seven-series win streak.
The absence of Benkai resulted in a redistribution of responsibilities within the PRX roster. According to f0rsakeN, other team members have risen to the occasion, assuming more vocal roles and taking charge of specific maps. He even took the IGL role for one of the maps during the VCT Pacific grand finals against DRX.
F0rsakeN revealed that he devised new strategies for his team on Bind, showcasing his ability to adapt and lead effectively. While different team members took on the mantle of IGL for other maps, f0rsakeN remained vocal during the early and mid-game rounds to help his team maintain an aggressive playstyle.
F0rsakeN also stated that he would be PRX's primary IGL at the event. The decision stems from the belief of PRX's coach Alexandre "alecks" Sallé, who said that he plays better when he takes charge of the team.
DRX and PRX are looking to become the first Pacific team to win a Masters event.
Check out VCT Masters Tokyo's schedule, format, and matchups this year.
READ MORE: How to get the free VCT drops: Exclusive Player Card and Title