VCT Masters Tokyo is set to host the most elite Valorant teams from across the globe, bringing together the top 12 squads in a battle for supremacy.
The second global Valorant LAN event will feature three teams each from the Pacific and Americas Leagues, four of the highest-ranked teams in the EMEA League, and two best squads from the FGC Valorant Invitational in China.
All eyes will be on Fnatic, the EMEA team who lifted the VCT LOCK//IN trophy.
To gain some insight into the possible frontrunners, let's delve into the Masters Tokyo power rankings and assess the top teams on the global Valorant stage.
---
Masters Tokyo power rankings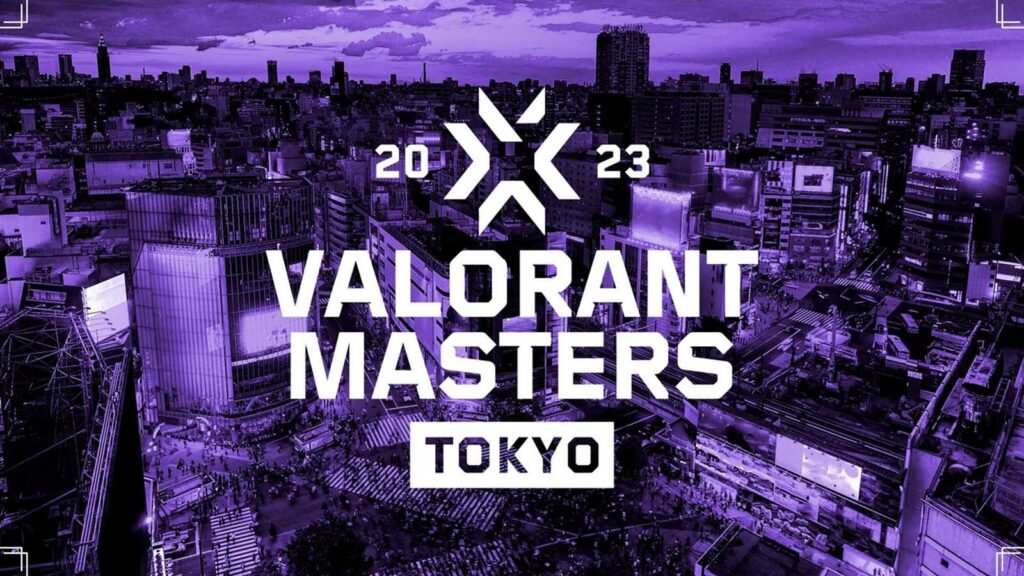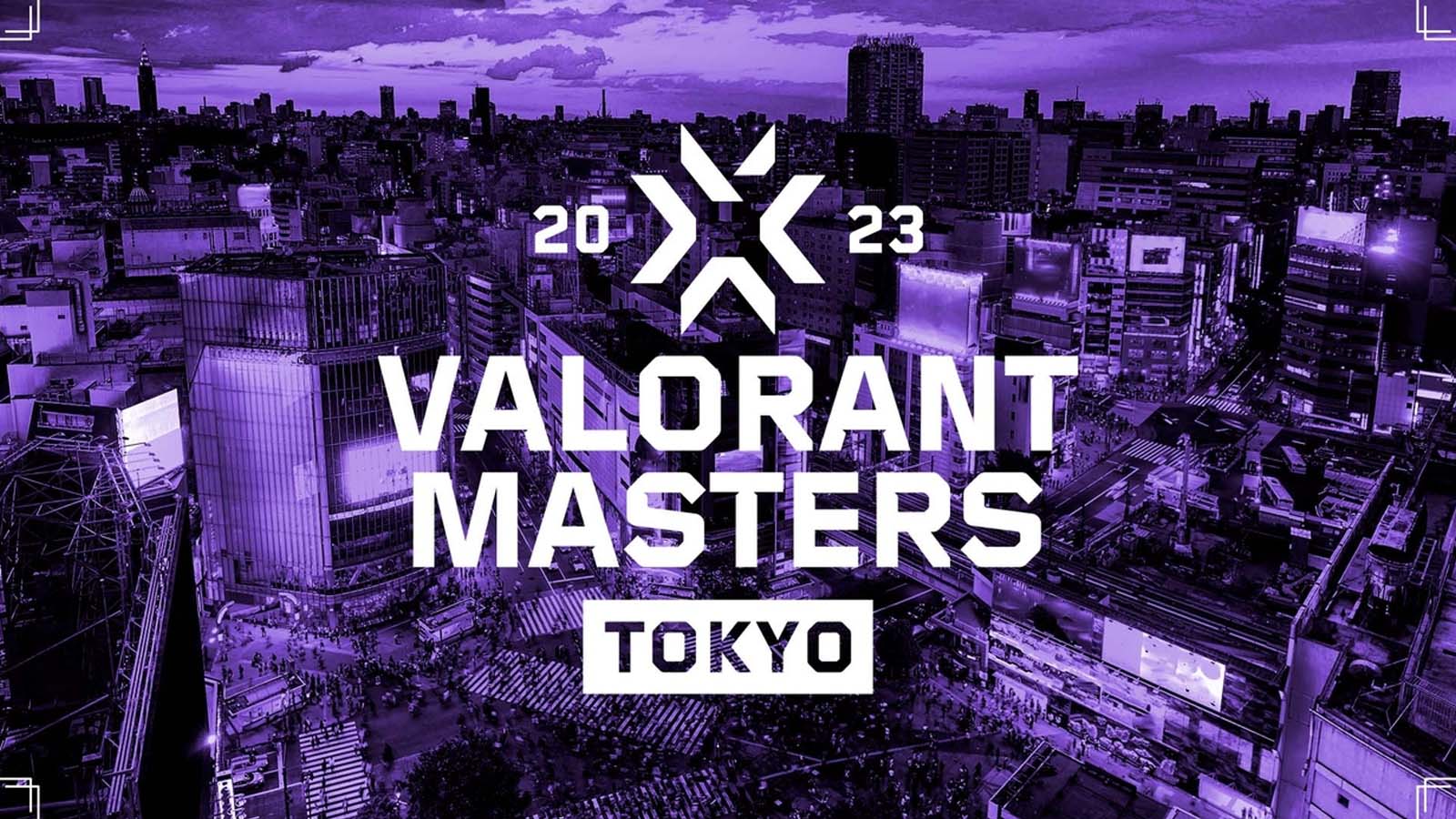 Happy to be here
Attacking Soul Esports
FUT Esports
A lot to prove
Evil Geniuses
EDward Gaming
Dark horses
Best of the rest
Team Liquid
NRG Esports
DRX
Best of the best
---
---
DRX is looking to break another curse at Masters Tokyo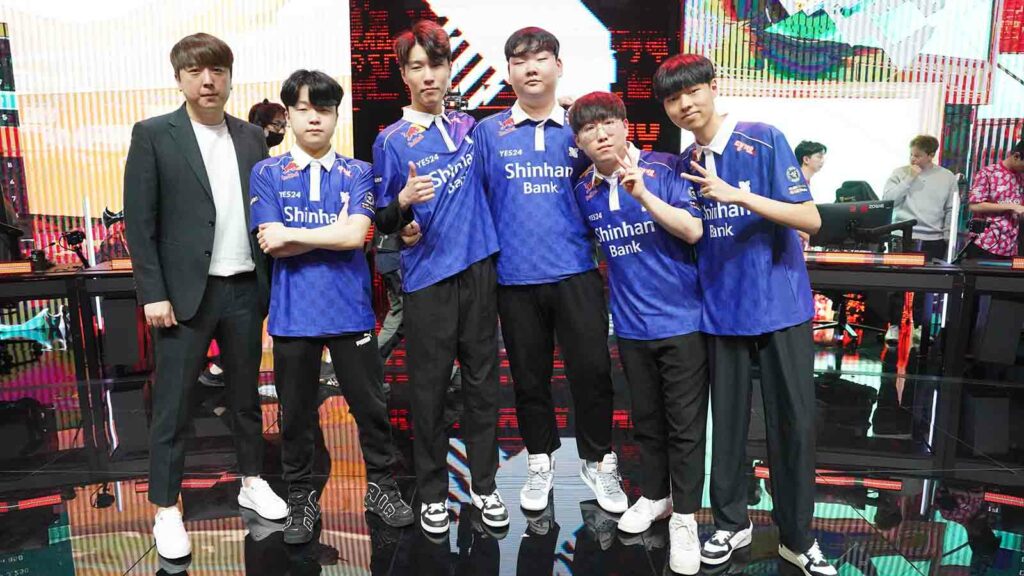 This Korean powerhouse squad is considered one of the best teams during international Valorant events. They boast an impressive track record, consistently improving each time they compete on the global stage.
DRX finished in 5th-6th at Masters Reykjavik 2022, 5th-6th at Masters Copenhagen 2022, 3rd at Valorant Champions 2022, and 3rd at VCT LOCK//IN.
In their VCT Pacific League run, DRX bolstered their roster with the addition of Jung "Foxy9" Jae-sung – a young player who gave them some extra firepower with his expertise as a duelist.
Aside from Foxy9, fans should keep their eye on Kim "MaKo" Myeong-kwan, DRX's standout player. He concluded the VCT Pacific regular season with the best statistics, a remarkable achievement that earned him the esteemed title of the inaugural VCT Pacific League MVP.
Paper Rex is ready to continue their redemption arc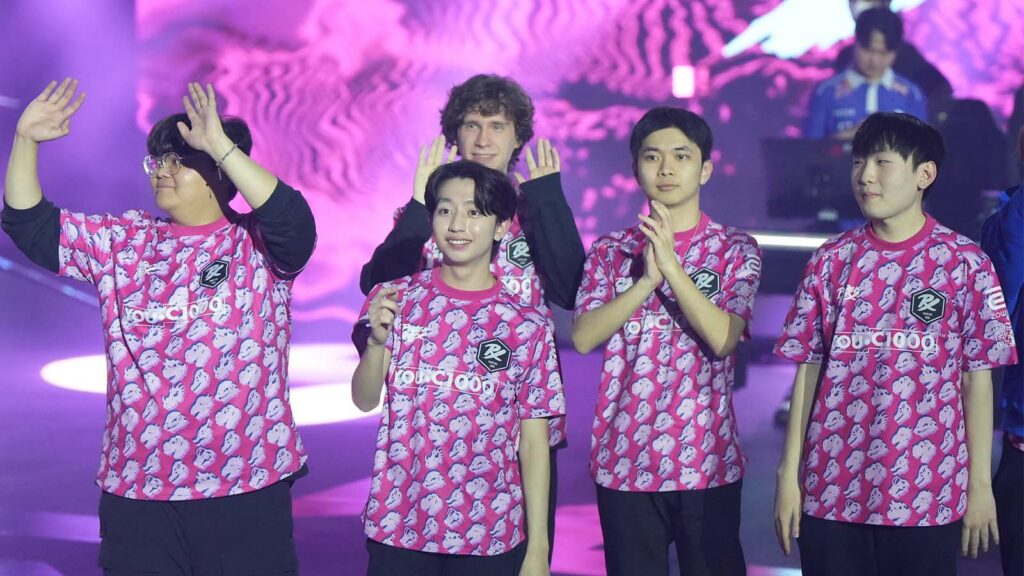 PRX came close to lifting a Masters trophy last year. They finished as the runner-up at Masters Copenhagen after losing to FunPlus Phoenix 3-2 in the grand final. However, they've struggled since then, finishing 9th-12th at Valorant Champions 2022 and 17th-32nd at VCT LOCK//IN.
Fortunately for PRX, adding Ilya "something" Petrov to their roster made them championship contenders again. Something is an exceptional duelist who left the VCT Japan Challengers scene to join PRX in the inaugural VCT Pacific League.
PRX started the regular season with a 2-2 record, but since adding something to their starting roster, they are now on an eight-match win streak.
He was instrumental in PRX's incredible playoff run, where they beat DRX twice to claim the VCT Pacific trophy. Among the teams competing at Masters Tokyo, PRX might have the most talented duelists, with Jason "f0rsakeN" Susanto and Wang "Jinggg" Jing Jie on the roster.
Will Fnatic live up to expectations after a historic VCT LOCK//IN run?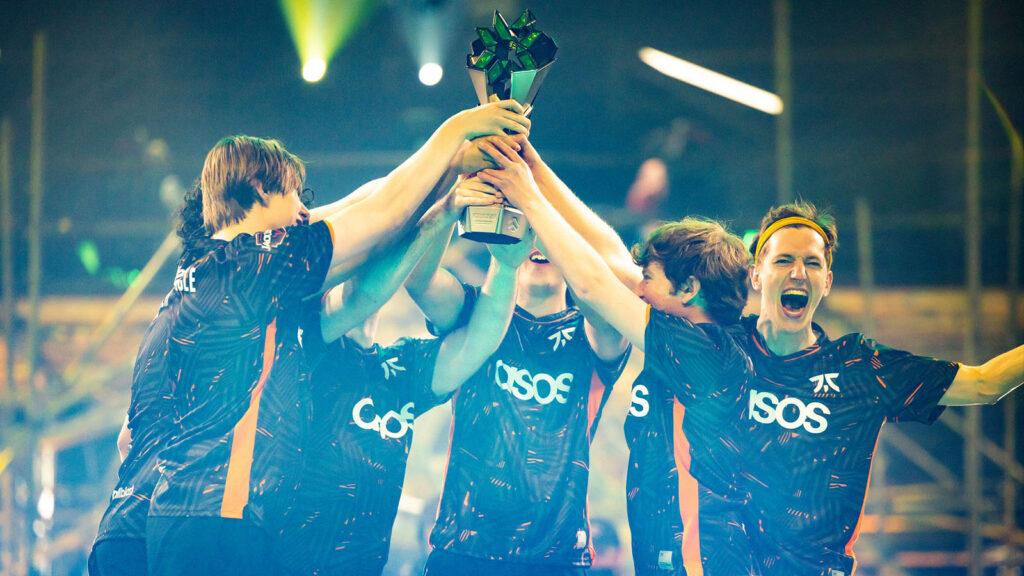 Fnatic had an incredible start to the season after their impressive win at VCT LOCK//IN, the biggest Valorant LAN event Riot Games has hosted. They looked unstoppable, winning nine straight games to start their tournament run.
The European squad claimed the VCT LOCK//IN trophy after an epic comeback win against LOUD. They climbed back from an 11-3 deficit on Icebox, the fifth and final map of the grand final, and won in overtime, 14-12.
Fnatic continued their win streak in the VCT EMEA League regular season with a 9-0 record. Of all the international league teams, Fnatic is the only squad remaining undefeated in the regular season.
The reason why Fnatic is a frontrunner for Masters Tokyo is that they've only lost once this season, an incredible feat only they were able to accomplish: they were upset by fellow European squad Team Liquid 3-1 in the grand final of the VCT EMEA League, a defeat they will look to avenge at Masters Tokyo.
Follow ONE Esports on Instagram and Tiktok for more Valorant news, guides, and highlights.
Ready to pick your winners? Click here to find out more about the ONE Esports Masters Tokyo Pick 'Em Challenge.
READ MORE: Valorant Operator guide: 5 ways to become a sniper god, according to Wardell