DRX is expanding into the VCT Game Changers circuit with the signing of its first-ever female player.
The powerhouse organization has been a dominant force in both Korean and global Valorant. It is also shaping up to be one of the strongest partnered teams in the 10-team Pacific league next year, with one of the most successful and experienced rosters.
Its entry into the Game Changers scene starts with the addition of Japanese player dori, who last played for the roster of TZ Gaming in Japan.
---
---
DRX is building a Game Changers roster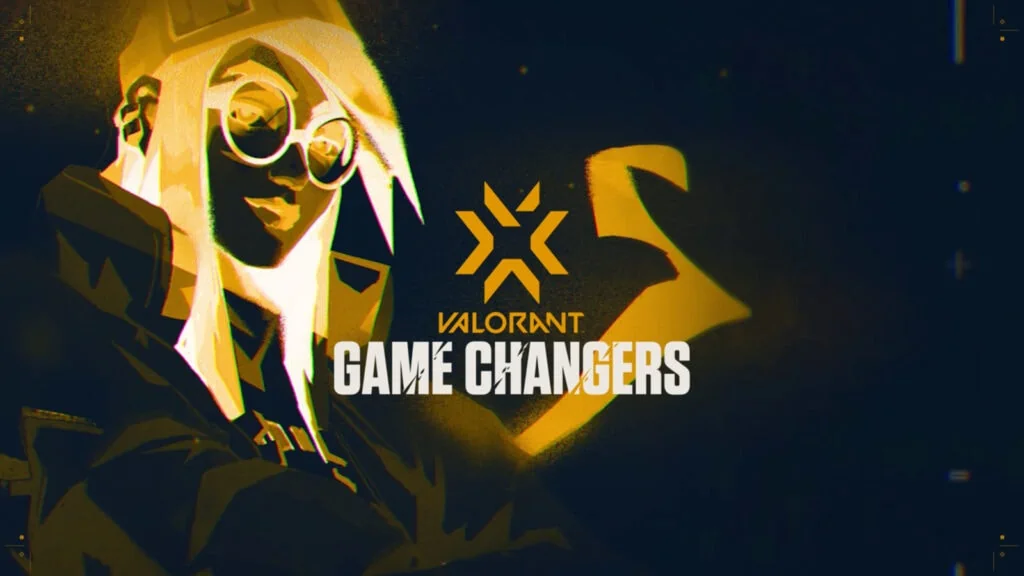 Compared to North America, Europe, or even the Asia Pacific region and Japan, Korea has a comparatively less active Game Changers scene.
The recent Game Changers Korea saw just four teams participate. In comparison, Japan was able to field 16 teams in the open qualifiers in July to compete for two slots in the Game Changers East Asia tournament.
Riot Games is looking to continue to expand its Game Changers leagues in 2023 with more countries and regions. This year will also see the first-ever Game Changers Championship, a global tournament held in Berlin, Germany.
Eight of the best Game Changers teams from around the world will finally be able to test themselves against one another in a LAN setting.
The world championship is expected to continue next year, and Riot has signaled its intention to continue to invest in and develop the scene.
DRX will be looking to extend its dominance into Game Changers, supporting the Valorant ecosystem in every aspect of competition.
It is not clear who else the Korean organization will sign to fill out its female roster.
Other organizations have also shown interest in a Game Changers division in recent months. Fellow Pacific league team Zeta Division set up a female roster back in June, although the team only competed in two matches.
READ MORE: Riot pays tribute to crashies' Fracture zipline ace with hilarious Easter egg