The Valorant roster mania is in full swing.
North American organization 100 Thieves are reportedly adding former XSET star Matthew "Cryocells" Panganiban to their Valorant roster, according to Dot Esports' George Geddes. 
Since the VCT 2023 pre-season transfer window opened on September 26, teams that made it into franchising have been busy looking to bolster their Valorant rosters with the deluge of top free agents on the market.
---
---
Cryocells may have found a new home on 100T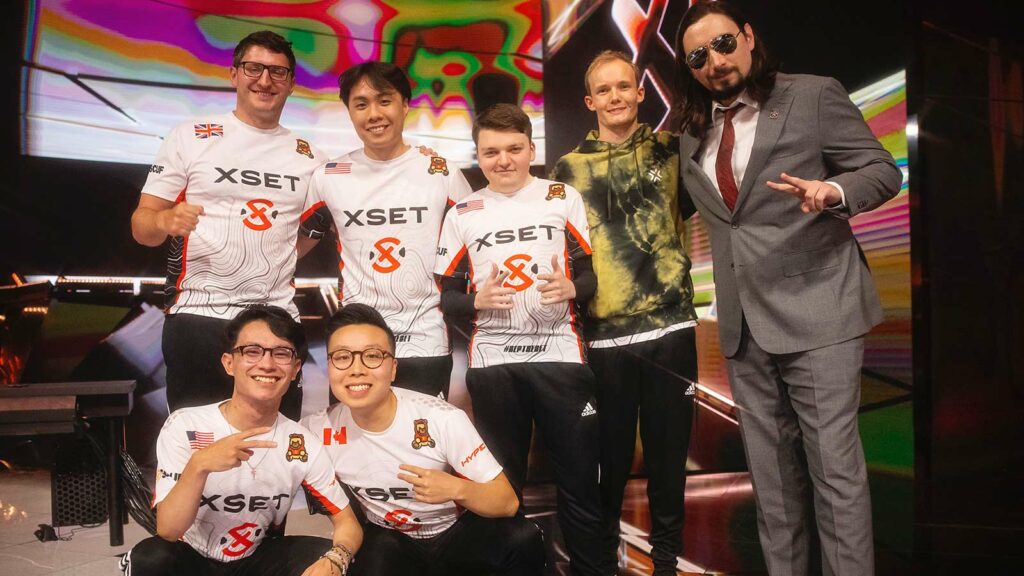 XSET's complete Valorant roster was supposed to have been picked up by G2 Esports, an organization that originally secured a partnership spot in the Americas league. 
However, the deal fell through after G2's CEO Carlos "ocelote" Rodríguez posted a video of himself partying with controversial influencer Andrew Tate. Things went from bad to worse when ocelote responded to his critics by insisting that "nobody will ever be able to police my friendships."
With XSET not making the cut for the VCT 2023 international league and G2 Esports' partnership pulled, the 19-year-old and his teammates found themselves suddenly in need of a new home.
Cryocells has established himself as one of the best Jett and Chamber players in the North American region. He led his team in most statistics throughout the VCT NA Stage 1 and 2 Challengers competitions, and in Valorant Champions 2022 where XSET finished in 5th-6th place.
This also isn't the first time 100T had looked to sign Cryocells. At the end of the VCT 2021 season, 100T parted ways with Nicholas "nitr0" Cannella and Joshua "steel" Nissan, which opened up two roster spots.
According to Spencer "Hiko" Martin, who was the team's captain at the time, 100T had considered signing Cryocells and Alexander "Zander" Dituri. But that deal never materialized, and Cryocells went to XSET while Zander joined Version1.
With no official announcement from 100T or any of their players yet, it is unclear who Cryocells will replace on the starting roster. The most likely candidate appears to be William "Will" Cheng, who is also a Jett and Chamber player.
However, 100T does not necessarily have to drop anyone. VCT 2023 roster rules require teams to field six players on its roster. The maximum roster size is capped at 10, including up to four reserve players.
100 Thieves' Valorant roster
Peter "Asuna" Mazuryk
Derrek "Derrek" Ha
Brenden "stellar" McGrath
William "Will" Cheng
Sean "bang" Bezerra
Matthew "Cryocells" Panganiban
Sean "sgares" Gares (coach)
READ MORE: Yay explains why OpTic is unlikely to stay together for VCT 2023