Even before Valorant was released, top CS:GO pros were already making the switch to Riot's tactical shooter. Since then, we've seen more and more FPS superstars make the switch.
And now with the VCT 2021 season now coming to a close, and Valorant Champions 2021 just around the corner, many organizations, teams, and players are already making plans for the upcoming VCT 2022 season.
So with many teams looking to bolster their roster with new talent for 2022, where better to look than CS:GO? We think these three CS:GO pros, in particular, have the skills to dominate the VCT 2022 season.
---
Top CS:GO pros who should switch to Valorant in the next VCT season
3. KennyS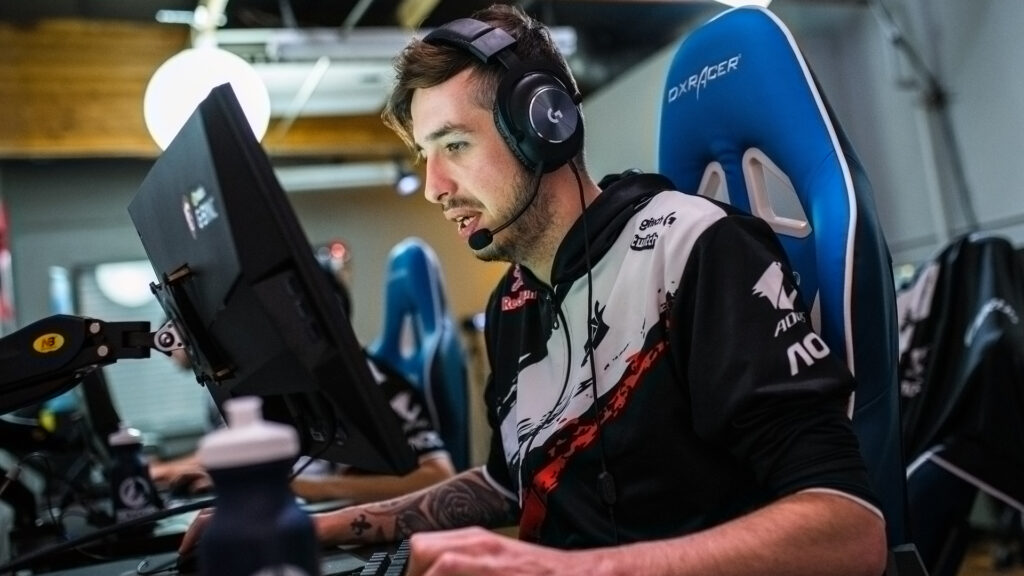 Kenny "kennyS" Schrub is a Counter-Strike legend who has been competing professionally for nine years. He revolutionized CS:GO's AWP (Arctic Warfare Police) by creating his own aggressive playstyle that has become a staple strategy even today. He mastered using the AWP at close range by combining incredible speed and accuracy.
KennyS brought the same principles that made him a CS:GO legend to Valorant. The 26-year-old Frenchman even dropped 40 kills as a Jett and Operator main during his Valorant pro debut at the Blast Spike Nations 2 charity tournament.
While KennyS has yet to make an official announcement about his switch to Riot Games' competitive FPS shooter, his organization, G2 Esports, benched him from their CS:GO roster on March 4, 2021. KennyS has been grinding the European Valorant ranked leaderboards since then.
KennyS' playstyle fits perfectly with Jett, who can also be used aggressively alongside an Operator. This makes KennyS a highly capable and dangerous player that could dominate the VCT EMEA region in the next season.
---
---
2. JasonR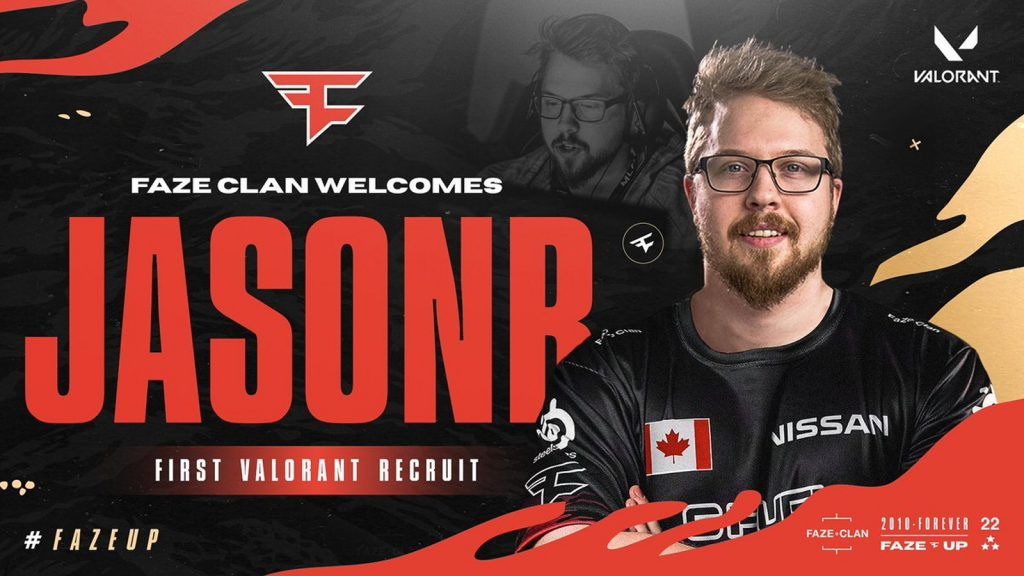 While Jason "jasonR" Ruchelski was one of the first North American players to make the switch from CS:GO to Valorant, he hasn't actually debuted in the pro scene yet.
JasonR signed with FaZe Clan on June 26, 2020, but the Canadian pro player decided to part ways with the organization after roster disputes. While JasonR was signed as the team's captain, he had no say on which players would join the squad.
Since then, JasonR has focused on his Twitch stream where he plays with the top Valorant and CS:GO pros in North America. He has even hit the top spot in Valorant's NA ranked leaderboard during Episode 2 Act 3.
JasonR has shown that he can be a viable member of any Valorant roster with his ability to clutch out impossible rounds. If he decides to go back to pro play as a Valorant free agent, he could turn a North American roster into a top contender.
---
1. Tarik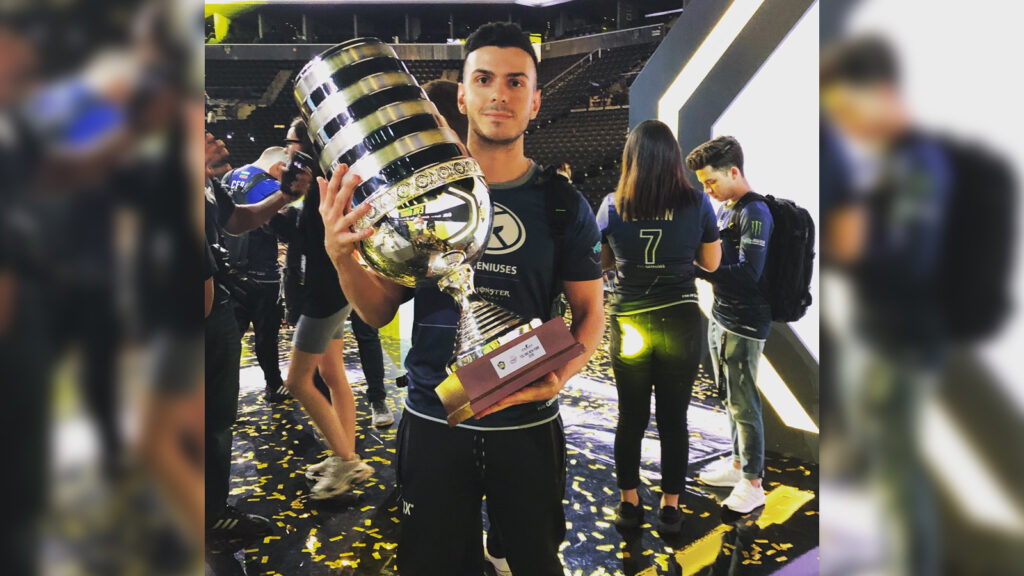 Tarik "tarik" Celik is one of the top CS:GO players in North America. He was part of the Cloud9 roster that won the Boston Major in 2018 by defeating FaZe Clan 2-1.
On April 16, 2021, Evil Geniuses announced that Tarik was taking a break from competitive play to focus on his streaming and content creation. He has spent his time away from CS:GO streaming Valorant on a consistent basis.
Tarik has shown that he can compete with the best players in North America after he was able to climb the Valorant NA ranked leaderboard in Episode 3 Act 2.
The North American pro has provided his fans with great content during his hiatus from professional play, but he is a true competitor who is always looking to challenge himself against the best players in the world. A switch from CS:GO to Valorant by Tarik would also be another reminder of how Riot Games is taking over the competitive FPS space in North America.
READ MORE: New agent Chamber is a Frenchman with teleport and one shot one kill ultimate