100 Thieves' star duelist Peter "Asuna" Mazuryk believes that teams need to move to Texas in order to play on low ping for the stacked VCT NA competitions.
The majority of the Valorant Champions Tour competitions have been hosted online. This means having good ping and solid connections to Valorant servers are ideal when competing against the best teams in North America.
Why 100 Thieves Asuna believes more VCT NA teams will be moving to Texas due to ping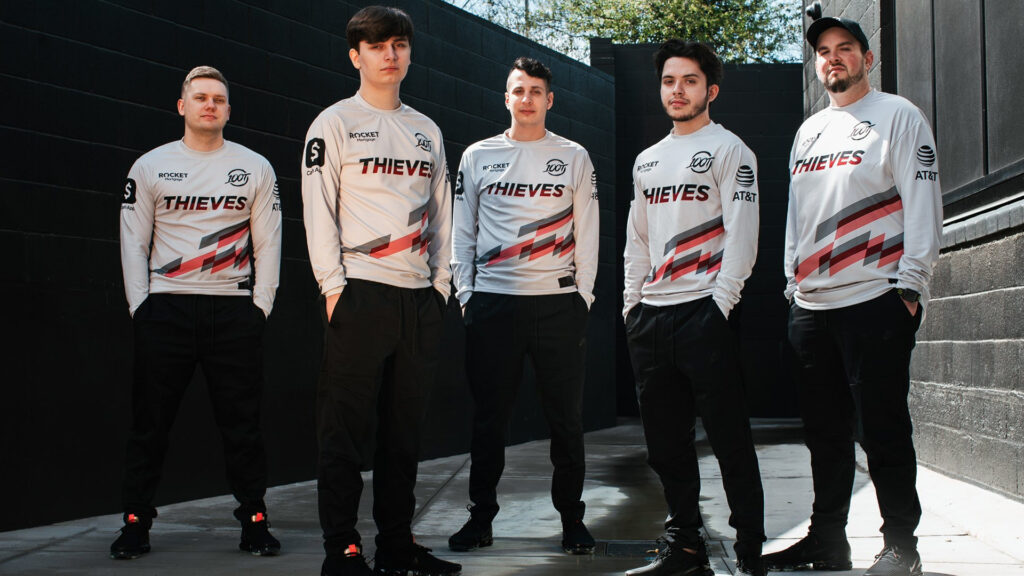 When asked about 100 Thieves' decision to fly to Texas and play in Complexity Gaming's GameStop Performance Center in an exclusive interview with ONE Esports, Asuna responded, "It feels like we have really good ping, and everything's just registering. I'm not that big on ping, but it definitely helps."
Asuna also believes that teams should make the move to Texas for future online VCT NA tournaments. "I think everyone will be going to Texas, and if they don't then they're not trying to win."
---
---
The only two VCT NA teams that couldn't travel to Texas were Luminosity Gaming and Rise.
"They were underdog teams and this gave them less of an advantage," said Asuna. "Mainstream teams were able to do this, and got an even bigger advantage."
The mainstream teams he is referring to are TSM, FaZe Clan, and his own 100 Thieves squad. Sentinels, XSET, and some of the members of Team Envy were already based in Texas since the start of the Valorant Champions Tour season.
Even the best player in the world, Tyson "TenZ" Ngo, recently moved to Texas to play with Sentinels for the VCT NA Stage 3 Challengers Playoffs.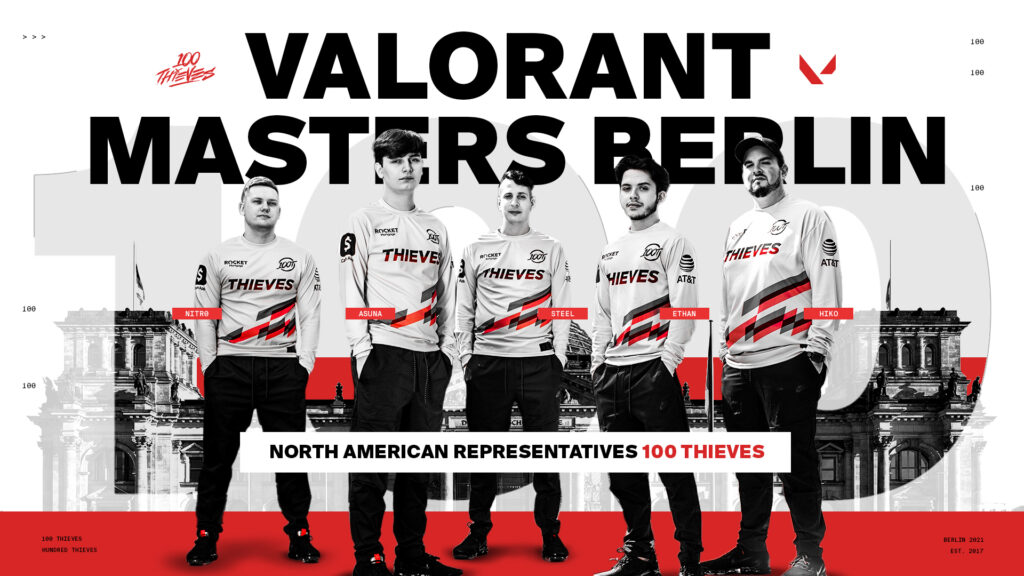 The change clearly worked out for 100 Thieves, since they were able to win their upper bracket quarterfinals and semifinals matches against FaZe Clan and XSET to qualify for VCT Stage 3 Masters Berlin.
READ MORE: 100 Thieves rank their top 3 Valorant teams in North America