The Rage Art has been known to turn the tides of the battle when executed at the right time.
One of the most perfect moments would be to do it simultaneously with the enemy's attack, which is now called "The JeonDDing" by some players as a callback to Jeon "JeonDDing" Sang-hyun's performance at the recently concluded REV Major 2022.
His monumental win against Ashes Gaming's Atif "Atif Butt" Ijaz caused much hype, which has led the Pakistani community to name the clutch Rage Art tech in honor of the DH.CNJ Esports pro.
---
What is a Rage Art?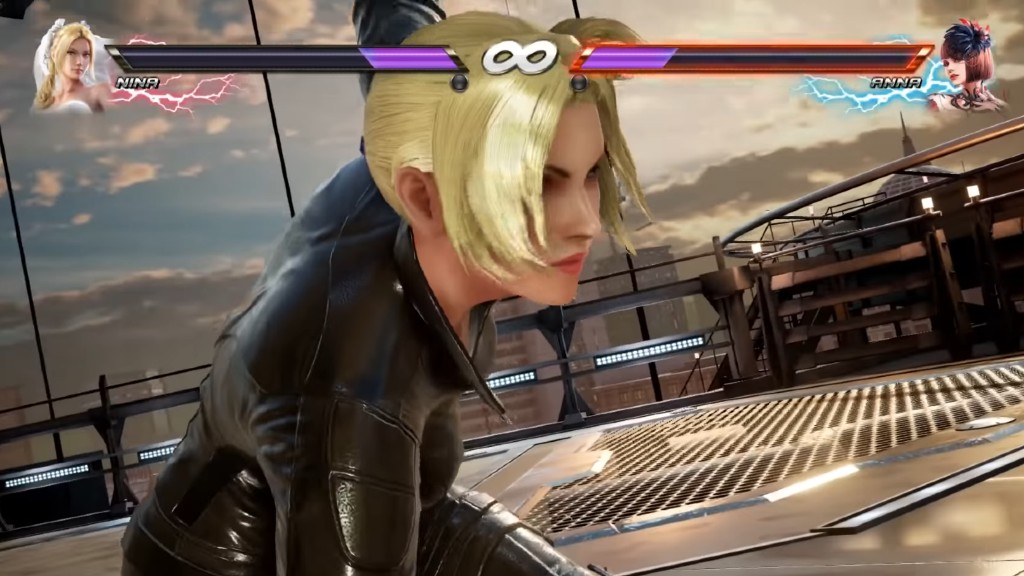 Introduced in Tekken 7, a Rage Art is a powerful attack with power crushing properties that can only be used when a fighter is in Rage state. It is somewhat similar to the Critical Arts in Street Fighter V.
It deals massive damage, and comes with an awesome animation, with high potentially turn the fight around.
---
---
JeonDDing pulls off a clutch Rage Art on Atif Butt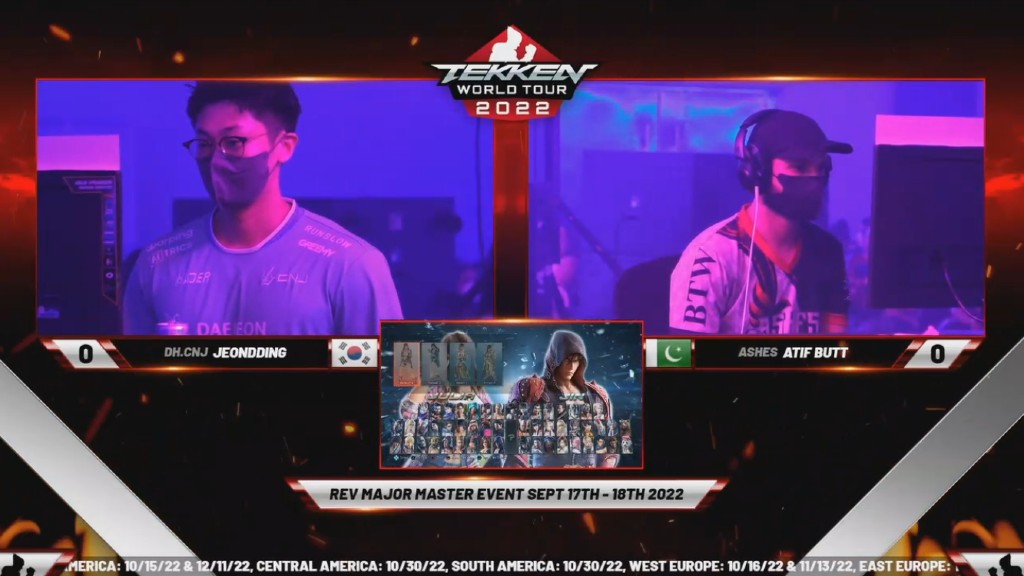 In the Losers Final at REV Major, the best-of-five series between JeonDDing and Atif Butt came down to a final-final round. With 30 seconds left on the clock, Atif connected Zafina's Sirrush (d/b+1+2) combo, enough to put Jeon's Lucky Chloe in Rage state.
Atif still needed a few more hits to finish the job, so he decided to throw in a couple of low pokes. The first one connected, but on his second attempt, JeonDDing pulled the trigger on his Rage Art, absorbing the damage of the poke and finishing the match in stylish fashion.
The live audience went wild as Jeon won with overwhelming satisfaction. A bunch of his friends and supporters even ran to the stage to celebrate with the would-be tournament champion.
---
---
SilverFox coins "The JeonDDing"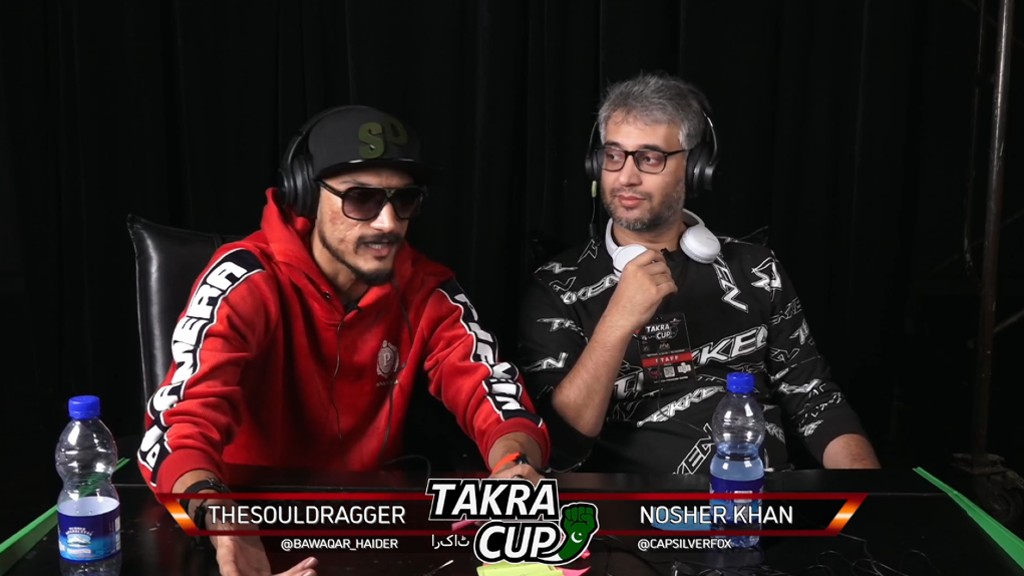 The Takra Cup, which happened exactly a week after REV Major, saw the top Pakistani Tekken players battle it out, including the first and only unified EVO champion Arslan "Arslan Ash" Siddique.
In his match against Awais "Awais Honey" Iftikhar, Arslan pulled off the same tech, executing Rage Art as Awais unleashed Akuma's fireball to win the match.
FGC commentator Nosher "SilverFox" Khan was quick to call this "The JeonDDing" as a reference to the same maneuver that was executed by the Korean pro a week prior.
---
---
Fans may recall that the same move was used by Yoon "LowHigh" Sun-woong against Awais Honey in the 2019 Tekken World Tour finals.
However, considering the amount of hype generated by JeonDDing, not to mention him winning the tournament, are enough reasons for this old tech be named after the REV Major champion.
---
---
For more news and updates about esports and gaming, like and follow the ONE Esports Facebook page.
READ MORE: I had the guts to fight at REV Major 2022 as a casual player | ONE Esports