Updated on April 23, 1:26 a.m. (GMT+8): Adjusted title.
Bae "Knee" Jaemin is considered to be one of the greatest Tekken players of all time, for he has mastered the entire roster ever since the first iteration of the fighting game franchise.
While the Tekken god grabbed eight championships, including EVO Japan, in 2018, Knee faced a new challenger in Arslan "Arslan Ash" Siddique, a Pakistani prodigy who swept him in the 2018 OUG Tournament Grand Final.
Despite no real clout surrounding his name, Arslan Ash continued to best Knee the following year during prominent tournaments, such as TGU x SEA Major Thailand, EVO Japan, and EVO. These stunning upsets cemented Arslan's status as a Tekken superstar and the newfound rival of Knee.
---
The story of Knee's 2019 Tekken journey to Pakistan
Aside from Arslan, Knee started to notice more rising Pakistani players after the Tekken World Tour featured more accessible stops for the community.
In ROXnRoll Dubai 2019, Knee took another hard loss against Arslan and witnessed an all-Pakistani grand final, featuring Awais "Awais Honey" Iftikhar and Heera Malik.
His interest in Pakistan's untapped community was piqued. Knee then asked his team org at the time, ROX Dragons, if he could travel to Arslan's home country to further improve his gameplay for the 2019 Tekken World Tour Finals.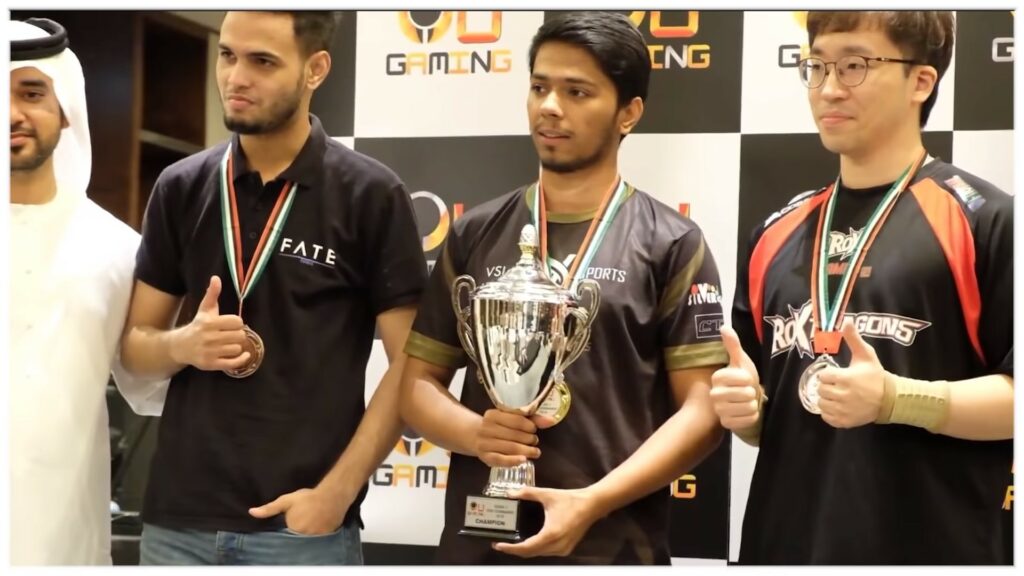 ---
---
After a tiresome 16-hour trip, the Korean player met up with Pakistani player Bilal Ilyas. They made their way to Maniax Gaming Hub, Lahore's hot spot for Tekken enthusiasts. Upon arrival, the living legend was greeted by a horde of fans.
"You play well because of this guy," said FGC host Bawaqar "Soul Dragger" Haider. "He has done tons of service for the game and we have the legend in the house with us right now."
To sum up his three-day expedition in Pakistan, the Korean pro played 42 matches of first-to-fives and first-to-tens along with an exclusive first-to-fifteen with his rival Arslan. Knee amassed a win rate of 92.85% (39 wins), and only lost to Heera Malik, Adeel "The Jon" Sheikh, and Mereum.
The Tekken god had nothing but praise for the underrated FGC. "Everyone is so good that I can't help practicing," he said. "I've had a lot of growth and I think Pakistan is a very good training country because everyone's so strong."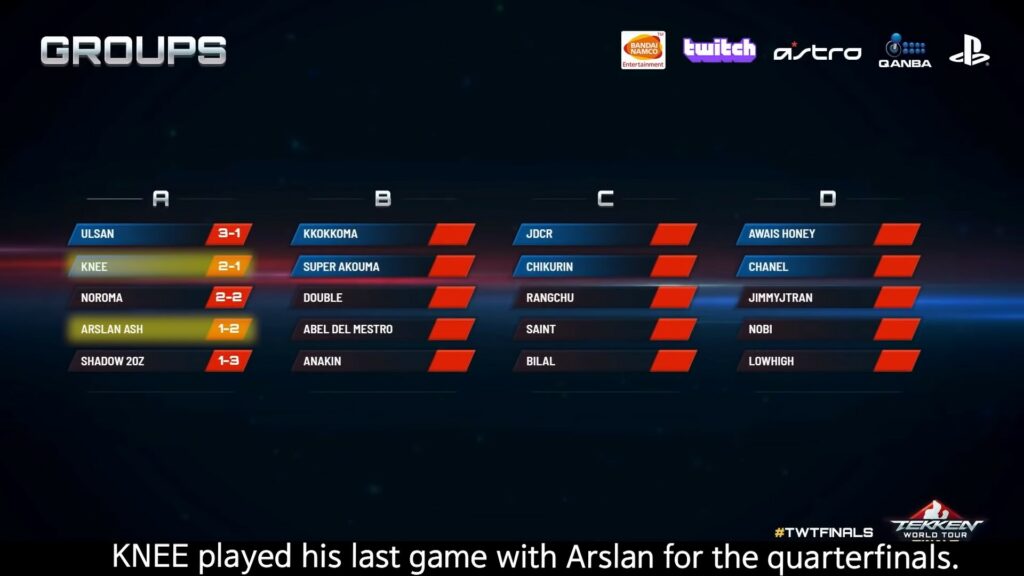 Weeks later at the 2019 TWT Finals, the Korean player went head-to-head with Arslan in Group A and reverse-swept the Pakistani prodigy to secure the last Group A playoff slot.
Even though Knee lost to Yuta "Chikurin" Take in the playoffs bracket, he acknowledged that his main goal throughout the culminating tournament was to finally beat Pakistan's very own Tekken god.
"Arslan Ash has been on my mind because I kept losing to him on the TWT and EVO," expressed the Korean pro. "I want to make sure I win in the finals."
Watch the full video down below:
---
---
Follow ONE Esports on Facebook and Twitter for more Tekken news, guides, and highlights.
READ MORE: 5 iconic Tekken terms every esports fan should know