Get ready for a new challenger!
Twitter user Ultraboy recently released an Elden Ring Tekken mod that brings the characters of the 2022 hit RPG to the fighting game stage.
The modder's demo video showcased prominent Elden Ring warriors ditching their mythical weapons for hand-to-hand combat.
Characters featured in the Elden Ring Tekken mod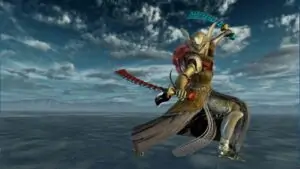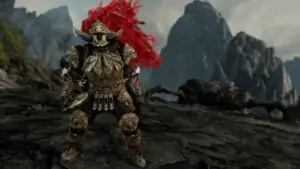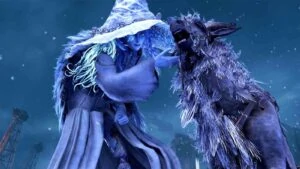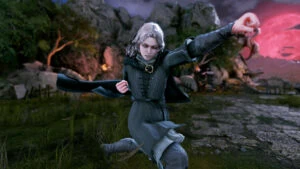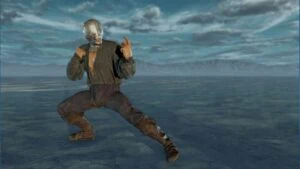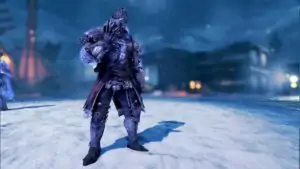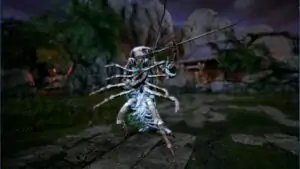 Ultraboy outfitted eight Tekken fighters with the otherworldly looks of Elden Ring's most recognizable characters.
Aside from matching the physical build of each pairing, the modder did an excellent job of translating the hypothetical fighting style of each character from the Lands Between.
Known for her swordplay and headwear, Malenia for example, enters the world of Tekken as a Kunimitsu skin, ready to teleport and slice through her opponents.
As the greatest Warrior Jar in the Lands Between, Iron Fist Alexander (yes, that's his actual name) wouldn't hesitate to body slam enemies as Gigas.
Ultraboy went above and beyond with his Ranni the Witch mod on Kazumi Mishima. Since Kazumi possesses moves that summon a tiger, the modder swapped out the ferocious feline for Torrent, the beloved spectral steed of Elden Ring.
| | |
| --- | --- |
| ELDEN RING CHARACTER | TEKKEN COUNTERPART |
| Malenia | Kunimitsu |
| Melina | Lidia |
| Lobster | Heihachi |
| Alexander the Living Jar AKA Iron Fist | Gigas |
| Prisoner | Lee Chaolan |
| Radahn | Marduk |
| Raging Wolf | Kazuya |
| Ranni and Torrent | Kazumi |
---
---
Tekken director Katsuhiro Harada reacts to the Elden Ring Tekken mod
With such intricate detail adapted to each fighter, the modder's demo went viral, and even caught the attention of Tekken director Katsuhiro Harada.
Since both games are funded by Bandai Namco Entertainment, many Tekken players mistook the fanmade Elden Ring Tekken mod for an official DLC. To add fuel to the fire, Tekken 7 already features guest characters like Akuma from Street Fighter and Noctis from Final Fantasy XV, so an Elden Ring collaboration didn't seem too farfetched.
Harada addressed the situation on Twitter and debunked the rumors of it being an official crossover. Interestingly enough, Harada himself revealed that he was the production general manager for Elden Ring's release.
"It's a ridiculously well-made mod, but plz stop it lol," tweeted Harada.
You can check out the Elden Ring Tekken mod down below:
---
---
Follow ONE Esports on Facebook for more Tekken and gaming news, guides, and highlights.
READ MORE: I accidentally met Cypher in Elden Ring and it ruined everything