As champions of the Mobile Legends Mythic League CIS, Navi qualified for the M3 World Championship. This marked the second time EXP laner Andriy "Defender" Martynenko would attend an offline Mobile Legends: Bang Bang tournament, what more, the biggest one in the world.
Formerly Deus Vult, the team was acquired by Navi before the start of M3. As the MLBB scene in the region is still growing, Navi only managed to start scrimming when they arrived in Singapore for quarantine.
Despite the absence of a Mobile Legends Pro League (MPL) in their region, the CIS squad surprised when they eliminated Malvinas Gaming and RSG SG in the lower bracket playoffs before getting knocked out by Todak 2-3.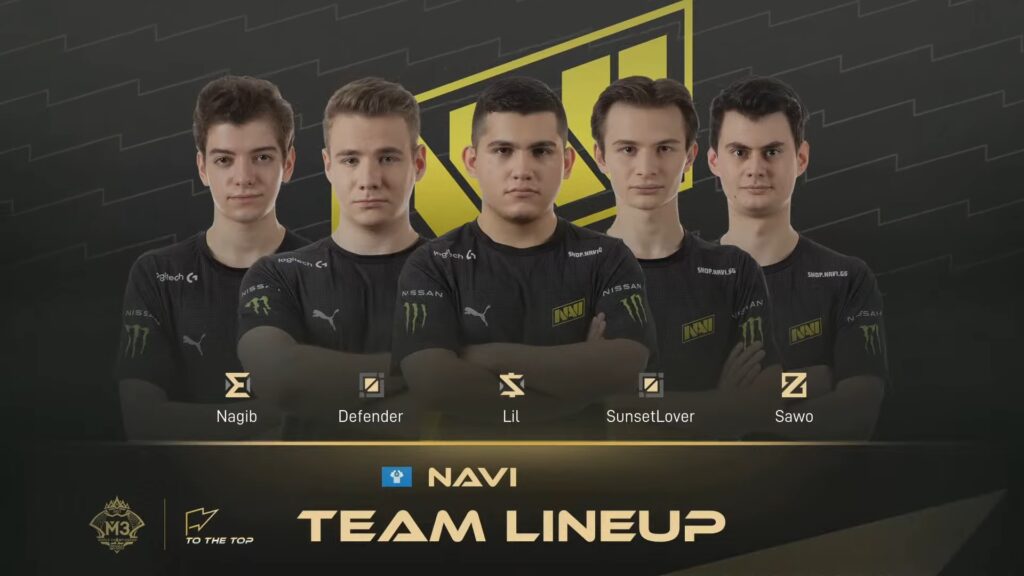 Navi's Defender spoke to ONE Esports about why he thinks teams outside the MPL surprised this year, and his experience scrimming the best Southeast Asian Mobile Legends teams during the M3 World Championship.
---
---
Navi's Defender reveals how how scrims were like during the Mobile Legends M3 World Championship
The Mobile Legends esports scene in CIS is vastly different from Southeast Asia. For one, according to Defender, they do not have scrims, for many competitive players are more focused on their individual ranked games than team practice.
As such, it was important for Navi to get into scrims as soon as they arrived in Singapore in preparation for M3.
"You know if you scrim here, you play against RRQ Hoshi for example, they give their best in scrims," said Defender.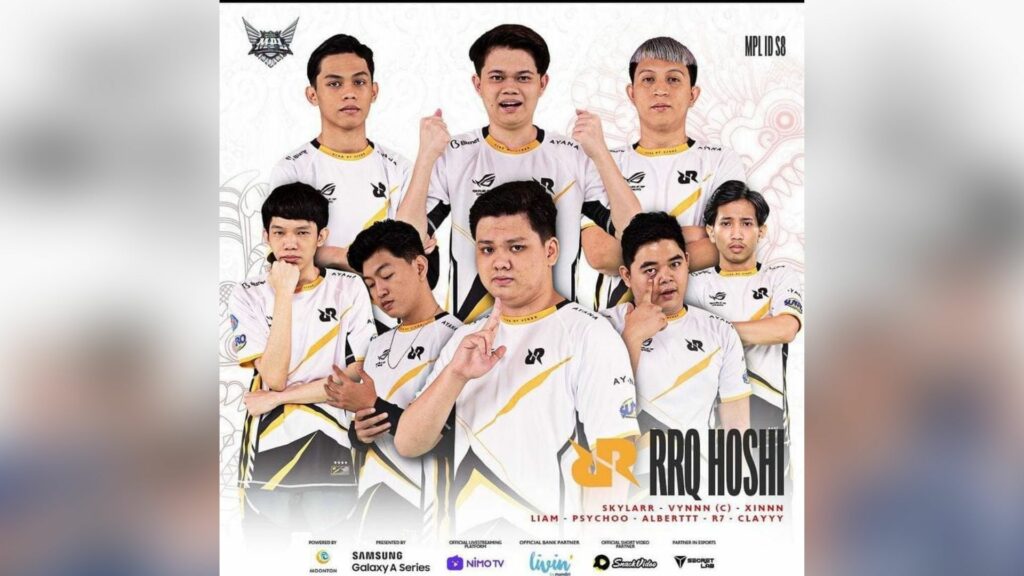 This is why he felt surprised by RRQ Hoshi's performance on stage, for they were one of the best teams that Navi had scrimmed with. He also pointed out that RRQ Hoshi and ONIC Indonesia in particular were better in terms of personal skill, but their M3 World Championship on-stage performance did not reflect that.
"R7 is one of the best offlaners in the whole world," he said. "Antimage and Butsss, I also scrimmed, and they're very tough."
R7 stood out to him because he felt that "he's almost impossible to beat" in scrims. In a Uranus versus Esmeralda matchup, Defender remembers how aggressive R7 was, which is a contrast to how he played against Dlarskie on stage.
"He should be the most confident," Defender added.
And confidence is exactly what he believes sets BTK apart from the rest of the teams, and why there were more upsets this year at the M3 World Championship.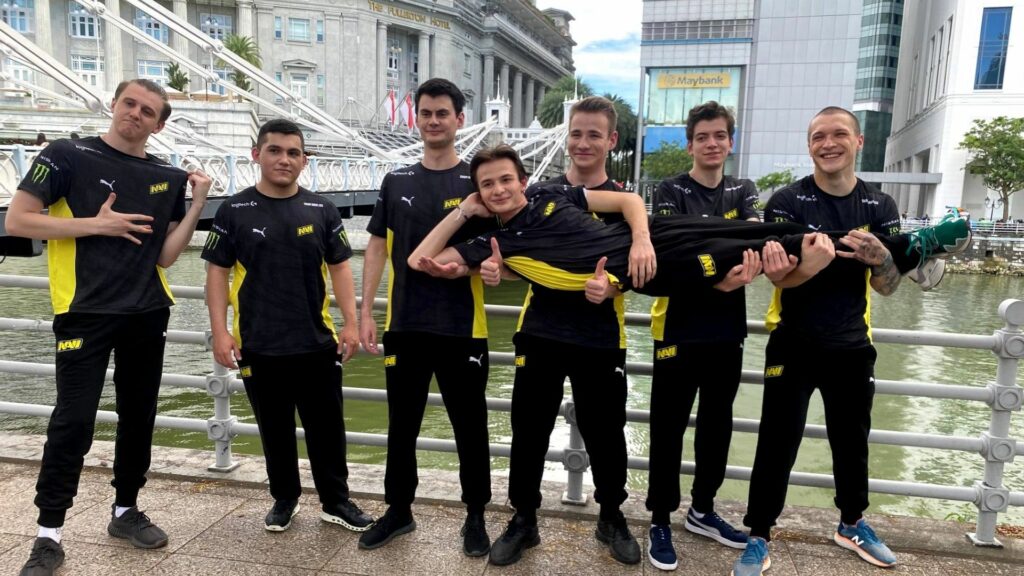 "BTK are very confident," Defender elaborated. "Asian teams play a lot of tournaments and they go on stage, and they feel the pressure, [yet] they [still feel] nervous."
For Navi, he also believes that they went further than expected in the tournament because they are very passionate about Mobile Legends. He feels that they are "desperate to win" every single game, for their primary motivation isn't money or fame, but rather to live out their dream as an esports pro.
"In CIS, we don't have good prize pools. We don't have much tournaments, we don't have much players," Defender explained. "All the players are just playing just out of their passion, that's all. It produces very strong teams, I think."
---
Follow Navi on Twitter for team updates, and ONE Esports on Facebook for the latest Mobile Legends: Bang Bang news, updates, guides, and more.
READ MORE: Navi enters MLBB pro scene, signs M3 CIS representative Deus Vult