RSG Slate SG has etched their name in the history books by securing their third consecutive title at the Mobile Legends: Bang Bang Professional League Singapore Season 5 (MPL SG Season 5) grand final.
This makes them the second team in any MPL to win three consecutive titles, after Burmese Ghouls in MPL Myanmar from Seasons 3 to 5.
Team Flash made its own history, making the grand final for the first time after five seasons.
Previously, the grand final had been dominated by RSG and the players of Bleed Esports (formerly EVOS SG), who had made it to the finals every season.
---
---
RSG Slate SG gets dominant 4-1 victory to secure lone MSC 2023 slot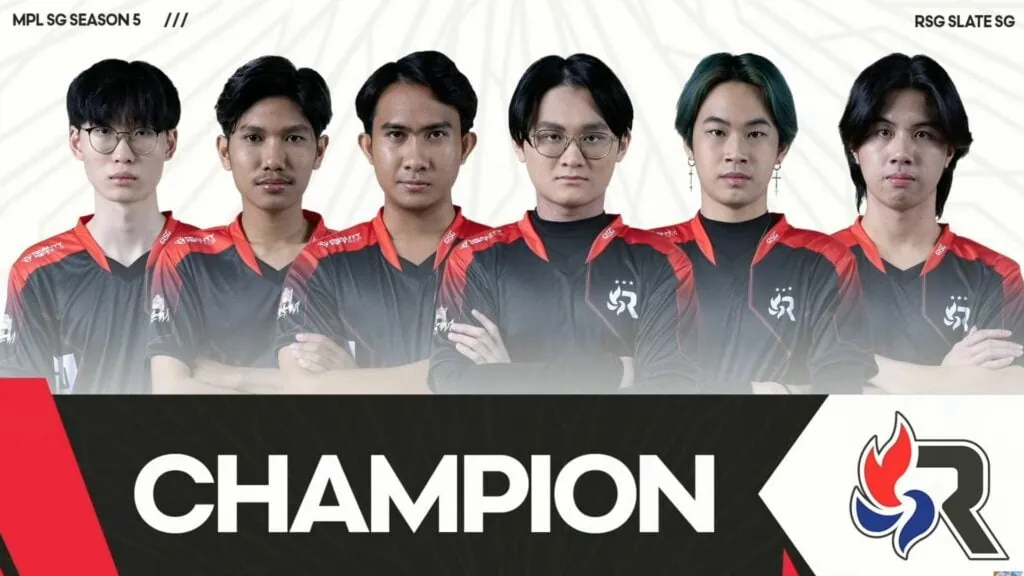 RSG Slate SG's Okky showcased his mastery of Wanwan in the first game, securing an early lead with a precise Crossbow of Tang in team fights.
He earned the MVP award with an impressive 8/3/3 KDA. In the second game, Team Flash SG surprised with a three-tank lineup featuring Akai, Carmilla, and Atlas, but RSG Slate SG stuck to their usual picks, with Yeo "Diablo" Lun leading the charge on his signature Benedetta.
The game was closely contested until RSG Slate SG's Brayden "BRAYYY" Teo secured the Evolved Lord in a chaotic team fight at the 21-minute mark, which helped them push all Team Flash's towers to secure the 2-0 lead.
RSG Slate SG's Okky dominated on Beatrix in the third game, securing a Maniac and eventually a Savage at the 13-minute mark to clinch the match point.
With only one game remaining for RSG to win the grand final, Team Flash fought back and extended the series thanks to Mark "Kram God" Florencio's Franco, setting up team fights and singling out priority targets.
---
---
RSG drafted high-damage heroes Pharsa and Martis in the fifth game against the crowd control-heavy team composition of Team Flash comprising Luo Yi, Chou, and Akai.
RSG executed their strategy flawlessly, securing kills at a rapid pace during the early to mid-game.
Team Flash struggled to keep up and was only able to take down one of RSG's towers while the defending champions continued to aggressively push forward.
With no towers left for Team Flash and a significant 10,000 gold deficit at the 15-minute mark, RSG wasted no time and headed straight for their opponent's base to secure a decisive victory, ending the series with an overwhelming 13-4 kill record.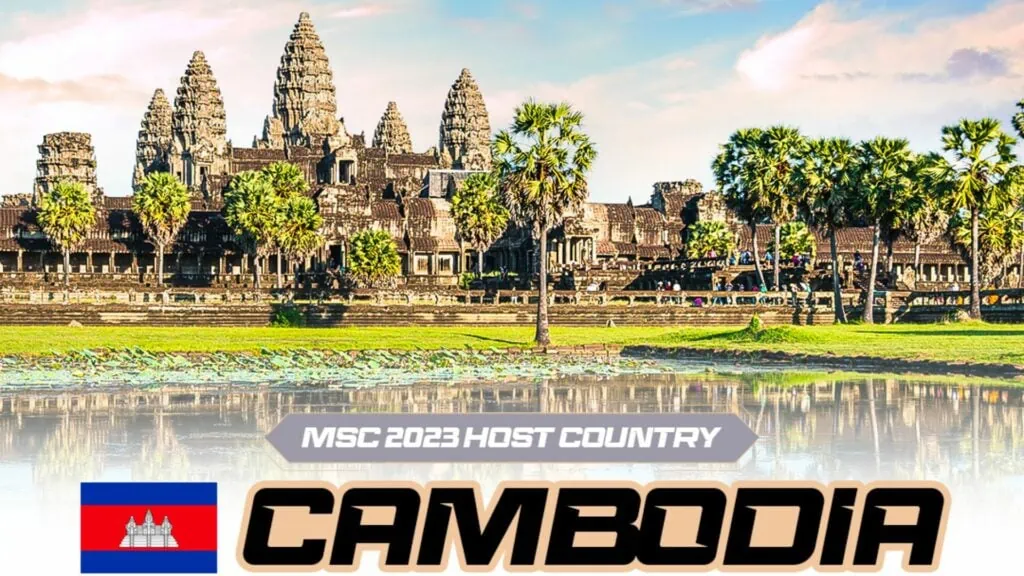 With the win, RSG Slate SG will be taking home the lion's share of the SG$100,000 prize pool. They will also be the lone representative of Singapore in the upcoming Mobile Legends: Bang Bang Southeast Asia Cup 2023 (MSC 2023) in June.
Follow ONE Esports on Facebook for more Mobile Legends: Bang Bang and MPL updates.
READ MORE: The most obscure item in MLBB that you've never heard of is now overpowered