Mobile Legends: Bang Bang Patch 1.7.68 is making waves, bringing significant changes to the game. One particular change that has caught our attention is the item, Rose Gold Meteor.
It provides physical damage and magic resistance to the wielder, a supposed go-to item for countering burst mages if you are a marksman or a physical damage assassin.
However, it has largely been ignored by players in both ranked and pro play. Instead, most opt for Athena's Shield instead for the magic resistance boost.
With the latest patch, however, this overlooked item may finally have a chance to shine and change the meta.
---
---
Changes to Rose Gold Meteor in MLBB patch 1.7.68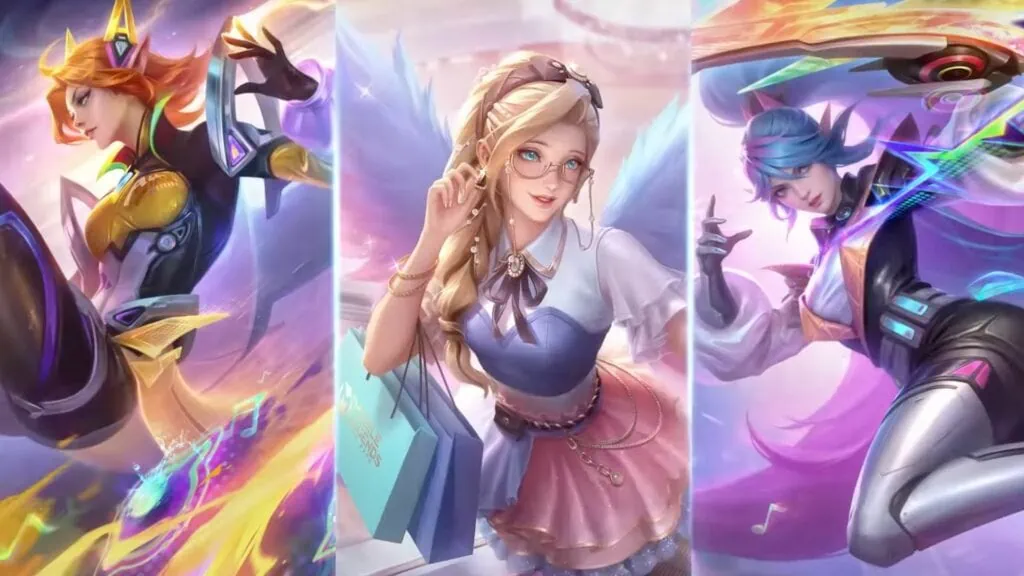 Shield increased from 510-1350 to 840-1820
Removed effect: Increase magic defense by 25s for 3s when triggered
New effect: Increase movement speed by 50% when triggered, the effect decays over 3 seconds
The latest changes to the Rose Gold Meteor item may appear underwhelming at first, but they're useful for squishy heroes looking to survive against fed mages in team fights.
Moonton increased its shield from 510-1350 to 840-1820, which is a game changer. This improvement helps squishy heroes survive against heroes like Eudora or Cecillion.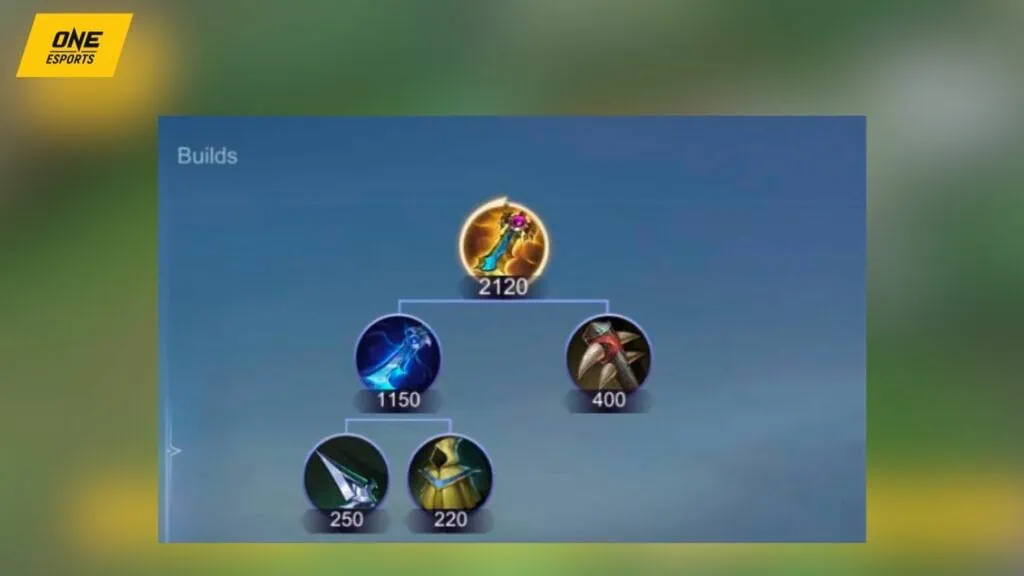 But the real highlight of this change is the 50% movement speed boost, which replaces the now removed increased 25 magic defense when HP drops below 30%.
This change is significant because the 25 magic defense is insufficient and ineffective from the mid to late game against burst mages.
This item now provides more of a lifeline by giving players a movement speed boost, which they can use to escape or fight back if possible. The shield buff also helps players survive the initial onslaught.
Follow ONE Esports on Facebook for MLBB esports news, guides, and updates.
READ MORE: Exclusive: Want to master Fanny? Kairi recommends watching this streamer right now