Moonton has unexpectedly released balance adjustments in Mobile Legends: Bang Bang patch 1.7.20, just a day after MPL PH and MPL ID concluded.
According to the game developers, these unannounced changes came from the feedback and data they collected from the qualifying rounds of the recently-concluded professional leagues. Some of the changes will be applied in this update, while the rest will be rolled out in the next major patch.
Heroes who received buffs were the least played in the professional scene, such as Hylos, Leomord, Martis, and Harith. Conversely, heroes who dominated the current meta such as Paquito, Esmeralda, and Balmond were toned down.
Here are all the adjustments and changes in patch 1.7.20.
---
---
All heroes changes in patch 1.7.20
Hylos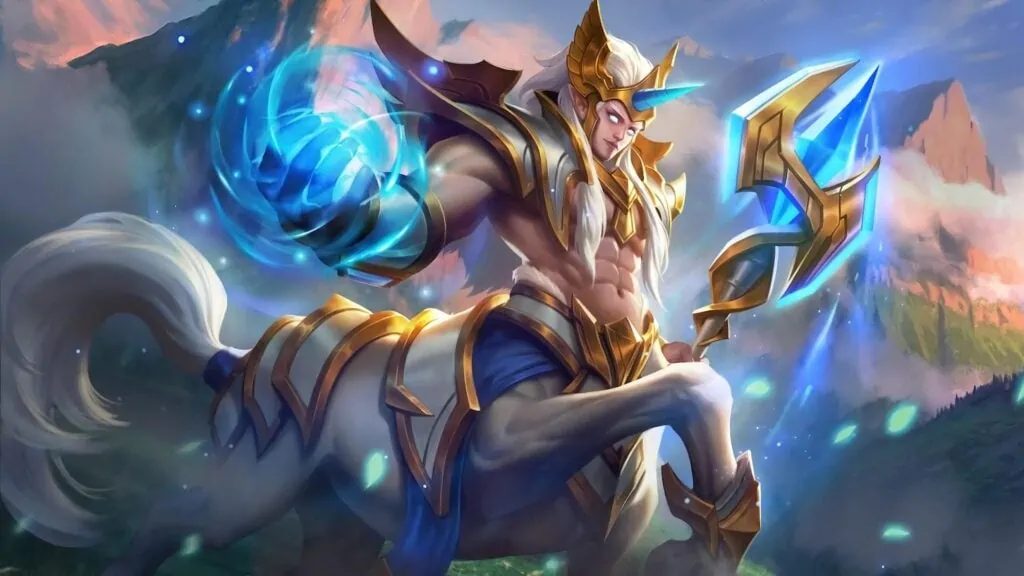 Skill 2 – Ring of Punishment
Max stacks decreased from 10 to 8
Attack speed reduced per stack from 5% to 7.5%-15%
---
Leomord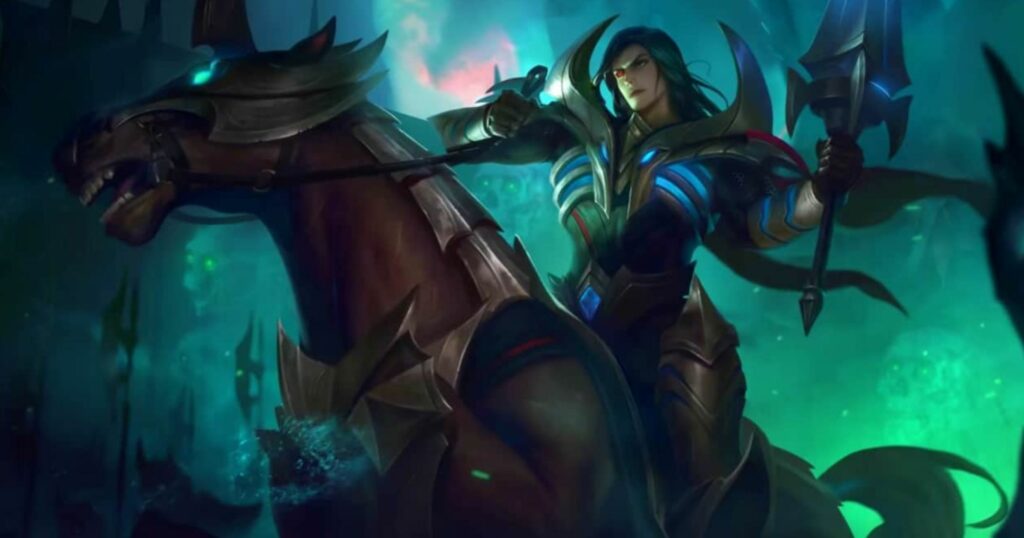 Passive – The Oathkeeper
Crit conditions changed from below 35% HP to below 50% HP
Skill 2 – Decimation Assault
Cooldown adjusted from 14-9 seconds to 10 seconds
Enhanced Decimation Assault will have an adjusted cooldown from 7.5-5 seconds to 6 seconds
Ultimate – Phantom Seed
Defense buff now increased from 40-80 to 30-110
---
Martis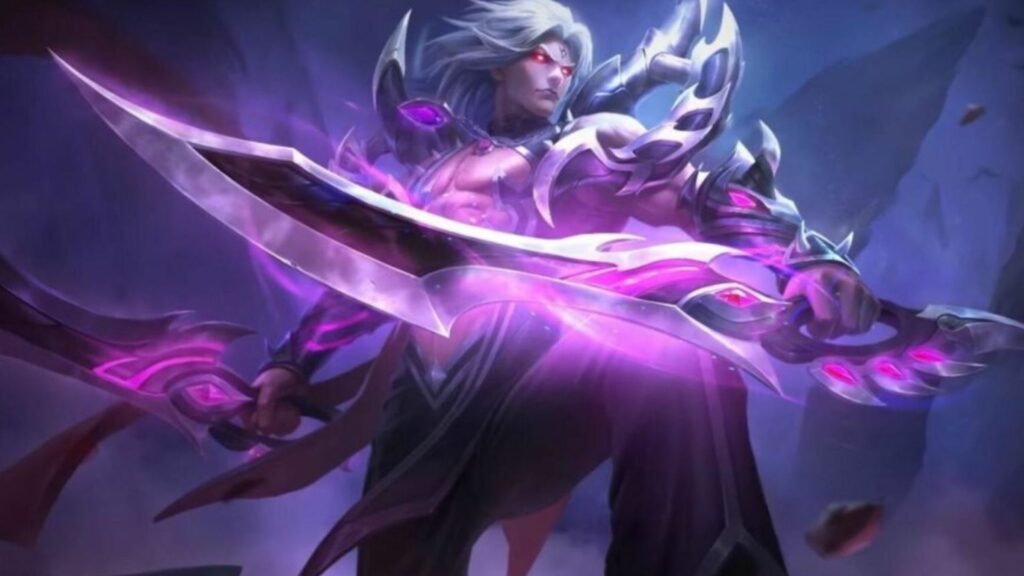 Passive – Ashura's Wrath
New effect: At full stacks, Martis gains an additional 10-150 physical attack (scales with level)
Skill 2 – Mortal Coil
With the first dash, Martis can move right through thin walls
Harith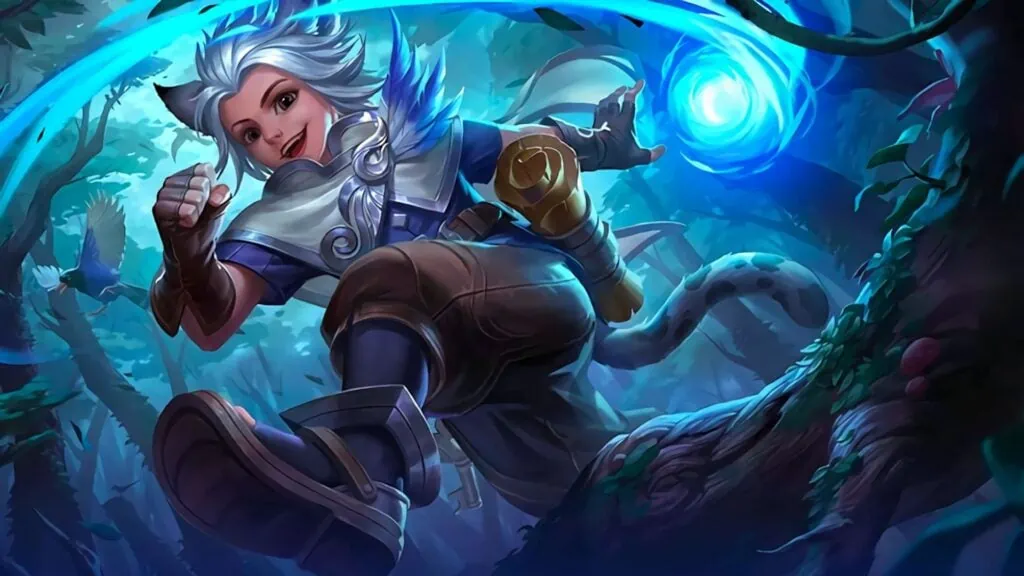 Skill 2 – Chrono Dash
Shield magic power bonus increased from 120% to 140%
Bonus attack damage magic power bonus increased from 80% to 100%
Hayabusa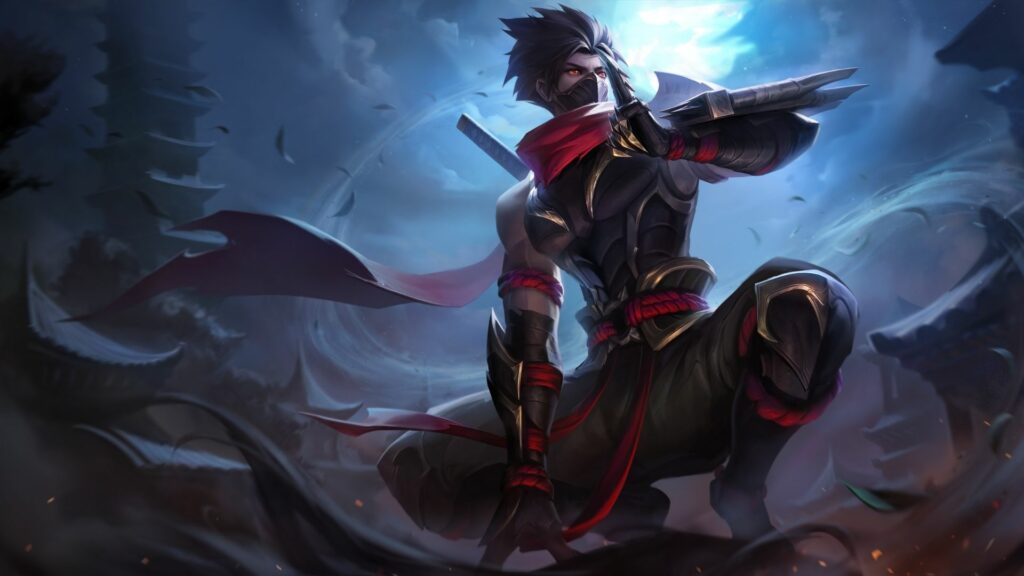 Skill 2 – Ninjutsu: Quad Shadow
Duration increased from five seconds to six seconds
Ougi – Shadow Kill
Base damage adjusted from 130-150 to 140 at all levels
Extra damage increased from 45-55 to 45-85
Terizla
Skill 2 – Execution Strike
Cooldown decreased from 9-7 seconds to 7-4.5 seconds
---
Barats
Ultimate – Detona's Welcome
Max HP increased from 20% to 30%
Passive stacks when resurrected increased from 5-15 to 5-25
Slightly increased the control AOE but lowered the damage AOE so two are now matched
---
Beatrix
Basic attacks
Bennett's damage increased from 230-300% physical attack to 232-330% physical attack
Ultimate
Wesker now has increased physical damage bonus from 130 to 155%
Nibiru now has increased physical bonus from 40% to 50%
---
Akai
Ultimate – Hurricane Dance
Cooldown adjusted from 55-47 seconds to 55 seconds at all levels
Base damage increased from 180-420 to 200-450
---
Balmond
Ultimate – Lethal Counter
Non-hero unit damage cap decreased from 1300-2500 to 1000-2000
---
Valentina
Passive – Primal Force
Lifesteal ratio decreased from 32-60% to 30%
---
Esmeralda
Skill 1 – Frostmoon Shield
Base shield decreased from 400-850 to 300-750
Reduced the speed at which nearby enemies' shield is converted into own shield
---
Paquito
Enhanced Skill 2 – Jab
Damage decreased from 240-720+240% total physical attack to 240-640+215% total physical attack
Ultimate – Knockout Strike
Haymaker damage from 350-600+100% total physical attack to 300-450+90% total physical attack
Uppercut base damage decreased from 400-750 to 400-600
Selena
Ultimate – Primal Darkness
Cooldown increased from 4.5/4/3.5/3 seconds to 5.5/4.8/4/3 seconds
---
Julian
Skill 2 – Sword
Damage increased from 300-420+48% magic power to 400-540+80% magic power
Enhanced Skill 3 – Sword
Damage decreased from 90-130+20% magic power to 60-80+100% magic power
Lifesteal ratio increased from 50% to 100%
Skill 3 – Chain
Damage increased from 200-280+50% magic power to 300-440+100% magic power
Enhanced Skill 3 – Chain
Continuous damage decreased from 64-96+20% magic power to 40-60+10% magic power
---
Follow ONE Esports on Facebook for more Mobile Legends: Bang Bang news, updates, and guides.
READ MORE: 3 recommended emblem sets for Grock in Mobile Legends: Bang Bang