Renz "Renzio" Cadua has shown everyone just how strong Masha is in the current meta.
Smart Omega were victorious at the play-ins stage of the Mobile Legends: Bang Bang Professional League Philippines Season 9 (MPL PH Season 9), eliminating ECHO with a clean 3-0 sweep.
While every player of the Omega squad gave their best in the series, Renzio in particular, played his heart out with an electrifying performance on Masha in the second game, earning him the MVP award, finishing with a 8/2/6 KDA.
---
---
Renzio's MVP performance with Masha at MPL PH Season 9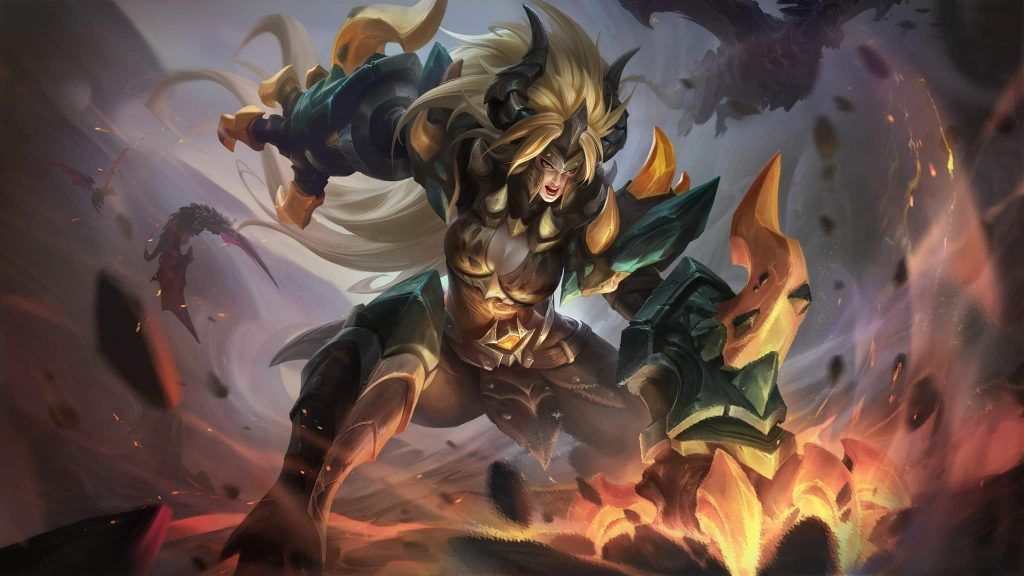 Masha is now a contested pick in the competitive scene after receiving numerous buffs in patch 1.6.66.
In the drafting phase, Smart Omega selected her up in the second phase of draft, taking a big risk against the long-range lineup of ECHO that included Xavier and Beatrix.
Renzio had a hard time going up against Frediemar "3MarTzy" Serafico's Paquito in the laning phase, but he stood his ground and farmed until he competed his War Axe.
Once he had War Axe, Masha started to pressure other lanes, which forced ECHO to defend their turrets and give up objectives.
Masha split pushing other lanes also meant that 3MarTzy, who was ECHO's main frontline in the game, was forced to match him at all times, which gave Smart Omega opportunities to take control of the map.
They got their biggest break at the 23 minute mark after they killed 3MarTzy near the midlane. With ECHO's main front line gone, Smart Omega immediately went for the Evolved Lord.
As the Lord was marching down midlane towards the exposed base of ECHO, Renzio waited by the side lane, hoping to surprise the backline of ECHO. A team fight ensured as the Lord was about to ram the base. Not losing any focus, he waited for his teammates to coordinate their ultimates.
When the team executed their combo, he was able to get a critical hit onto all five members of ECHO, which earned him his first career Savage seconds before the Lord dealt the finishing blow to base.
Follow ONE Esports on Facebook for more MPL news and updates.
READ MORE: MobaZane, other MLBB stars will be panelists at MPL PH Season 9 playoffs