The M3 World Championship winner, Blacklist International, will take on an even bigger challenge for national glory this May.
The Filipino team will defend the country's 2019 SEA Games gold medal in Mobile Legends: Bang Bang after their dominant performance at the SIBOL 2022 Mobile Legends: Bang Bang National Team Selection.
They will represent the Philippines in the upcoming 31st Southeast Asian Games (31st SEA Games) to be held in Hanoi, Vietnam in May this year.
Blacklist International's spectacular victory to become the SIBOL Mobile Legends representative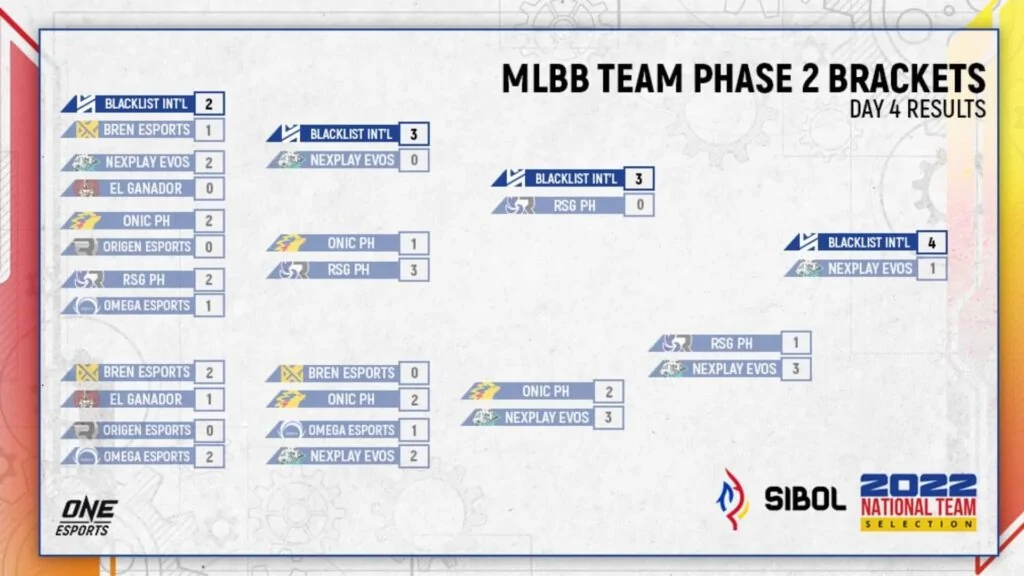 Blacklist International cruised in the second phase of the bracket, defeating fellow MPL PH teams Bren Esports, Nexplay EVOS, and RSG PH in the upper bracket to book a grand final slot in the tournament.
They faced Nexplay EVOS once again in the grand final, a team they swept in the second round of the tournament. Blacklist won the first two games until Nexplay EVOS scored a point in game three to halt the Tier One-backed squad's momentum in the tournament.
However, the back-to-back MPL PH champion went berserk in games four and five to win the best-of-seven series and become the Philippines' representative in one of the biggest multi-sporting events in Southeast Asia.
---
---
Blacklist International's SIBOL 2022 lineup for Mobile Legends: Bang Bang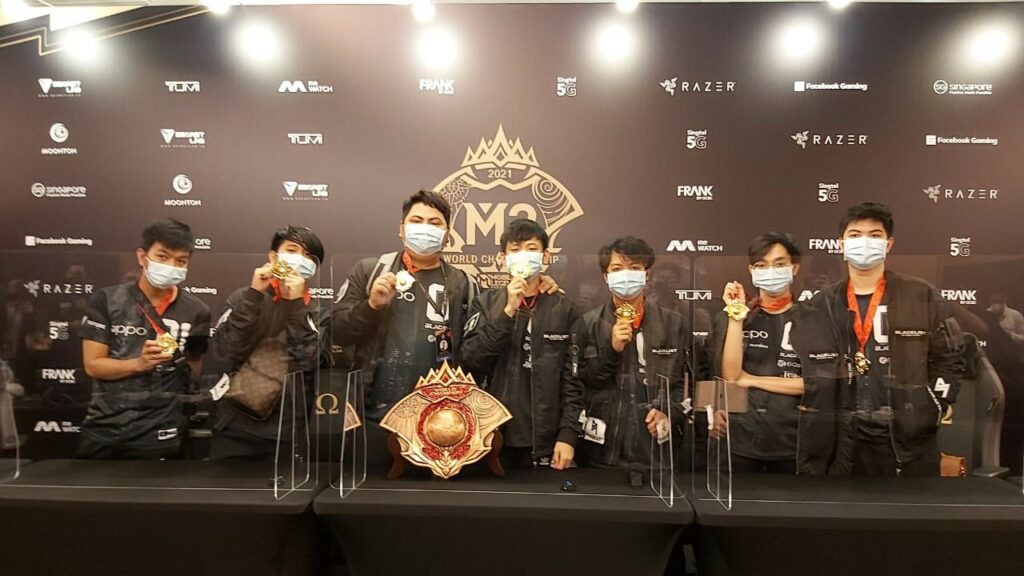 Despite taking a break for Mobile Legends: Bang Bang Professional League Philippines Season 9 (MPL PH Season 9), Johnmar "OhMyV33nus" Villaluna and Danerie James "Wise" del Rosario have suited up for their SIBOL national team selection.
Amateur standouts Dominic "Dominic" Soto and Lee Howard "Owl" Gonzales replaced Kiel "OHEB" Soriano and Edward "Edward" Dapadap due to the 31st SEA Games age restriction.
Blacklist International's SIBOL 2022 Mobile Legends: Bang Bang full 31st Southeast Asian Games (31st SEA Games) roster
Johnmar "OhMyV33nus" Villaluna
Danerie James "Wise" del Rosario
Howard "Owl" Gonzales
Dominic "Dominic" Soto
Salic "Hadji" Imam
READ MORE: Team Secret CEO John Yao explains why they don't have an MLBB team