Argus is a strong fighter hero in Mobile Legends: Bang Bang, but his lack of a reliable crowd control and gap closer makes him an afterthought in ranked and pro play.
This all changed when ECHO's Benedict "Bennyqt" Gonzales locked him in Week 5 of Mobile Legends: Bang Bang Professional League Philippines Season 8 (MPL PH Season 8) and succeeded with the niche hero.
How Bennyqt dominated with Argus in MPL PH Season 8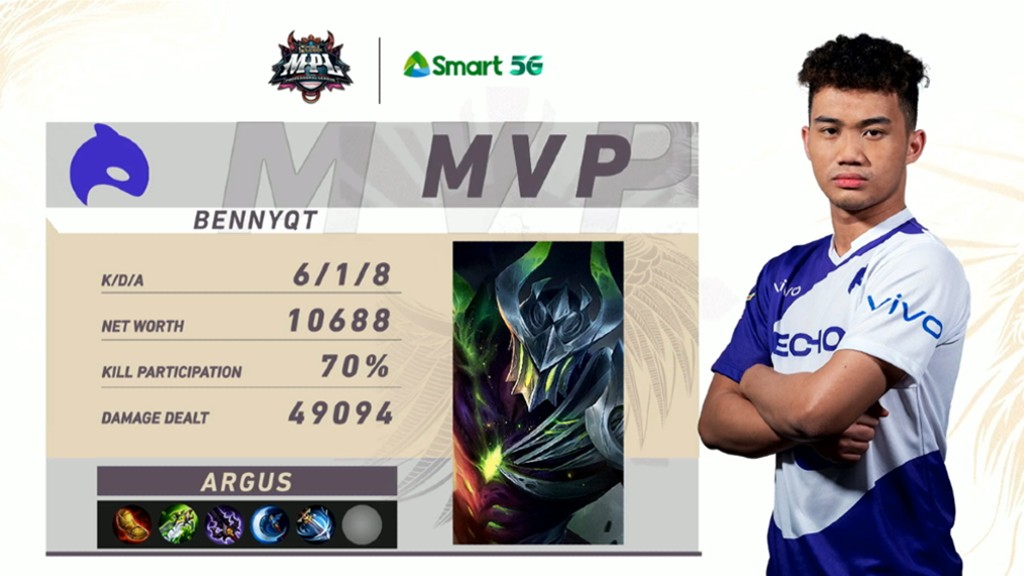 In game one of the series against TNC, Bennyqt picked the Dark Angel against TNC's Harith and Benedetta combo.
Since Argus' is weak in the early game, members of ECHO made sure to visit his lane to help him out, which gave him a ton of breathing room until he's able to buy his core items.
ECHO's gamble paid off eventually, as Bennyqt went on to finish game one with a 6/1/8 KDA, earning him the MVP award with a solid performance.
ECHO finished the series with a convincing sweep, earning Bennyqt and his team a ton of praise for going outside the box and taking the risk with a niche hero.
ECHO'S Bennyqt best build on Argus in MPL PH Season 8
Swift Boots
Blades of Despair
Demon Hunter Sword
Berserker's Fury
Windtalker
---
---
ECHO's Bennyqt explains why he picked Argus in MPL PH Season 8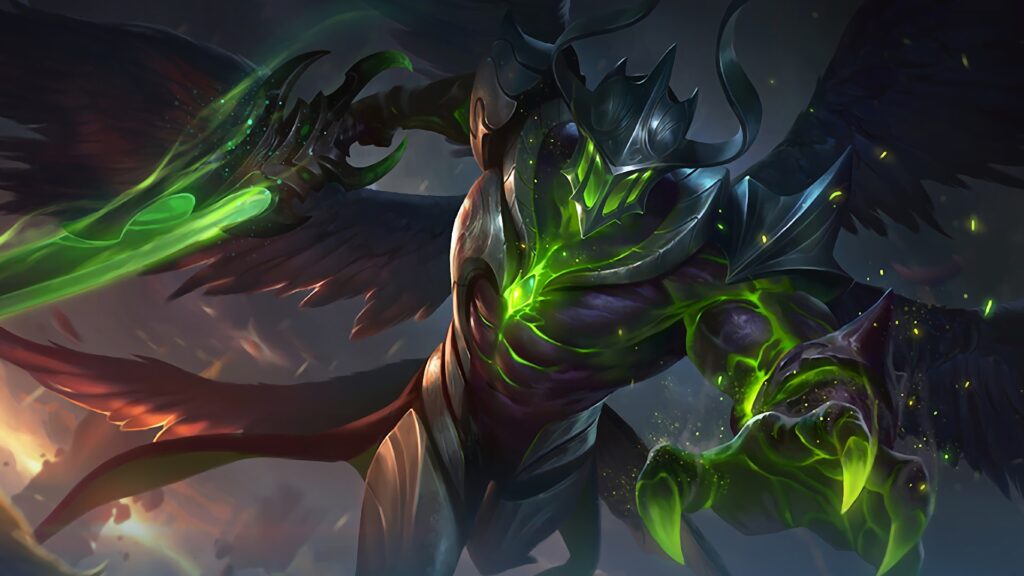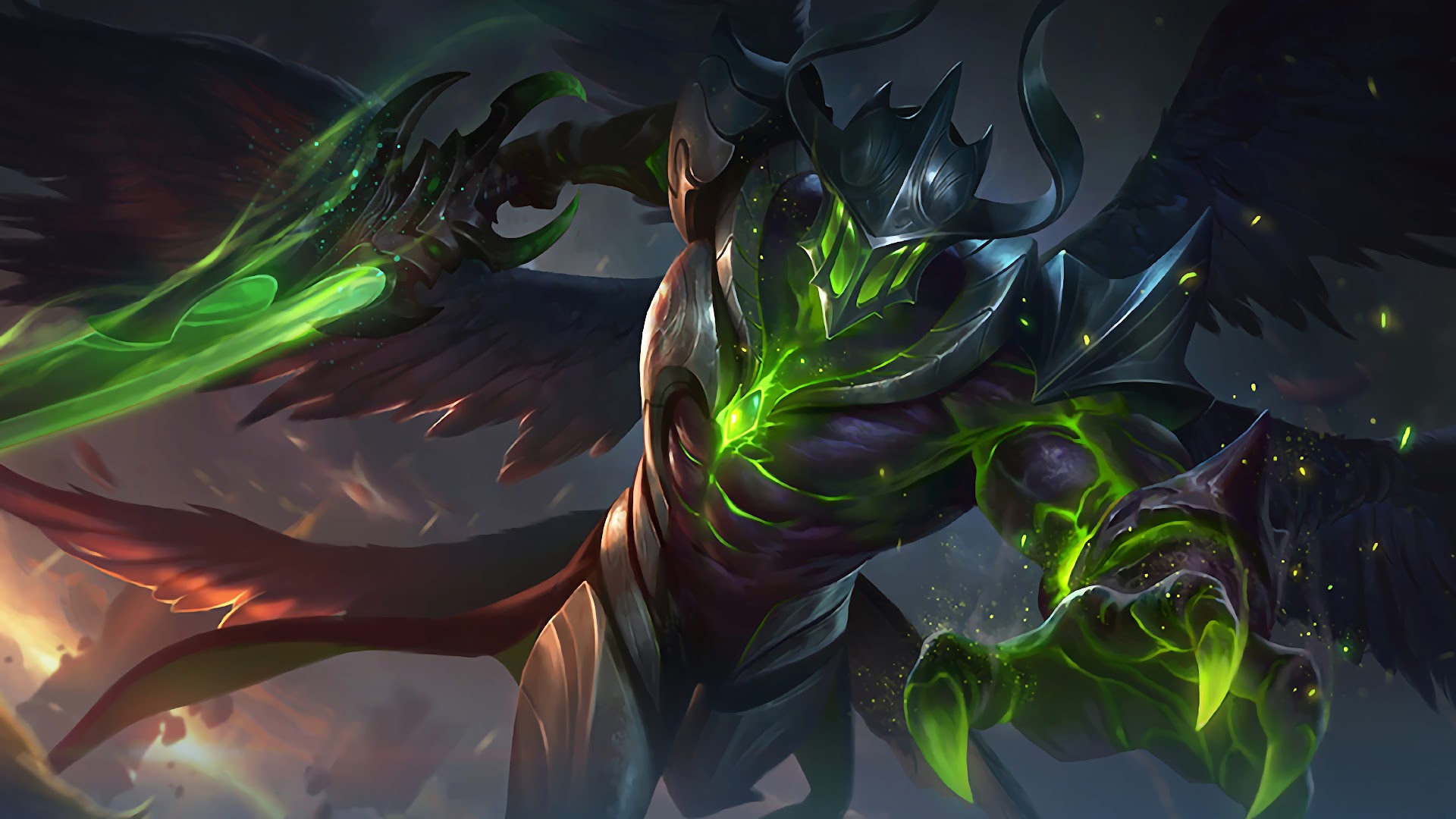 In the post-match interview, Bennyqt shared the reason why picked Argus instead of other fighter heroes who might fare better in a professional match.
"For me, it doesn't matter if the hero is being picked or not in pro play," he said. "What matters to me is how effective a hero is, and Argus sure is effective for me," Bennyqt explained.
He also shared his success with Argus in practices.
"We always use him in ranked games and scrims, and we are very successful with the hero and he almost never loses in our games. That's the reason why we decided to pick him in the MPL," he concluded.
READ MORE: The UBE strategy: Uncovering Blacklist International's secret weapon