The hero that we all have a deep love-hate relationship with is back in the Mobile Legends: Bang Bang meta.
While patch 1.6.58 only tweaked less than 10 heroes, Diggie surprisingly received the most changes this patch in an effort to put the Timekeeper back in the rotation.
Aside from an improvement in his attributes, the Timekeeper's first skill, Auto Alarm Bomb, has been drastically revamped, with a different mechanic. Here is everything you need to know about the new and improved Diggie in patch 1.6.58.
Changes to Diggie in patch 1.6.58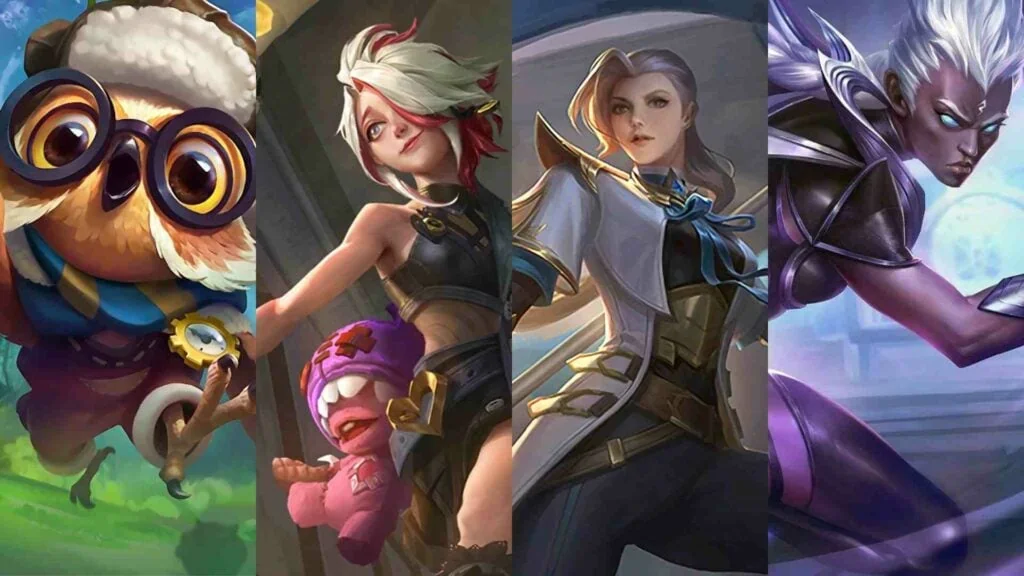 Attribute
Base HP increased from 2351 to 2468
Base Physical Defense increased from 16 to 20
Skill 1 – Auto Alarm Bomb
Base Damage decreased from 500-800 to 500-600
Magic Power Bonus decreased from 120% to 100%
No longer runs on charges, with reduced cooldown
Activation delay slightly reduced
New Effect: Diggie gains 2 stacks of [Dangerous Sparks] each time his owl alarm hits an enemy hero, each stack increasing the skill's damage by 1% (up to 60 stacks). Diggie loses half the stacks upon death, but will gain 1 stack of Dangerous Sparks each time his skills hit an enemy hero when in the egg form.
Ultimate – Time Journey
Shield increased from 400-700 to 600-900
---
---
How strong is the Timekeeper now?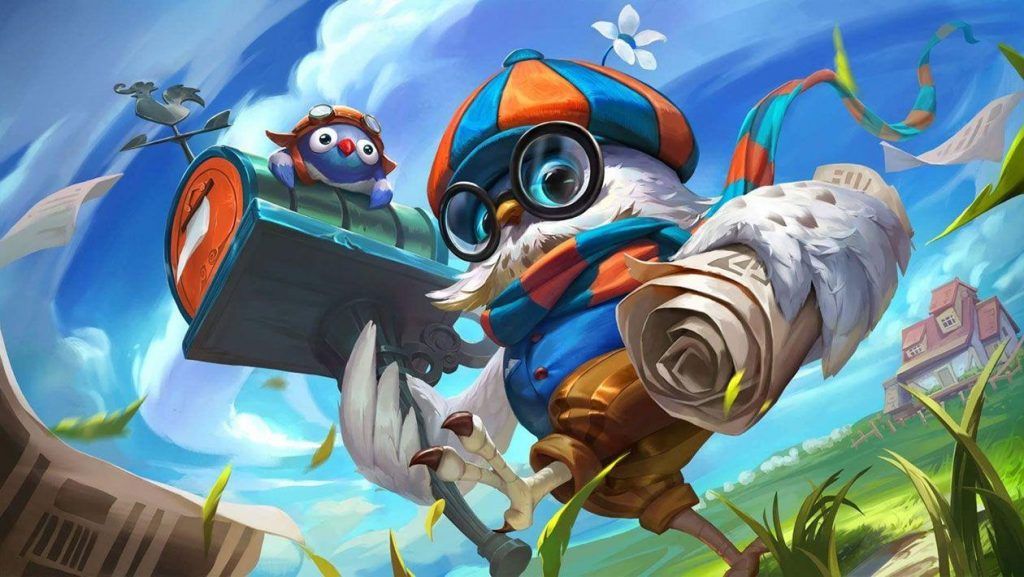 Diggie is now harder to take out, thanks to the buff to his HP and physical defense.
As for his Auto Alarm Bomb, its base damage and magic power were decreased. While this may sound like a nerf on paper, the new passive, which increases the damage of his bombs by up to 60% each time he hits an enemy hero with a bomb, makes up for the decreased damage.
The shield increase on his ultimate, Time Journey, might just be the buff the Timekeeper needs to reappear in the meta once again. The buff is huge, and will definitely get allies out in sticky situations if used right.
The downside is that the decreased base damage and magic power bonus means that you won't be able to instantly kill a squishy hero by luring them in a bush full of bombs at level one, a common strategy used before in ranked play.
What's more, Diggie will also lose half the damage he accumulates upon dying, thanks to the passive of his new first skill passive. As such, you might have to bid farewell to the infamous feeding Diggie strategy if you want to utilize his reworked Auto Alarm Bomb to its fullest.
Follow ONE Esports on Facebook for more Mobile Legends: Bang Bang news and updates.
READ MORE: The 3 best heroes to counter Yin in Mobile Legends