Helcurt is one of the oldest heroes in Mobile Legends: Bang Bang, and is a popular pick from Epic to Mythic V tier.
However, he doesn't get much attention in the competitive scene due to his lackluster late game. The hitbox on his main damaging skill, Deadly Stinger, is also difficult to land.
That will all change once the MPL season begins. In the recent Mobile Legends patch 1.6.50, all his skills were improved, making him relevant again in the current meta.
Thanks to a few tweaks he received in the latest Mobile Legends patch, we explain why Helcurt is now a top-tier assassin in Mobile Legends.
Looking at Helcurt's buffs in the latest Mobile Legends patch 1.6.50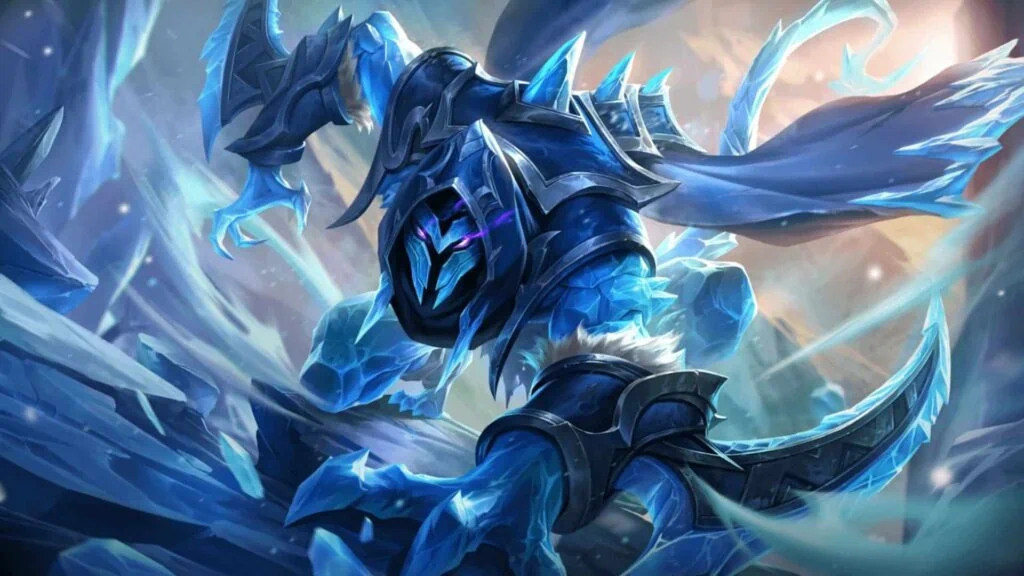 Skill 1 – Race Advantage
Slow effect adjusted from 40% to 90%, but will decay over 1.5s
New Effect: Grants a Deadly Poison Stinger upon hitting an enemy hero or creep
Skill 2 – Deadly Stinger
New Effect: Deadly Poison Stingers can now trigger attack effects (but cannot critically strike)
Ultimate – Dark Night Falls
New Effect: Casting the Ultimate grants a Deadly Poison Stinger
---
---
Why is he now a must-pick hero in ranked games?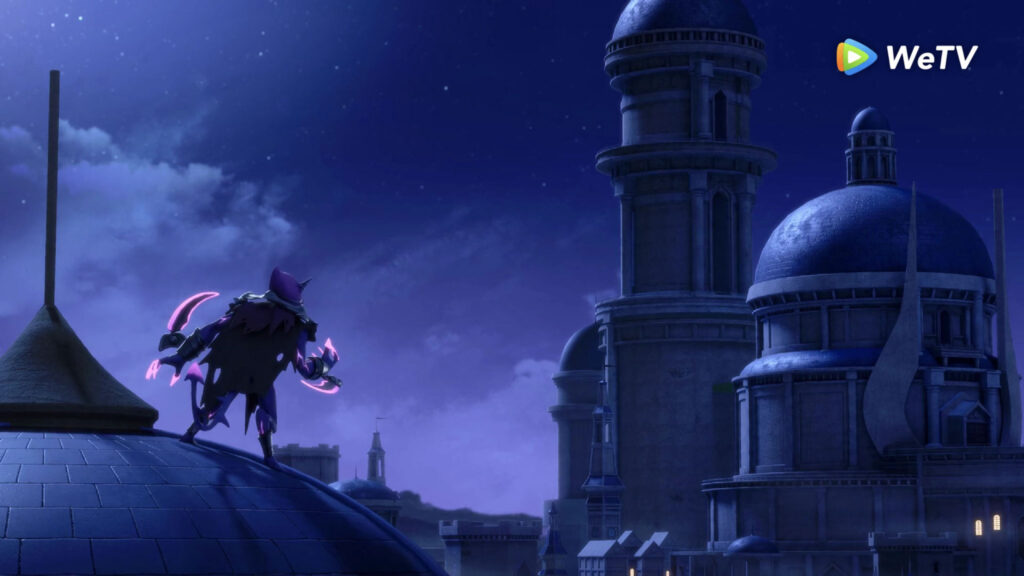 The problem Helcurt faced prior to this patch was his difficulties accumulating Deadly Stinger stacks. The player would have needed to auto attack four times in order to achieve maximum damage. This caused many hiccups in team fights, for what was supposed to be a quick kill turned into a miss.
Now, players receive a Deadly Stinger stack upon hitting an enemy with Race Advantage or Dark Night Falls. This means that if you have two stacks of Deadly Stingers before entering a team fight, you'll be able to deal maximum damage with the Dark Night Falls, Race Advantage, and Deadly Stinger combo.
What's more, the increased slow effect on Race Advantage at 90% means you'll have an easier time setting up team fights. Lastly, it's definitely a plus that Deadly Stinger can now trigger attack effects from items, such as Demon Hunter Sword.
As such, there's a good chance that a team or two in the upcoming Mobile Legends: Bang Bang Professional League will try him out.
READ MORE: 5 Mobile Legends: Bang Bang assassins that excel in team fights