Gone are the days when your parents told you that playing video games wouldn't get you anywhere in life.
Blacklist International's EXP laner Edward "EDWARD" Jay Dapadap took to Facebook to show off the fruits of his labor. The champion of multiple local and international Mobile Legends: Bang Bang tournaments, he was finally able to buy his very own dream home.
---
---
EDWARD's dream home is now a reality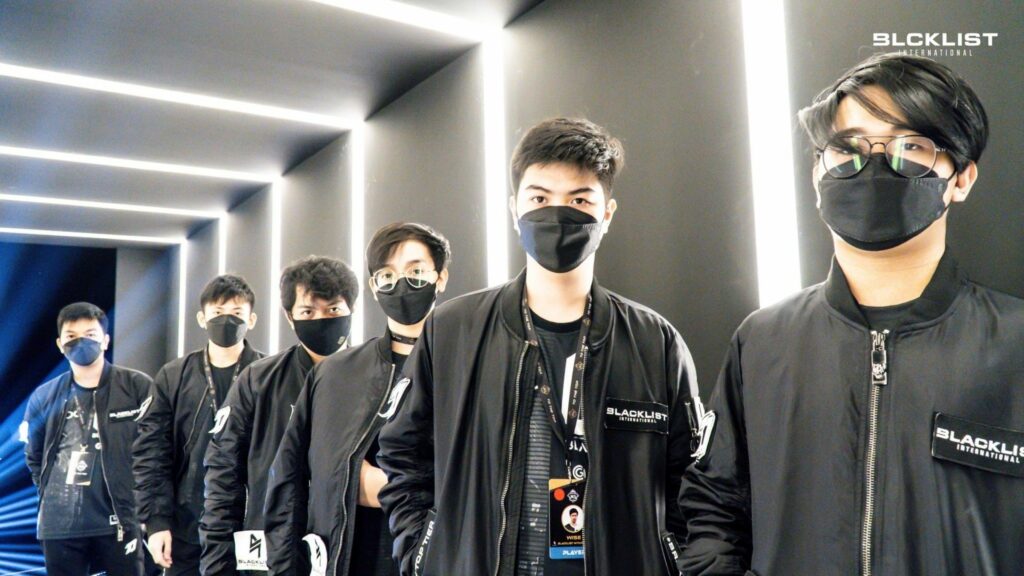 He first posted a sneak peek of his soon-to-be-built home on his official Facebook page, revealing the large housing complex located in the heart of Quezon City.
"Nothing beats the happiness of seeing your dreams slowly coming true through your hard work," he wrote.
The complex boasts townhouses that are up to three stories high and is a short drive away from Eastwood, one of the most luxurious entertainment and residential hubs in the area.
"All the restless nights and sacrifices are worth it," he added. "Thank you to everyone, especially my family, who were supportive throughout my career. This is not possible without everyone's support."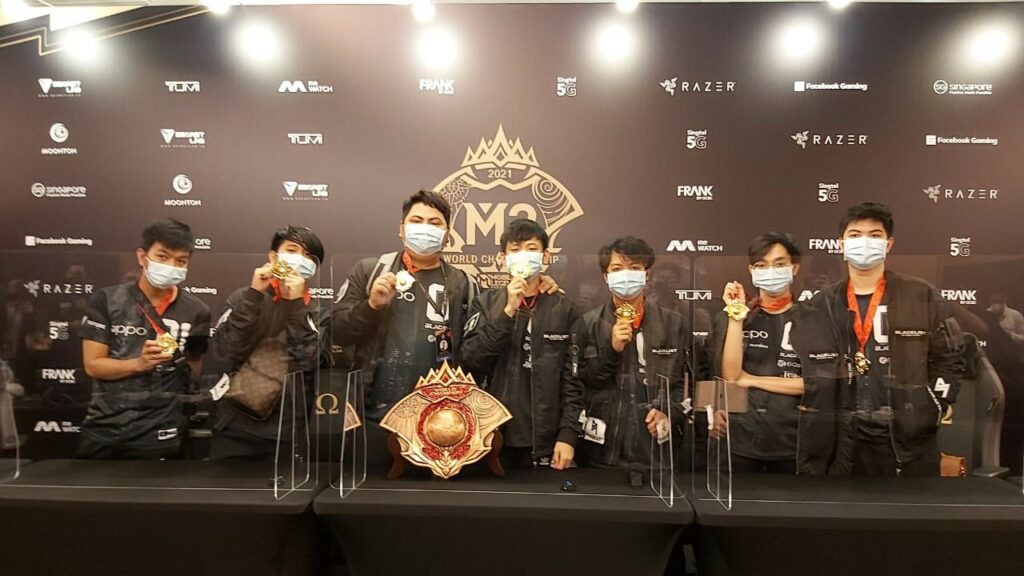 Despite his young age, the 17-year-old EXP laner already has a vast resume in competitive Mobile Legends: Bang Bang.
He was a key player in Blacklist International's back-to-back titles in MPL PH. On the international stage, he helped Blacklist lift the trophy at the M3 World Championship last year.
Unfortunately, Blacklist International wasn't able to qualify for the playoffs in MPL PH Season 9, after finishing second to last in the standings with a 3-11 win-loss record. The team was playing without two of its star players, Jonhmar "OhMyV33nus" Villaluna and Danerie James "Wise" Del Rosario, and their absence showed.
Nevertheless, EDWARD's achievements in the Land of Dawn have already helped him establish himself as one of the greatest players not just in the region, but in the world.
READ MORE: Wise's performance at the 31st SEA Games proves his versatility as a jungler