Here at Worlds 2022, Gen.G Son "Lehends" Si-woo's name is already synonymous with support Singed.
It's a champion that he grinded more than 3,000 games in the top lane to reach rank one, years ago, and it is still his most played champion in solo queue this season at 135 games on the Korean server with a 53% win rate.
During LCK Spring 2022, he was the first player to take a chance on Janna, a champion that hasn't appeared in the LCK for over a year. In Summer 2022, he played support Singed three times, and won all of those games. He's also one of the best Yuumi players, and going further back, pioneered support Shen and Elise.
In an interview with ONE Esports, the former Griffin player explains why he's able to pull out surprise support picks all the time, and what's been keeping him motivated all these years since he started his journey in LCK Challengers six years ago in 2016.
---
---
Lehends on how he's been contributing to Gen.G's preparations for Worlds 2022, and what drives him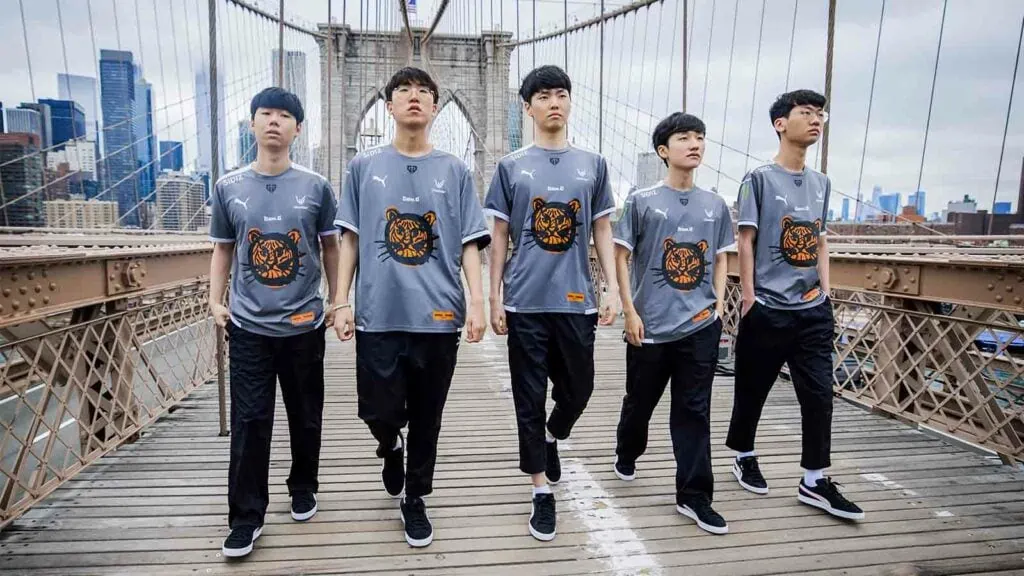 In Group D, the LCK representatives are up against CTBC Flying Oyster, 100 Thieves, and MSI 2021 and 2022 champion, Royal Never Give Up, who qualified from the Play-Ins as LPL's fourth seed.
After a shaky Play-Ins run, RNG seems to have found their footing. In their first game at the Worlds 2022 Group Stage against Gen.G, they drafted a comfort composition with Li "Xiaohu" Yuan-Hao leading the way on mid lane Lissandra.
Gen.G on the other hand, blind-picked Aatrox on blue side, then put Park "Ruler" Jae-hyuk on Senna, a heavy scaling champion that wasn't used at all during the Play-Ins. The 2022 LCK Summer champions lost momentum early, and could not get to late game.
"The loss is because they were just better and they were better prepared," Lehends told ONE Esports. "I don't think it's necessarily because of team composition. We just need to practice more and better prepared for the next match.
He and Han "Peanut" Wang-ho work especially close with the coaching staff, CEO Arnold Hur told InvenGlobal, and preparing for Worlds 2022 is no different. Lehends has been practicing "interesting picks" and discussing them with the coaches.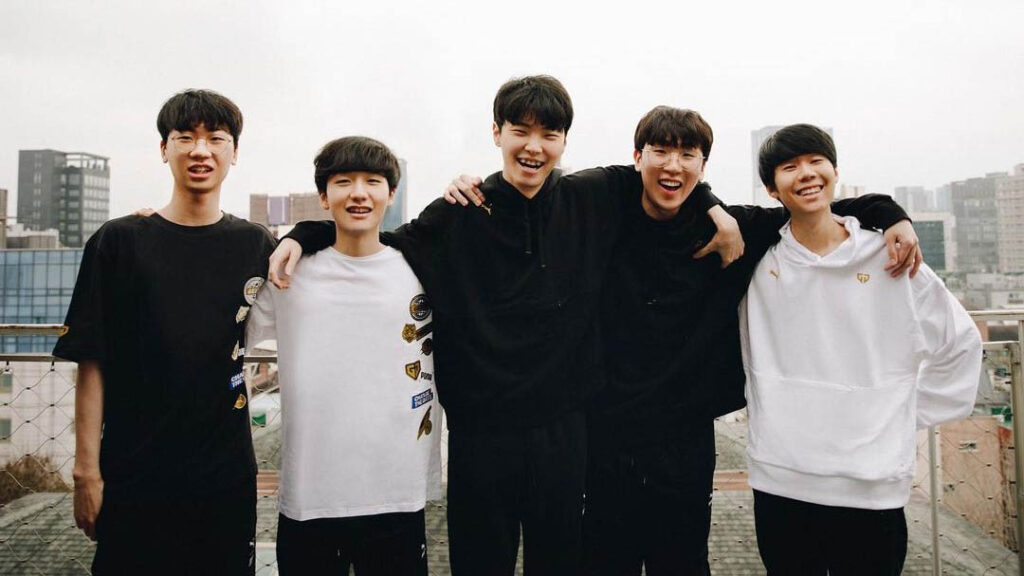 "The coaches agree for the most part and they listen to my recommendation," Lehends said, which shows the amount of trust the team has in him and his ability to master champions in a short period of time.
"I play around 10 hours per day, four to five days straight in order for me to feel comfortable playing a champion," he revealed.
This roster was only put together at the start of this year. Yet, it's evident from the results — second place in Spring, first in Summer — that they have high synergy and teamwork that's taking the organization the distance, making history in the process.
When asked about when he felt this roster clicked, Lehends replied, "Actually we felt like we clicked the moment we played the first game."
The last time he was at Worlds with a team that clicked was with Griffin back in 2019, alongside current teammates Jeong "Chovy" Ji-hoon and Choi "Doran" Hyeon-joon. He joined them in 2017 and they finally got their big break in 2018 when they won their promotion series to enter LCK Summer.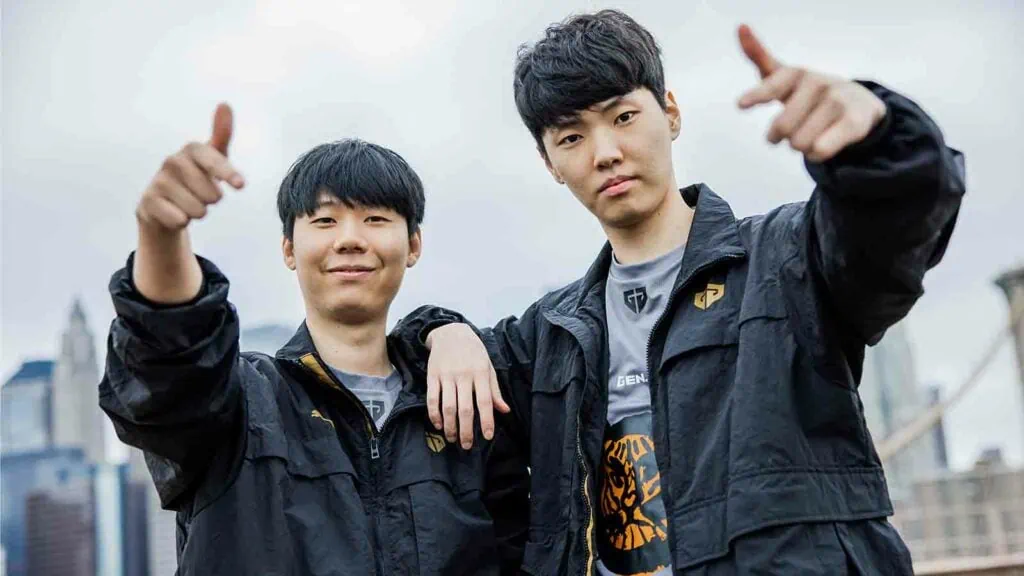 Even though they failed to qualify for Worlds in their debut LCK year with head coach Kim "cvMax" Dae-ho, Griffin stuck together and successfully did so in 2019, where they were eventually eliminated by Invictus Gaming 3-1 in the quarterfinals.
Looking to go further with the tigers, Lehends keeps himself motivated and shares more about what drives him. "I realize that there's a lot of pro players I admire and in order for me to become one of those players that people admire, I realize that I need to try harder," he said, referring to working on himself outside the game.
"It might sound like a simple answer but it's actually very difficult – for me to improve is just to never give up and always keep grinding," Lehends added. "I want to be someone whom I can be proud of, and I constantly remind myself of that. That's how I get through those tough times."
Watch the 2022 World Championship matches live on Riot Games' official channels on Twitch and YouTube.
READ MORE: Faker reveals what his American IGN means, promises something should T1 make Worlds 2022 finals