Popular League of Legends Twitch streamer, Tyler "Tyler1" Steinkamp, has conquered many different challenges over the years.
The Draven player continues to push himself to greater heights by achieving amazing LoL milestones, most recently reaching Challenger rank in all five LoL roles.
He is one of the few players who have successfully gotten Challenger in all League of Legends roles — top, jungle, mid, bot, and support — in a span of two years. Recognizing his efforts, Riot Games even gifted him five custom Lightup Challenger medals.
Now, the streamer has set his sights on reaching the highest League of Legends rank on the world's hardest LoL server.
Tyler1 is flying to Korea to play League of Legends and reach Challenger rank in the super server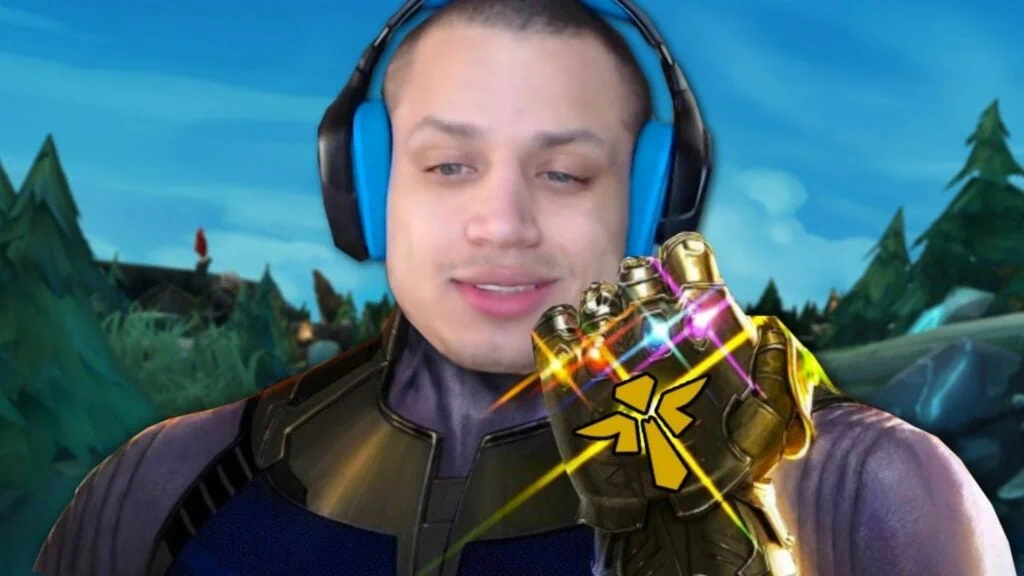 Similar to his earlier feat, Tyler1 will climb the Challenger rank in all roles, this time on the Korean server. The Twitch streamer will fly in late April and stream his attempts on the super server together with the help of LNG Esports jungler Lee "Tarzan" Seung-yong as announced during his stream.
He also plans to stay in Korea for 30 days to meet up with his fellow streamers and friends and collaborate with them to create video content.
Since his travel dates align with the Mid-Season Invitational 2022 (MSI 2022) happening from May 10 to 29 in Busan, South Korea. The streamer has yet to confirm his attendance at the international event.
---
---
---
Participating MSI 2022 teams and players are headed to Busan to test their skills on the Korean server, recognized by the global community as the most difficult League of Legends server to play on due to its highly-skilled player base. After all, it is the same server that honed the skills of three-time Worlds champion Lee "Faker" Sang-hyeok.
Despite the spike in COVID-19 cases in the country due to the Omicron variant, South Korea has abandoned its zero COVID strategy and has lifted most of its health restrictions. Fully vaccinated travelers coming to Korea will not need to quarantine.
READ MORE: Twitch star Tyler1 finally reached Challenger in all 5 League of Legends roles