The Mid-Season Invitational, or MSI 2022, will head to Busan, South Korea from May 10 to May 29, Riot Games announced today.
"Busan was an incredible host to us during both Worlds 2014 and 2018, and we look forward to returning there to set the stage for the best League of Legends teams in the world to face off," Naz Aletaha, Global Head of LoL Esports, said in the announcement.
11 champions from various regional leagues will compete at the event. The LCL (CIS) team will not send a team to MSI, since the LCL Spring Split 2022 was canceled due to the ongoing Russian invasion of Ukraine.
There'll be a live crowd for the event, meaning fans will get to attend an international event for the first time since 2019.
---
---
MSI 2022 will take place in Bexco Exhibition Hall in Busan, South Korea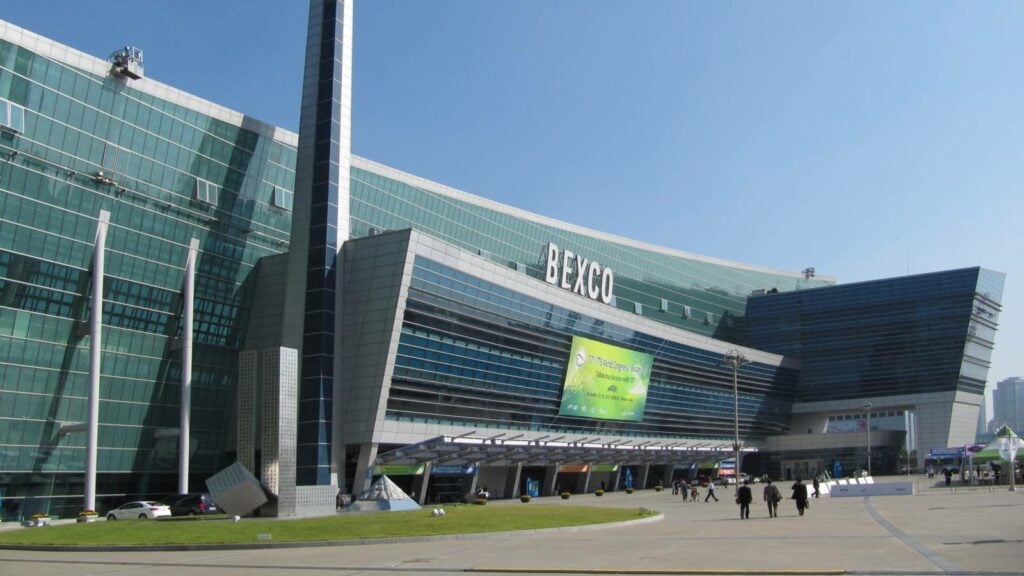 Riot Games confirmed that the entirety of MSI 2022 will be held in one venue, the Bexco Exhibition Hall.
This is the first MSI to take place in Korea in its seven-year history, and the third time Busan has hosted an international League of Legends event.
The city is known for its numerous beaches, including Gwangalli Beach, which hosted the StarCraft Brood War ProLeague finals from 2004 to 2010.
Meanwhile, Haeundae Beach was the venue of the OGN Champions Summer final in 2014.
Format of MSI 2022
The tournament format is the same as MSI 2021's, which also featured 11 teams, since VCS could not send a team then due to COVID-19 travel restrictions.
From May 10 (Tuesday) to May 15 (Sunday), the group stage will take place with two groups of four and one group of three, playing a best-of-one double round robin. The top two teams in each group will advance to the Rumble Stage.
From May 18 (Wednesday) to May 22 (Sunday), the Rumble Stage will take place with the six remaining teams, playing another best-of-one double round robin. The top four teams will advance to the knockout stage.
From May 27 (Friday) to May 29 (Sunday), the knockout stage will take place. Teams will be playing best-of-five, with single elimination.
More details, including ticketing, will be released in the coming days. You can read the full announcement here.
READ MORE: Team Vitality's Perkz: 'Fnatic is the best team in the LEC playoffs'