TSM's League of Legends team is currently 1-5 in Week 3 of the 2022 LCS Spring Split.
Before the split started, pandemic restrictions caused delays in their schedule, and the new lineup did not get the opportunity to practice together as a full five-man squad.
On top of that, the offseason roster shuffle saw the addition of two LDL pro players from China's academy league, mid laner Zhu "Keaiduo" Xiong and support Wei "Shenyi" Zi-Jie, young rookies who have neither competed outside of their country nor speak a word of English.
This is why TSM recruited former Singaporean pro player Wong "Chawy" Xing Lei, who is fluent in both English and Mandarin, as he's able to communicate with every member and bridge communication gaps between them.
In this exclusive interview with ONE Esports, Chawy shares insights into what's been going on behind the scenes and the internal challenges that TSM still faces.
---
---
How the 2022 TSM roster was formed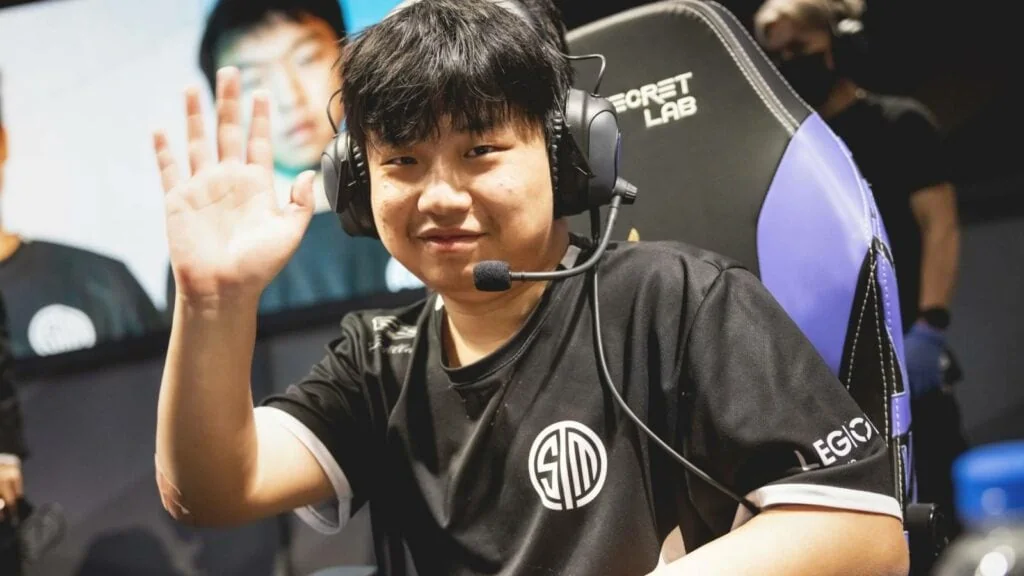 While Chawy was not involved in scouting, he did get a final say in the roster. Prior to this, Parth "Parth" Naidu, who recently stepped down as general manager of TSM, had done the heavy lifting.
"For TSM there were two routes: Korean players or Chinese players," he explained. "If they were able to sign Chinese players, they would obviously want a Mandarin speaking coach. If they signed Korean players, then they would have gotten a Korean coach."
After TSM's 2022 roster was confirmed, Chawy came in to complete the puzzle. He watched Keaiduo and Shenyi's LDL games and tryouts, and was open to working with them especially since they're rookies, which he believes is an advantage.
"They are hungry to learn," said Chawy. "That's the good thing about coaching new players, they want to win [because] they haven't made a name for themselves."
Keaiduo, for example, is a mechanically-skilled pro player with champion mastery, but according to Chawy, still "doesn't know how to win the game", and trusts he will learn fast.
"Star players tend not to listen much to other players or coaches," he added. "Edward 'Tactical' Ra and Heo 'Huni' Seung-hoon, they're very nice, they listen a lot, and they just want to improve."
---
TSM head coach Chawy on language barriers and how the team is overcoming them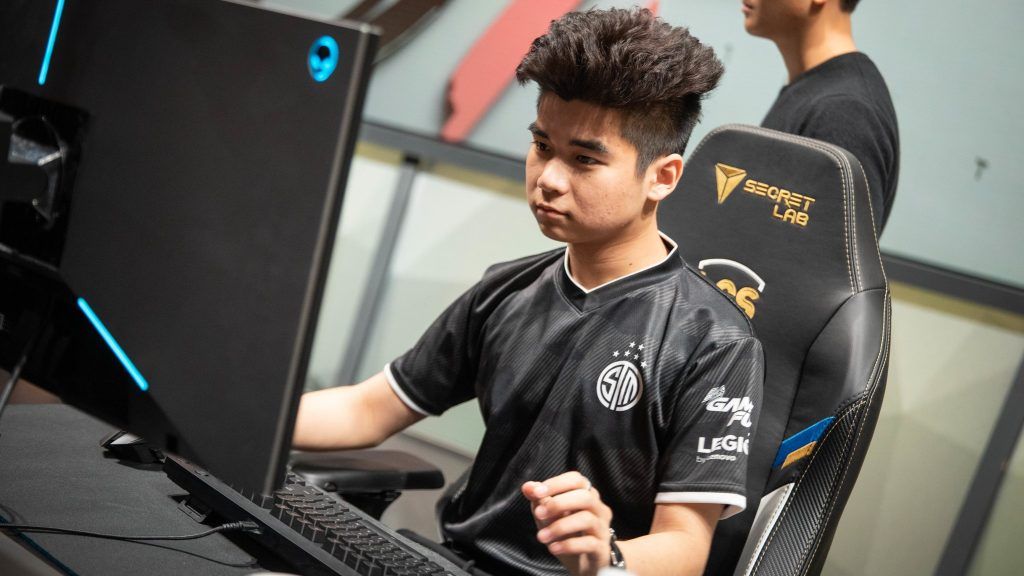 While the head coach himself is versed in both languages, he too needed some time to pick up League of Legends' jargon, for he's been competing and coaching in Taiwan for the last eight years using Mandarin.
And so before joining TSM, Chawy watched English LoL esports broadcasts to become familiar with its lingo. For instance, rotation in Mandarin is "zhuan xian" which literally means "change line", but in English it's described as "rotations" or "shifting lanes".
Since Keaiduo and Shenyi did not speak any English, the team started off by teaching them simple terms. Communication is two-way however, and TSM ran into some unexpected trouble.
"Huni speaks very fluent English [in] full long sentences, and the Chinese players couldn't understand, so I have to remind them to use very broken English," Chawy laughed. "We're still adjusting."
Despite these language barriers, Shenyi was surprisingly active even before he was transferred to the academy roster last week. Full of ideas, Chawy noted that he was proactive in communicating with Tactical and was very involved in the game. After VOD reviews, he'd ask Chawy to continue the discussion with bot lane and translate for him, which would sometimes last for hours.
TSM will face off against 100 Thieves, CLG, and Team Liquid in Week 4 of the 2022 LCS Spring split. Catch the livestream on Riot Games' official Twitch and YouTube channels.
READ MORE: TSM Keaiduo: 'LPL is entertaining and bloody, while LCS is conservative'