League of Legends analyst and content creator turned head coach Nick "LS" De Cesare was abruptly released from Cloud9 over the weekend, shocking fans.
Soon after, the 28-year-old posted a tweet stating his surprise at the decision, and that he'll attempt to figure out what to do next.
A few days later, he flew back to South Korea, and stated on livestream that he will never coach in a team again.
However, he was happy about the overall experience with Cloud9, especially because he got to work with their players and staff.
LS returns to Korea, talks about his future plans on stream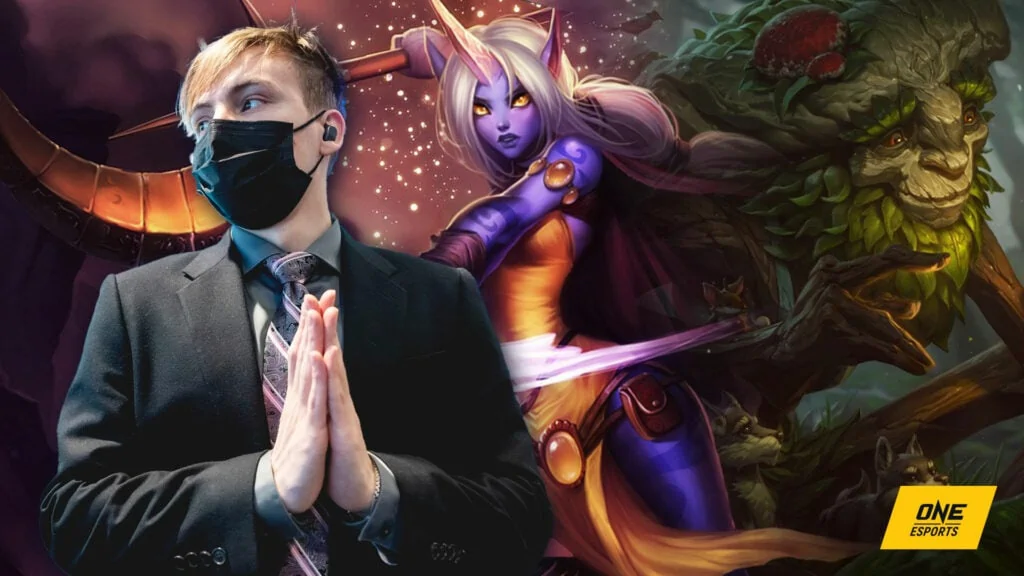 LS returned to co-streaming the LCK on Twitch on the same day he flew back to Korea, and answered questions from viewers.
The 28-year-old has decided that he won't coach anymore. "I will never coach in an official position again," he said. "The amount that I had to sacrifice (to go to America), it was too much of a risk".
According to him, he received six offers from teams on the day he was released from Cloud9, but rejected all of them.
He believes he has a good situation going for him with his co-streaming and content creation, and there was too much he'd have to sacrifice to become a coach.
However, he is open to coaching in a non-official role, including helping mid laner Ibrahim "Fudge" Allami.
Overall, he was very happy with the experience in North America because he managed to show things that the community said either were not possible or would take a long time to implement, like debuting Soraka mid. He accomplished these things in just 20 days and four stage games.
Going forward, the content creator will continue his co-streaming of LCK and LCS matches, and work on talk shows like Face Check more regularly. He also wants to grind the solo queue ladder because he feels "really good" about League of Legends at the moment.
---
---
Cloud9 explains why the head coach was abruptly released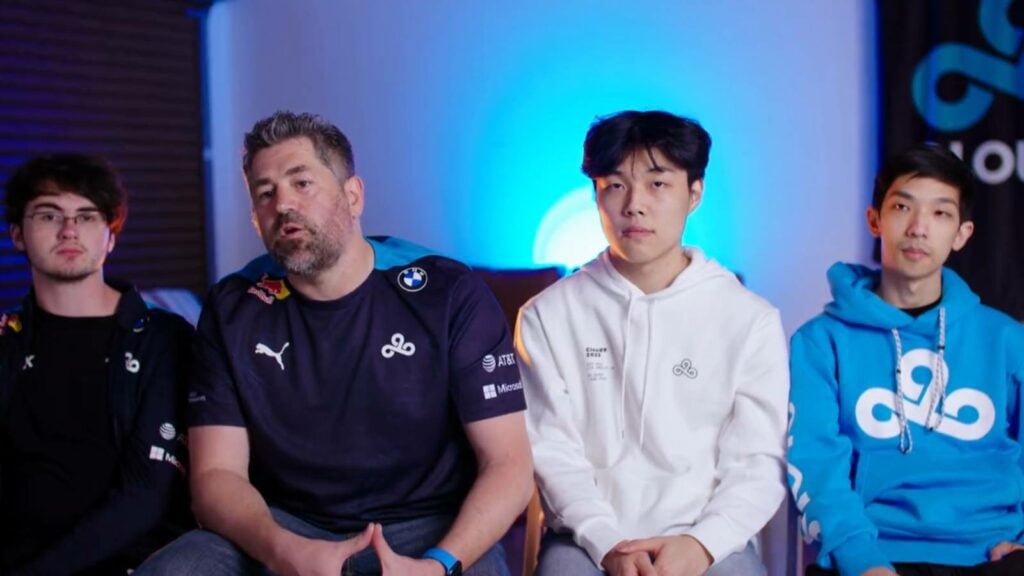 In a three minute video released earlier today, Cloud9's CEO Jack Etienne explained the reasons why they let their former head coach go.
"Cloud9, for years, has developed systems of how we like to coach and like to operate our team," he said. "Despite our best efforts to work with LS to try to see eye-to-eye on how that should work, we were unable to make that happen."
"We decided that it was important that we make a change and release [him]…so that we could move forward and focus on the future."
Christopher "MonteCristo" Mykles, who's worked closely with Etienne and C9 over the years, provided some additional insight into C9's decision. He noted that C9 has created systems and implemented them across all of their teams, and that changing them "would have a ripple effect on the org and teams in other games".
LS had wanted to implement his own ideas on how the League of Legends team would operate. "Clearly this would be an impossible situation unless C9 wanted to shift their entire org culture or LS wanted to do it the C9 way," he said in a series of tweets.
You can watch the full C9 video here.
READ MORE: C9 Fudge: 'He showed me Soraka mid 1v1 against Viktor just before the game'