Former League of Legends pro player turned coach, Singaporean Wong "Chawy" Xing Lei will be the head coach of TSM for the 2022 LCS season.
Best known for his achievements with Hong Kong Attitude (HKA), Chawy represented the LMS at Worlds 2016 and 2017 where he went up against SK Telecom T1's Lee "Faker" Sang-hyeok in the mid lane.
---
---
Chawy started out coaching Hong Kong Attitude in 2019, to joining TSM in 2021
When he switched roles to become a head coach in 2019, he led a revamped Hong Kong Attitude. That roster was headlined by bot laner Wong "Unified" Chun Kit and support Ling "Kaiwing" Kai Wing, who are now part of the PCS championship winning team, Talon Esports.
In his first year as head coach, Chawy led HKA from 5th place in the League of Legends Master Series (LMS) in Spring, to 3rd place in Summer, to winning the Worlds qualifier, to making it past Play-ins as the LMS 3rd seed and finally, to the Group Stage at the World Championship.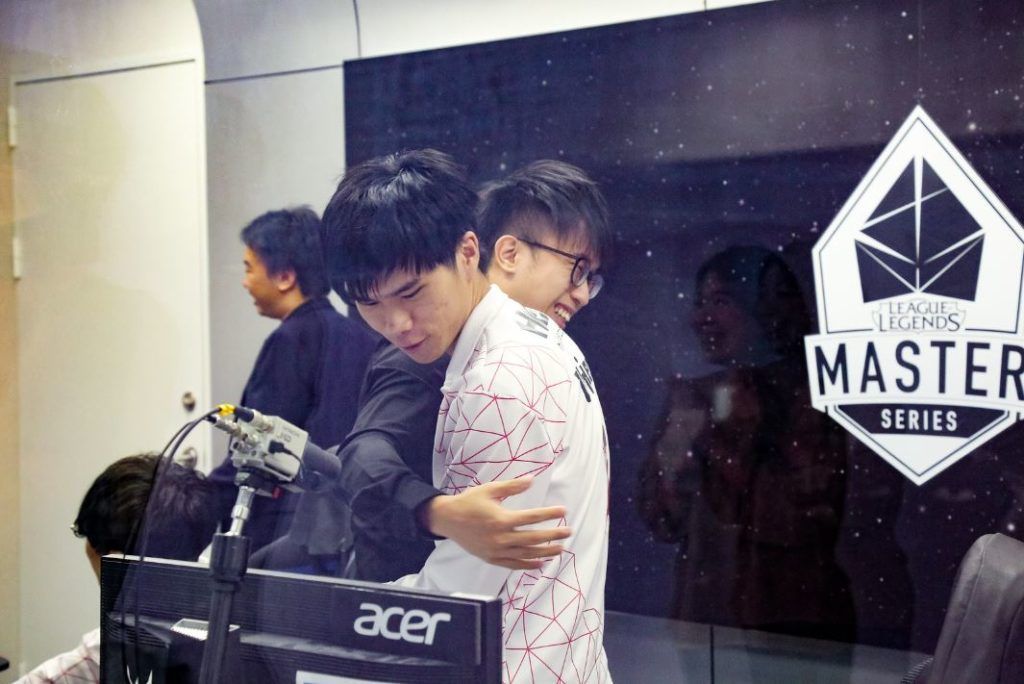 In Spring 2020, he joined Falkol in the Brazilian Challenger Circuit where they finished fourth in the regular season and playoffs. Returning to the PCS for the 2021 season, he led Hong Kong Attitude to finish 5th-6th place in both Spring and Summer.
As head coach of TSM, this will be his first time competing in North America's LCS for the 2022 season.
In the midst of offseason changes, TSM has confirmed three players on its main roster, namely top laner Heo "Huni" Seung-hoon, jungler Mingyi "Spica" Lu, and bot laner Edward "Tactical" Ra.
TSM's roster for LCS 2022 season
Heo "Huni" Seung-hoon (top laner)
Mingyi "Spica" Lu (jungler)
TBD (mid laner)
Edward "Tactical" Ra (bot laner)
TBD (support)
Wong "Chawy" Xing Lei (head coach)
Follow ONE Esports on Facebook for the latest League of Legends esports news, updates, guides, and more.
READ MORE: From player to coach: How Singapore LoL pro Chawy found new success in the Rift