The League of Legends Mid-Season Invitational (MSI 2022) Group Stage has finally concluded after six days of best-of-one matches and amid latency issues that led to multiple games being replayed.
When the dust had settled, Vietnam Championship Series representative Saigon Buffalo had surprised everyone, notching second place in Group A to qualify for the Rumble Stage.
SGB exceeded Vietnamese fans' expectations, beating LJL representative DetonatioN FocusMe twice in the Group Stage, despite having zero experience on the international stage.
The young guns even showed promise during their MSI opening match against tournament favorites T1, securing first blood against the LCK champions. As they move on to the Rumble Stage, SGB is shaping up as a dangerous dark horse in the tournament.
In an interview with ONE Esports, head coach Nguyễn "Ren" Văn Trọng expressed his confidence in the Vietnamese region, saying that the VCS cannot be underestimated after their stellar performance at MSI.
---
SGB Ren wants to make a statement with the Saigon Buffalos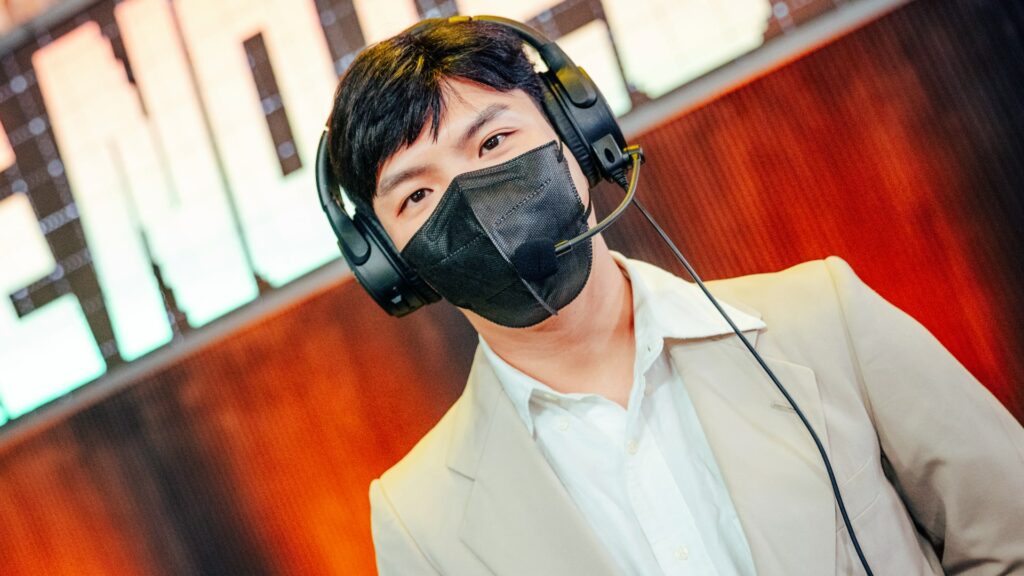 "Vietnam is not a weak region," said the SGB head coach. "We want to make a statement with SGB, affirming the position of Vietnamese League of Legends."
"We have enough potential to develop. I want VCS to be an example for the minor teams to look at and learn from, from our attitude to our competitive spirit. VCS teams are not afraid of any opponent."
The Vietnamese league has been unable to participate in Riot Games' international competitions since Worlds 2020 due to COVID-19 travel restrictions, missing out on crucial international experience. Nevertheless, they defied the odds at MSI 2022 with their aggressive and unpredictable plays, making quite a statement after a two-year absence from global competition.
Despite fielding a roster of young and inexperienced players, particularly in their bot lane duo of 18-year-olds Nguyễn "Shogun" Văn Huy and Đinh "Taki" Anh Tài, the team came out swinging early in the competition, showing marked improvement and becoming more decisive after each match.
With each victory, the Buffalos are restoring the shine to the VCS name on the international stage.
---
---
SGB Ren had even said that he would "quit if SGB [was] not in the top six" of the tournament, a bold statement that received mixed reactions from the community.
He stands by that statement today. "I was completely confident in SGB's ability before making that statement," he said.
---
---
Setting sights on MSI 2022's top four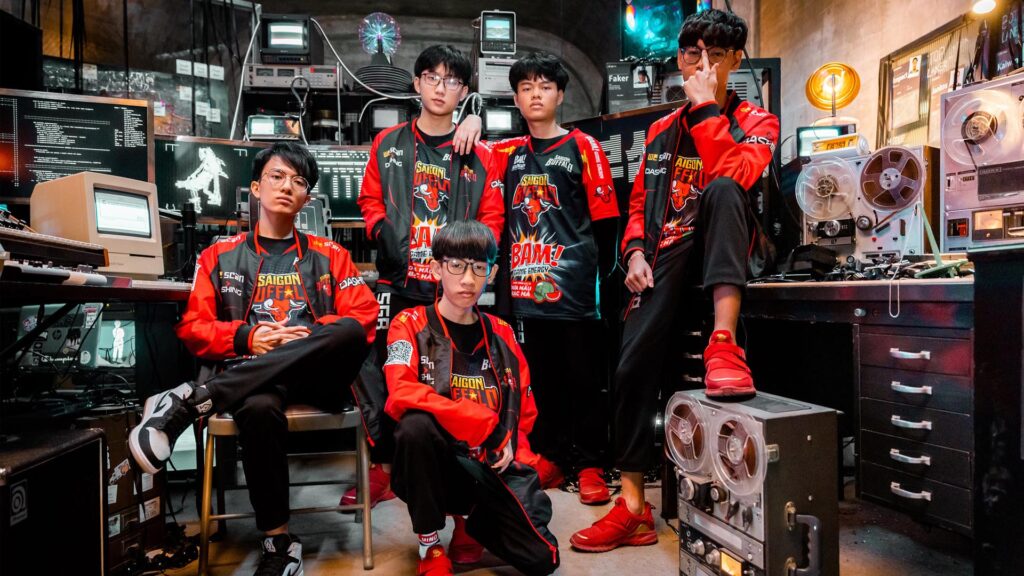 "Reaching top four is the next milestone that I will set for the whole team," SGB Ren said.
This will not be an easy feat to achieve, especially since the team will be facing off against some of the most decorated squads and players in League of Legends. However, the SGB coach maintains a strong belief in his team, especially since the coaching staff have carefully studied all the teams in the Rumble Stage.
"After studying the current opponents, I believe SGB is fully capable of conquering the top four," he said.
Of course, the SGB coach did not pass up on the opportunity to send his greetings to G2 Esports and the LEC team's star jungler Marcin "Jankos" Jankowski in particular.
"Hello, G2 and Jankos — we're still the Buffalos," SGB Ren said. "Remember us?"
Nicknamed "Giang Văn Cốt" by the Vietnamese League of Legends community, Jankos came to be known as the unofficial sixth player of Phong Vũ Buffalo (later renamed Saigon Buffalo), after misplays during the Worlds 2018 Group Stage.
His mistakes cost his team dearly and helped the Buffalos win the game. Ren was PVB's coach then, and four years later, he is ready again for a rematch against the kings of Europe.
---
---
Fans can catch all the MSI action live on Riot Games' official channels on Twitch and YouTube.
READ MORE: Exclusive: 'My goal is to qualify for Worlds as a coach' says T1 Bengi