Riot Games released their premier MOBA game League of Legends in October 2009. Back then, there was only one server located in California, USA.
Players in Southeast Asia had to endure 150 to over 200 ping if they wanted to play LoL — until one year later in 2010 when Garena, a Singapore-based game developer and publisher, took over the publishing of League of Legends in the region.
Setting up dedicated servers in most SEA countries, players have enjoyed a low ping environment since 2010. However, technical, player, esports, and infrastructural support from the third-party publisher diminished over time.
More than 12 years later, to the delight of its regional player base, LoL is finally going back into the hands of Riot Games, starting in January 2023. Using the official Riot Games multi-game client, players will be able to access League of Legends, Teamfight Tactics, Valorant, and Legends of Runeterra on PC.
---
---
After 12 long years, League of Legends returns to its parent company in Southeast Asia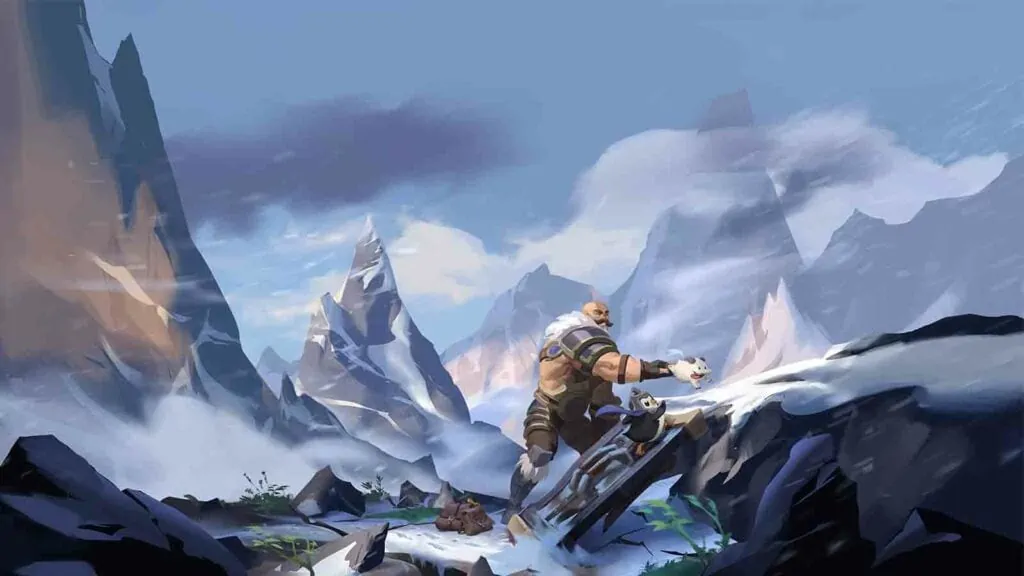 At its peak, Garena spearheaded the first-ever LoL esports league in 2012, the Garena Premiere League (GPL), even before the League of Legends Championship Series (LCS) existed.
National teams like Singapore Sentinels, Taipei Assassins, ahq eSports Club, Saigon Jokers, GIGABYTE Marines, Kuala Lumpur Hunters, and the Bangkok Titans made a name for themselves in the GPL. In fact, that very year in 2012, Taipei Assassins did the region proud by winning the second LoL world championship.
TSM's 2022 head coach, Singaporean Wong "Chawy" Xing Lei, built his pro career in the GPL before moving to the League of Legends Master Series (LMS), which was established in 2015. With ahq, he got the chance to compete at Worlds 2017 before retiring to become a full-time coach.
In 2018, Vietnam established its own league, the Vietnam Championship Series. It was awarded Wildcard Region status with a more direct path to Worlds. In 2019, LMS and the League of Legends SEA Tour (LST) merged to form the Pacific Championship Series (PCS).
The return of these two titles also means that Riot Games will take charge of its corresponding esports leagues. Players can expect more community events, collegiate tournaments, and offline campaigns. For the VCS, they not only will regain ownership and operations, but will also be spearheading its production and marketing efforts, Alex Kraynov, Managing Director for APAC, Riot Games, told ONE esports.
"We are grateful for Garena's partnership and publishing support over the past decade. Their efforts have built an incredible community of League of Legends and Teamfight Tactics players across Southeast Asia, and the games' success would have been impossible without them," said Alex.
"Over the past few years, Riot has also worked hard to expand our capabilities across the region, building strong local teams and a deep network of partners. We now feel that this is the right time for us to own the publishing of League and TFT in Southeast Asia, as part of our expansion into Asia Pacific."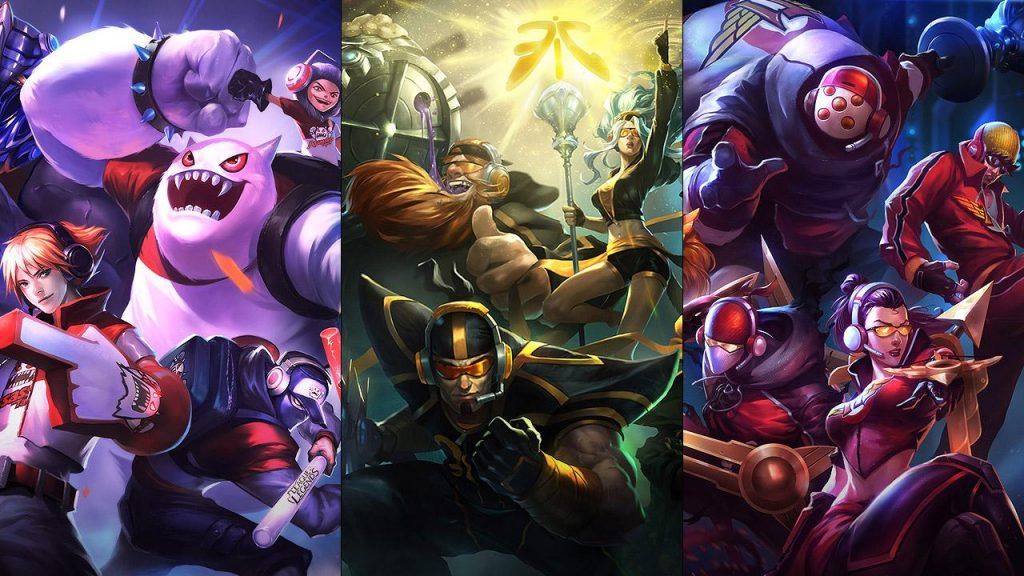 For Taiwan and Vietnam specifically, Riot Games told ONE Esports in an exclusive interview that in order to "comply with local regulations", it has appointed Taiwan Mobile and VNGGames as the new publishers of League of Legends and TFT in these two countries.
As part of the move, Riot will launch its own League of Legends and TFT servers, and the existing Garena servers will cease operations by January 2023. All players who wish to keep their accounts and their data will need to link them to a Riot ID.
Don't worry, everything in your account will be retained including:
Cosmetic Content, that is, skins. Riot will also give you an additional loot reward equivalent to the value of your cosmetic content.
Loot Inventory, which includes essence balances
RP
Champion Mastery, Eternals, Level
Summoner Name
Friends List
The account linking process will begin on November 18, 2022.
The full step-by-step account migration tutorial and FAQ can be found on Riot's official Account Migration Microsite here.
Players are encouraged to migrate their accounts as early as possible, and can look forward to special in-game welcome rewards, which includes getting more than 150 champions for free.
READ MORE: The most memorable Arcane quotes from the Netflix LoL anime