Updated on November 8, 10:46 a.m. (GMT+8): Added additional information from Worlds 2022.
In 2020, former DAMWON Gaming (later renamed DWG KIA) support player Cho "BeryL" Geon-hee made waves in not just one, but two video games.
The Korean player and his team were hailed as the champions of the 2020 League of Legends World Championship, taking a triumphant 3-1 victory against China's very own Suning on their home turf. Along with the prestigious Summoner's Cup, the team earned 25% of the multi-million dollar prize pool.
Right after winning Worlds, he spent his earnings on another game — Genshin Impact.
---
---
DAMWON BeryL spends about US$7k on Genshin Impact gacha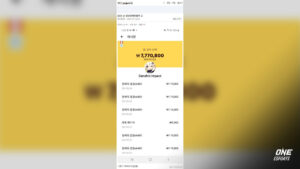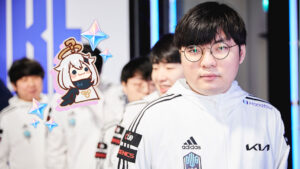 According to a trending League of Legends post on Weibo, BeryL spent about KR₩7.7M (US$6,860) on the Genshin in-game store on the night of his championship.
For those who are wondering, Genshin Impact is a free-to-play online RPG, featuring a loot box/gacha mechanic in which players can spend real money to chance upon new characters and weapons.
While the splurge might seem absurd to many fans, the DAMWON support definitely deserves to spend some of his cash on something other than League of Legends skins and emotes. Let's hope that he received some 5-star weapons and characters for his party!
---
The Genshin craze continues for BeryL in 2022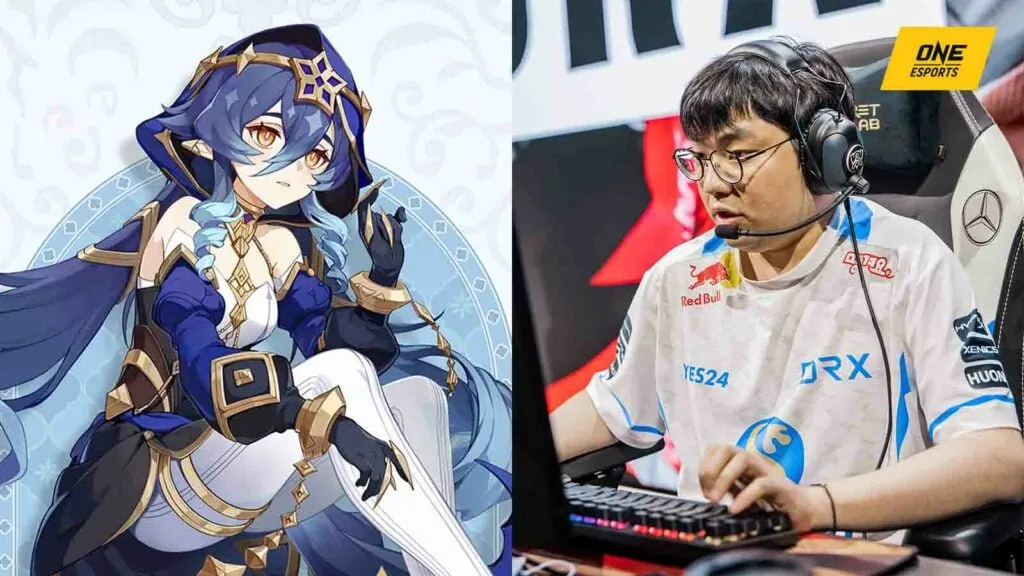 In an exclusive interview with ONE Esports during Worlds 2021, the support player expressed his fondness for the 5-star character Raiden Shogun, who he thinks is "well-designed."
In another ONE Esports exclusive interview, he admitted that he is a "diehard collector" in Genshin and that he might get the upcoming 4-star character, Layla.
League of Legends fans are well aware of his love for the HoYoverse title. During the Worlds 2022 Group Stage, a DRX supporter flashed a photo of Layla with the caption, "BeryL get this".
We hope to see the Korean player in Genshin's endgame, due in a few years' time.
READ MORE: Full list of Genshin characters: Rarity, element, nation, and release