Besides producing high quality gaming peripherals, Razer, together with pro players from around the globe, are putting the spotlight on a very important issue in esports: mental health.
Legendary League of Legends mid laner Lee "Faker" Sang-hyeok himself has been practicing wellness throughout his long 9-year career. Before games, he takes a moment to stretch and meditate to clear his mind. Focusing on his breathing, this ritual has been a "core part" of his preparation because it allows him "to focus on the game and matches".
Together with other esports pros such as MAD Lions' support Norman "Kaiser" Kaiser and EVO champion Ho "Xian" Kun Xian, they've been sharing their experiences with Razer as part of their "Wellness Starts from Within" campaign.
In this exclusive interview with ONE Esports, we find out more about Faker's return to Team Razer, and why mental health in esports is an important topic that they care about, not just for pros, but for all gamers.
---
---
With Faker and Razer, it all started with the DeathAdder
Even before Team Razer first partnered with SK Telecom T1 in 2016, the seasoned LoL esports pro has been a big fan of the DeathAdder because of its rare ergonomic design and shape.
"I'm just used to the feeling of the mouse because I used it since I was an amateur player," he explained. "I also like the weight and feeling of it."
Since he's been back with Team Razer since August 2021, he was invited to create his first-ever custom mouse.
As part of Razer's print-on-demand product line, which includes mice, mobile phone cases, and mouse mats, they used the DeathAdder as a base. Faker, T1, and Razer designers then worked together, creating multiple versions before they came up with a final design, Flo Gutierrez, Director of Global Esports at Razer, told ONE Esports.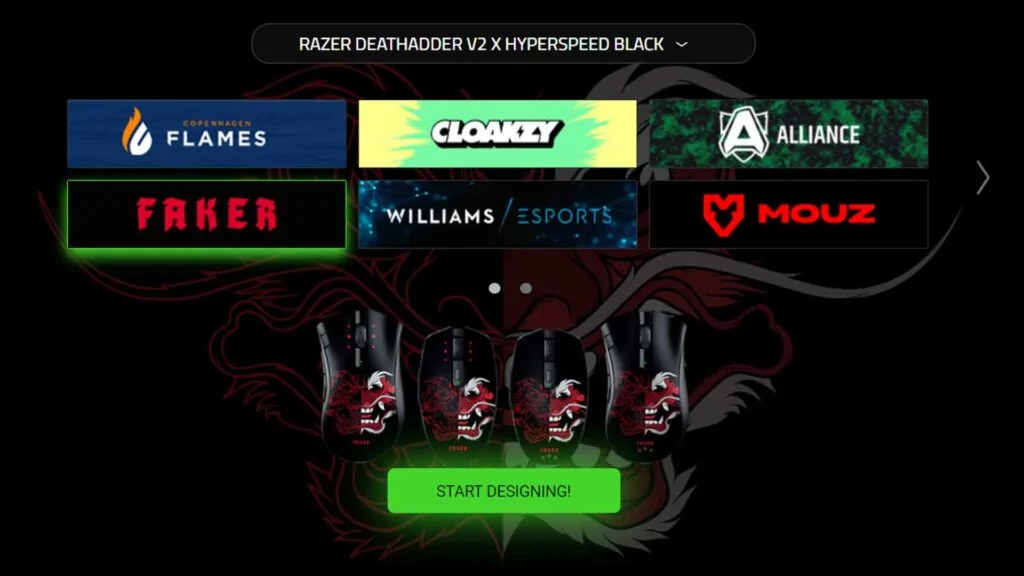 For the T1 mid laner, his priority was "the convenience factor and practicality" of the mouse, on top of its design.
Clad in red, the color of T1 and Faker's signature logo, black, and white, the art is a stylish ode to "The Unkillable Demon King", a nickname given by the League of Legends esports community that reflects his strength as a pro.
Available online, fans can purchase Faker's DeathAdder mouse on Razer's website. The mouse will also be available in South Korean retail stores soon.
"I have high hopes that those who enjoy using Razer products will like the Faker mouse," he said. "And I would be honored if other gamers used it too."
If you want to take it all the way and adopt his mouse settings, his DeathAdder is currently set at 1600 DPI and 1000 Hz.
---
Faker's return to Team Razer includes a new focus on mental health and wellness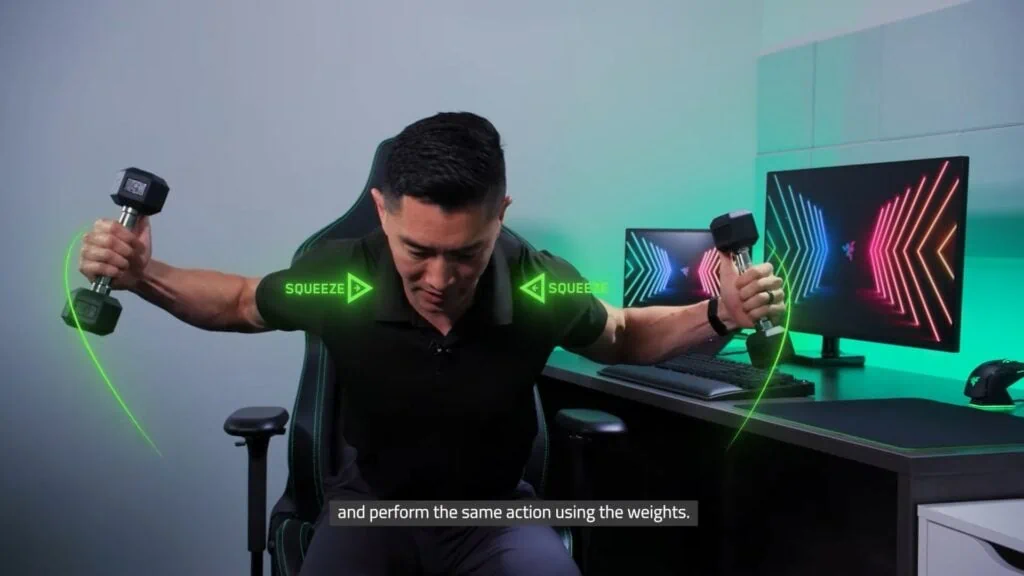 Besides designing his own mouse, Faker joins Team Razer esports athletes on their quest to empower gamers "with the tools to win both in gaming and in life" through physical and mental health.
Living a lifestyle with sustainable gaming habits, the esports wellness campaign touches on topics about physical activity, mental health, sleep, and nutrition, collaborating not just with pro players, but also psychologists, physical therapists, nutritionists, and other experts.
"We know from Faker that mindfulness and meditation help him before competitions, so we're going to be expanding our platform to include these topics as well," Flo added.
By sharing athletes' experiences, Team Razer hopes that gamers will better understand the realities of pro gaming life, and benefit from their experiences.
Find out more about Wellness Starts from Within here.
READ MORE: Faker is now playing Soraka mid in solo queue after her LCS debut