League of Legends content creator Tyler "Tyler1" Steinkamp has left T1, the organization said today.
It marks the end of a partnership that began during the 2020 World Championship. During his tenure with T1, Tyler1 was one of the top streamers on Twitch, and currently has 4.8 million followers.
At the moment, his next destination is unclear, but what's certain is that he'll continue to stream.
---
---
Tyler1 leaves T1 after mutually agreeing to part ways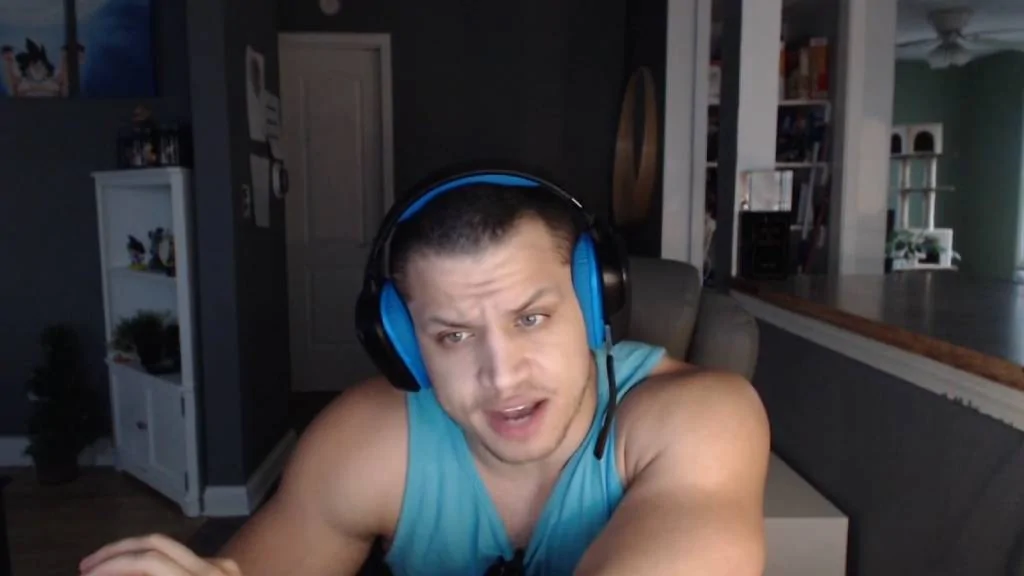 "We'd like to thank Tyler1 for being a part of the T1 family. We are thankful for the time you've spent here and all the memories made," T1 said in a tweet. "We will continue to watch your growth and we know you'll continue to shine! #BuiltDifferent"
The content creator joined the organization on October 17 2020 and almost immediately began to make content with T1 members like legendary mid laner Lee "Faker" Sang-hyeok, along with his usual League of Legends streaming on Twitch.
Since then, one of the streamer's goals has been to hit Challenger on all five roles in League of Legends — he's already done so in four of them. At the moment, Tyler1 is grinding the NA ladder in the support role, and is currently at Master 151 LP at the time of writing.
"Sad day, guys, sad day. There was no reason, specifically. It was mutual," he said on his stream following the announcement.
Rest assured, however, that Tyler1 remains T1 even after leaving. After all, that's his name.
READ MORE: Tyler1 on LoL All Chat removal: 'It's 2021, people are still going to be toxic'