LCK 2022 Summer Champions Gen.G continue their dominance at Worlds 2022 as the first seed out of Group D.
Despite taking an early loss against LPL's Royal Never Give Up, the team powered through the second round robin and finished with a 6-1 record, beating RNG twice to secure the group's top spot.
All eyes are on star bot laner Park "Ruler" Jae-hyuk, who lifted the Summoner's Cup back in 2017 with Samsung Galaxy, to finally claim his second world championship. The road to victory is not easy, but Gen.G Ruler feels confident that his new and improved squad can win it all.
In an exclusive interview with ONE Esports, Ruler elaborated on the team's similarities and differences from SSG 2017, his own growth as a player, and how they cope with defeat.
Gen.G always looks to learn from their mistakes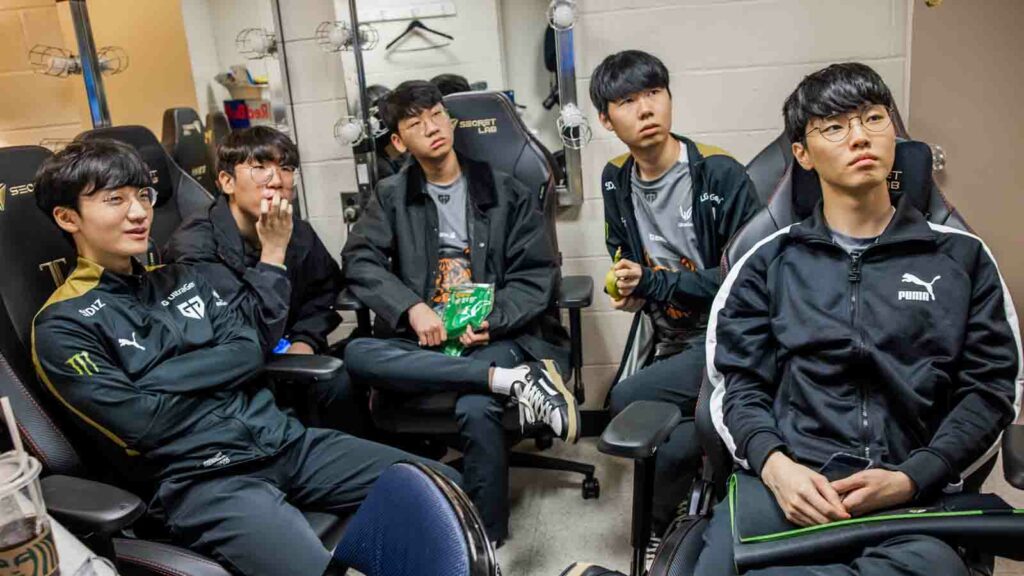 Looking back at their day one loss against RNG, Gen.G Ruler saw it as a learning opportunity. Even as LCK's top-performing team, the loss showed them that there are still areas of improvement.
"Being defeated by another team is very infuriating and painful. When you make the most of it and learn from your failures, there are a lot of things you can use to your advantage," he said.
After the team reconvened after the loss, they felt assured that they learned a lot more about the matchup, and believed that they had the winning edge in the second round robin.
The biggest similarity and difference between Gen.G and 2017 Samsung Galaxy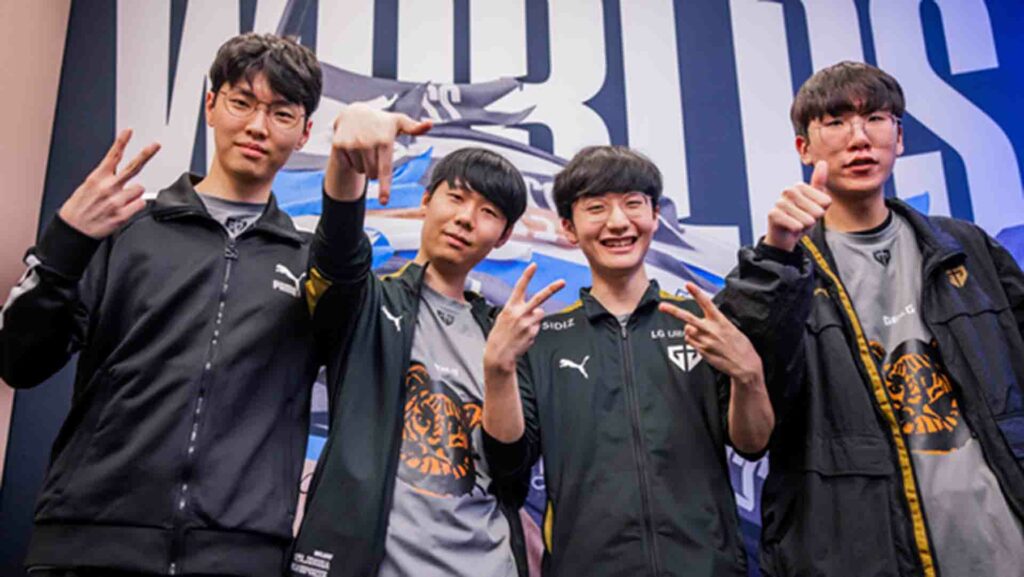 Having already experienced Worlds victory with SSG, Ruler shared his thoughts on how his current team compares to the legendary Worlds 2017 roster.
The bot laner stated that Gen.G had a very similar playstyle to the Worlds 2017 winners. "All of us as a team will look in the same direction and remain on the same page," he said.
As for the biggest difference, the bot laner believed that the rosters have different individual mechanics and skill sets.
Gen.G's current squad — which features top players like Jeong "Chovy" Ji-hoon and Han "Peanut" Wang-ho — only came together two months before LCK Spring 2022, but the roster was ready to impress from the get-go.
After taking second place in the Spring final, Gen.G conquered the Summer season with a 17-1 record and swept rivals T1 3-0 in the Summer final, claiming the organization's first LCK Championship.
Gen.G support player Son "Lehends" Si-woo mentioned that the team found its chemistry from the first game they played, to which Ruler agreed.
"I feel like our personalities on the team just mesh well and the way that we play just clicks. It was like that since the very start," he said.
---
---
How Gen.G Ruler has grown throughout the years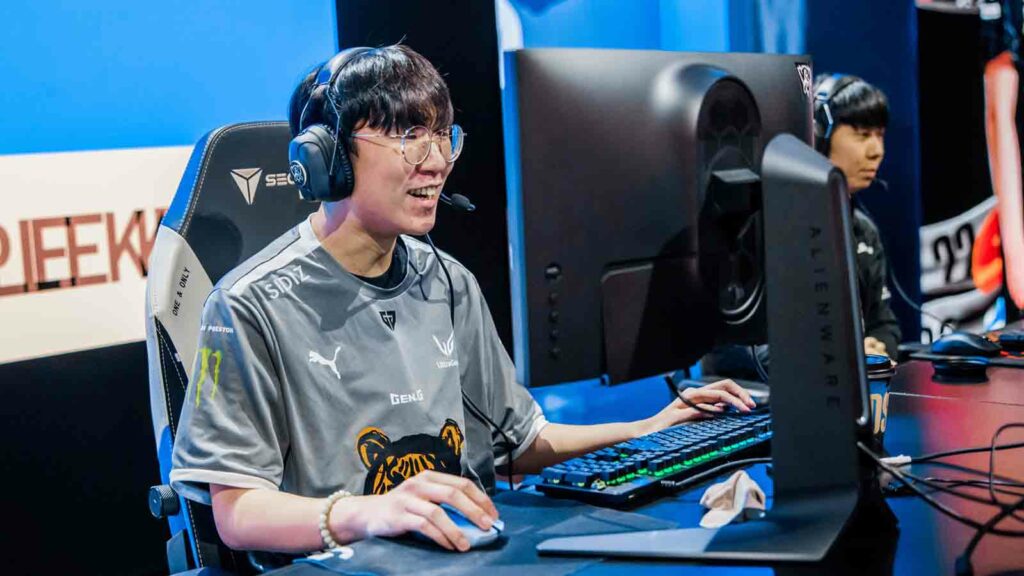 Despite achieving LoL greatness just two years into his pro career, Ruler said that there's always room for growth.
The bot laner felt that he's much more mature than his 2017 self. In terms of gameplay, he said that he has much more knowledge and a better understanding of the game.
As he clocked in more years as a pro player, Ruler had to go through his own issues with his competitive mindset. In 2019, he experienced burnout, which affected scrims, solo queue, and official matches.
"I wanted to give up, but I tried to get rid of that feeling and think in a more optimistic way," he said. "A big part of it was actually my fans. When I go into a game, I now have that mindset that I will always try my best [for them]."
Just last year, he admitted that he still gets nervous on the Worlds stage. While the jitters in between matches are present to this day, he's completely embraced the feeling and considers it part of the experience.
Gen.G will face fellow LCK team DWG KIA on October 22, 2 p.m. PST | 9 p.m. GMT | October 23, 5 a.m. GMT+8.
Follow ONE Esports on Facebook and Twitter for more LoL news, guides, and highlights.
READ MORE: Faker breaks Uzi's legendary record for most kills at Worlds