T1 star player and co-owner Lee "Faker" Sang-hyeok is undoubtedly one of the best League of Legends players in the world. Several LoL pros have expressed their massive respect for the Korean mid laner, including G2 Esports' Rasmus "caPs" Winther.
In a post-match interview at the Mid-Season Invitational (MSI 2022) in Busan, South Korea, G2 caPs revealed that the Unkillable Demon King inspired him to become good at the game after G2 Esports bested T1 in the Rumble Stage opening match, breaking the LCK champion's 26-match streak with insane Yasuo wombo combos.
The EU GOAT, G2 caPs, is a big fan of the KR GOAT, T1 Faker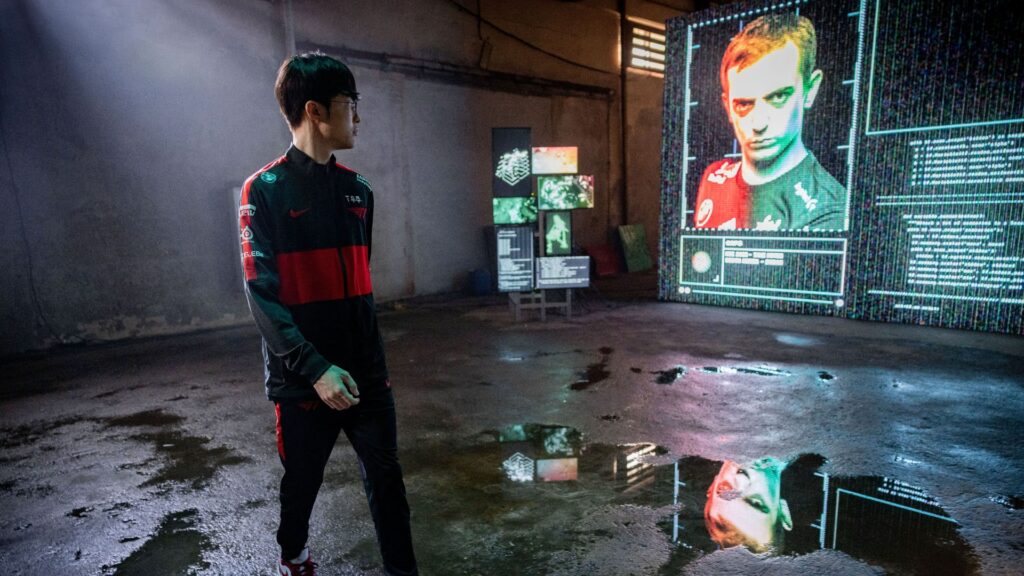 G2 caPs is undoubtedly the best mid laner in Europe, and he's been largely influenced by three-time Worlds champion, Faker.
"He was a big inspiration to me," he said. "I wanted to become good at League after seeing him at Season 3 Worlds and winning the trophy."
Formerly known as SK Telecom T1 (SKT T1), this history-making Korean team won their first World Championship title back in 2013 against Star Horn Royal Club (now Royal Never Give Up) with a clean 3-0 sweep.
Faker's Worlds debut showcased insane Zed plays and amazing reaction times that many summoners and pro players admire even until today.
"Playing against him now, nine years later, is kind of crazy," the Danish player recalled.
---
---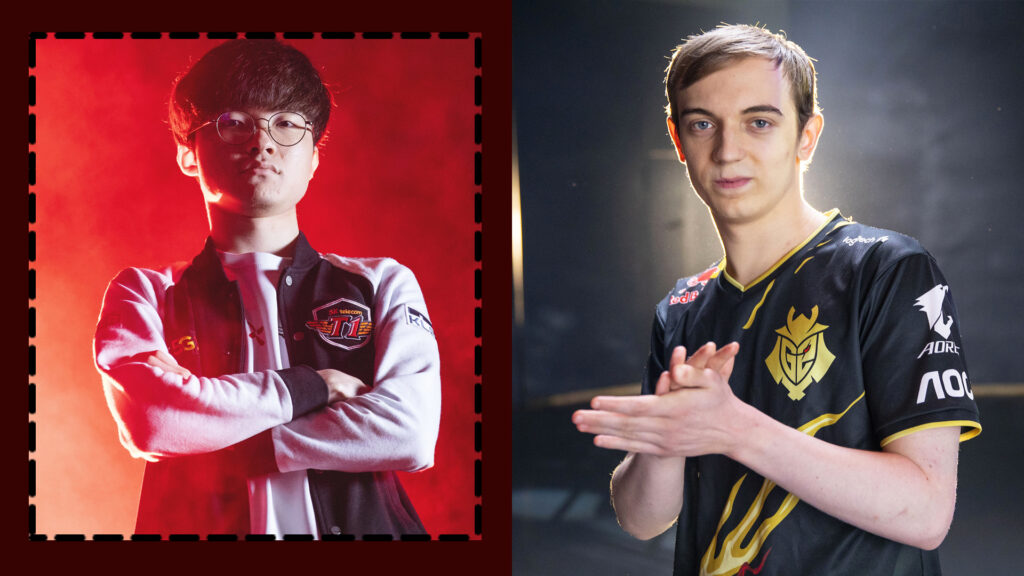 In 2015, caPs started his professional career and slowly built his reputation after joining Fnatic and G2 Esports. He rose to fame as G2's star player after helping the team win multiple LEC championships.
"It feels good, it's been a lot of years since we played. Obviously, we didn't do as well last year but going up against them now I think it's just amazing to see him do so well even now."
---
---
G2 and T1 last met at the Worlds 2019 Semifinals where they defeated the LCK powerhouse 3-1 in a thrilling best-of-five series.
The two teams will face off each other in a Rumble Stage rematch on Monday, May 23 at 8 p.m. GMT+9 | 7 p.m. GMT+8 | 11 p.m. GMT | 4 a.m. PST.
LoL fans can catch all MSI 2022 matches live on Riot Games' official channels on Twitch and YouTube.
READ MORE: G2 Jankos: 'I wasn't stressed about any game in the MSI Group Stage'