Riot Games is introducing a new feature to League of Legends: special recalls for players who achieve Challenger ranked this season 12, or Honor level five.
Skin Spotlights, a YouTube channel that features upcoming cosmetics from the game, showcased these new animations, a first for LoL players.
Recalls in the game are standardized, meaning even though some skins do showcase unique animated recalls that pertain to the champion, the blue, circular recall indicator still remains the same. In these two new recalls, the particles have been changed and are a lot fancier.
---
---
Challenger ranked and Honor level five players will get special recalls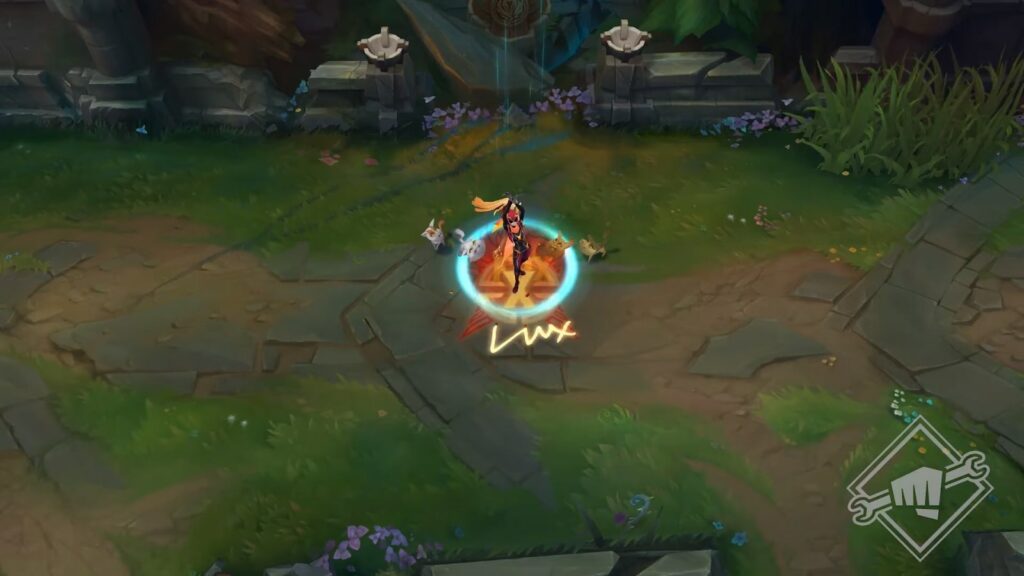 The coolest aspect of both recalls is that the animation is built up bit by bit in the eight second time frame.
Three shiny, golden plates surround the champion in the Challenger recall. The glowing light blue circle around them spins with increasing velocity, until it climaxes in a golden aura with sprouting transparent wings.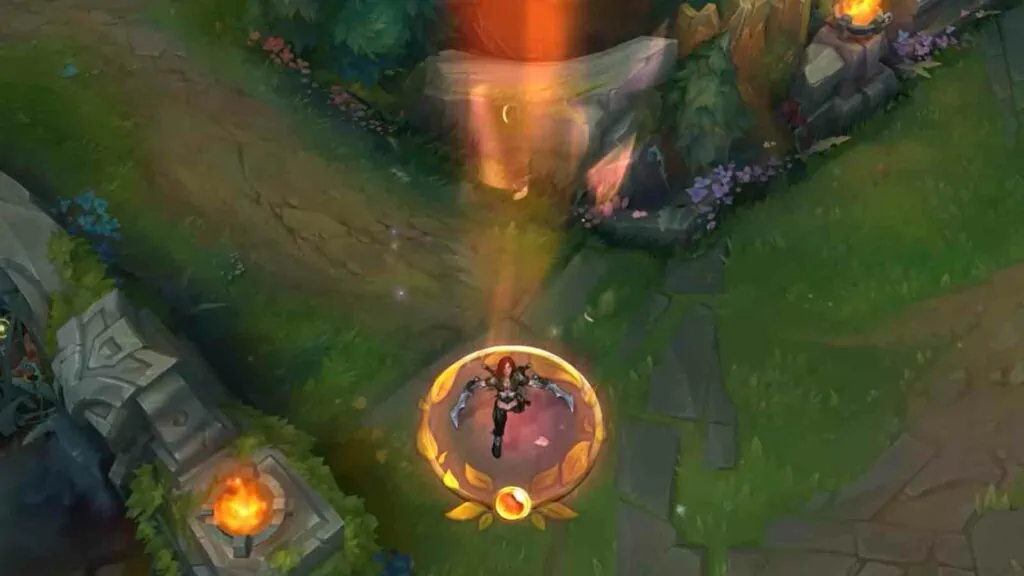 Just like the emblem, the Honor recall adopts a soft orange palette. Drawn like an Olympic headband, the recall makes your champion look very dignified, which is useful if you accidentally find yourself with a 0/10/0 KDA.
According to Skin Spotlights, this recall is permanent if you reach level five, but players can also get a temporary one in their next game if they were the most honored player in their last match.
---
---
Follow ONE Esports on Facebook and Twitter for more LoL news, guides, and highlights.
READ MORE: Patch 12.10 Durability Update pushes LoL a step in the direction of Dota 2